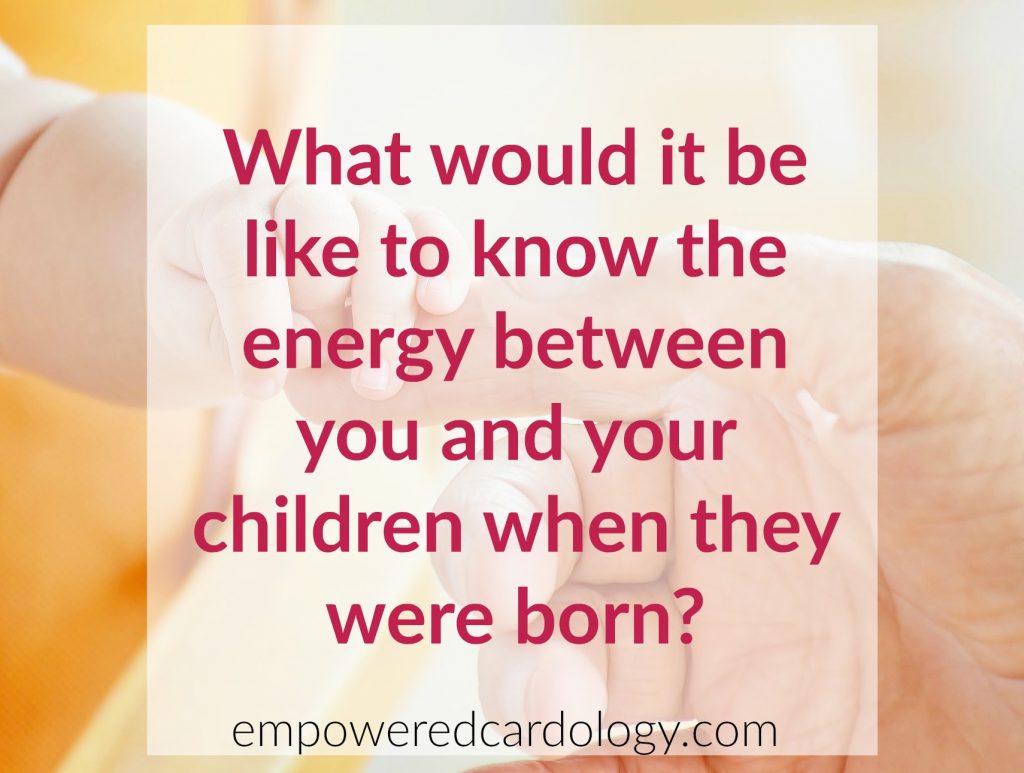 I didn't know about Cardology when my kids were little. But one thing I get to do now is to observe the kids of my kid's friends (I've yet to become a grandma!) and look to see what the relationship is between the parents and their new little ones.
I recently looked at the cards of the newest arrival to a young couple my daughter went to college with. It is always fascinating to me to see the family dynamics according to the cards and then watch it play out as the kids grow up!
This family has been especially fun to watch. I wish I could post pics to show their cuteness, but I don't want to intrude upon their privacy, so will just share the relationships as told by their cards.
Mom is a 2♦/6♣
Dad is a K♣/4♥
Oldest daughter is a 9♥/9♦
(One of the interesting things about this  is that my oldest daughter is a 9♥/9♦ and she and the oldest of the young couple have a very special bond.)
Baby #2 for this couple is a 6♦/5♦.
Here are the card relationships:
Baby is the Mars card for Mom (the 6♦ is the Mars card for a 2♦) This makes baby someone who can either trigger mom to anger a lot or be a catalyst for motivating mom towards her passions or even just to get sh*t done!
It will be a dynamic, action-oriented relationship for sure. The interesting thing here is that a 2♦ person can get very caught up in trying to decide between career (or having enough money) and doing what they love. That 6♦ is about financial responsibility and as a Mars card, it motivates them to get fixated on the bottom line of their finances, sometimes to the point of that being their main focus instead of enjoyment or their true happiness.
Baby is also a Mars relationship to Dad's ruling card, so he will also feel the trigger of anger or motivation with this child.

Dad and baby have a mutual Mercury between his birth card and her ruling card, so they will easily communicate (which will help that Mars energy!)
Dad and oldest daughter also have a mutual Mercury.
Mom and baby have a mutual Venus between her birth card and baby's ruling card and as well, a Venus between Mom's ruling card and baby's ruling card.
Venus between parent and child makes it a very close, loving energy and since it is 'mutual' both will feel that same creative, easy, loving energy.
As a Cardologer, if I was doing a relationship reading for this family, I would say that because there is both Mars and Venus energy playing out – that any anger/triggers that Mom might feel, she needs to check in and see if her child is playing out a want or expressing a desire that Mom is suppressing and the 'anger/frustration' is acting as an indicator of a need for Mom to LIVE her passions and not suppress them. (This is a very common dynamic that parent/children tend to play out!)
Let's look at the relationship between the two kids (sisters):
Big sister's ruling card is the First Karma card of little sister. Oh my! This means that big sister is actually learning to BE/Have or DO what little sister represents as a 5♦! Big sister is here in this life to give to little sister!
Now, we don't always like or feel comfortable with those who are our first karma card because it is what we are striving to become- it is an aspect we are trying to achieve in this life and it moves us out of our comfort zone and into uncomfortable and sometimes scary territory!
The sister's have a Venus relationship as big sisters' Venus card is the ruling card of little sister and there is also a mutual Venus between big sister's ruling card and little sister's birth card. So, other than the karma relationship, these two will be close and have a very loving relationship.
Mom and Dad have a mutual Jupiter and Mom is Dad's Uranus card. A mutual Jupiter means they provide blessings and gifts to one another. A Uranus relationship means it can be a close bond as long as he allows her to be herself.
This is a family that is very close-knit as is commonly expressed. If we look at their cards in the Spiritual Spread (where we find indicators of past lives together), we see a lot of connections there. They have been traveling together through time and space as souls!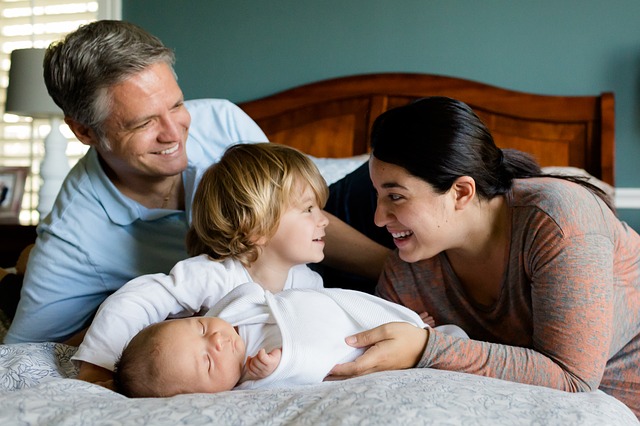 I now get to watch this all play out.
I did use the Astrology knowledge I had when my kids were growing up, but if I had known what I know now about the relationships between me and my kids via Cardology, I could've made better choices in how I related to my kids.
Just because kids are born to the same parents does not make each child the same in how they view, react and navigate through life! If, as parents, we better understood how they will navigate through life, we can help them create the environment to empower them and not try to force them to see life the same way we do!
In my next post, I continue this topic with another twist to card/family dynamics: What if the cards say family members have a Venus (Love) or Jupiter (blessings and gifts) and everything looks like thy will be close and supportive…but, (as in the case of my biological family) it is far from close and loving?
Every energy has its dark and its light, its positive and its negative…what if that family is caught in the opposite of the Venus love (which is fear)?