Welcome to Empowered Cardology!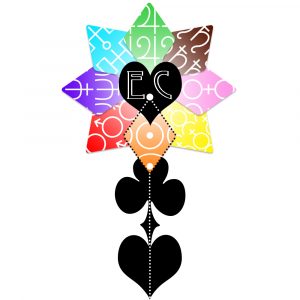 I'm elated that you found your way here. I'm Ashley and I can't wait to show you what is in store for you here! Yes, Cardology is about our regular deck of cards - BUT, they are so much more than a game of Poker or Go Fish! (Who knew? Now you do!)
I believe that when we truly know just how powerful and valuable we are as divine beings, we perceive ourselves, and life, very differently. We can then step into what we really want to do, how we want to live and BE who we are – authentically.
This allows us to manifest, to enjoy life and to no longer by controlled by any outside forces, pressures or expectations.
Empowerment comes in many forms – what area of your life do you currently feel disempowered?
Changing one area often changes all the others.
It was through Cardology that I found my true, divine power (not brut, competitive, aggressive power, but genuine power because I am Source embodied).
It changed my life and is what I am passionate about sharing with others – with you!
This site is full of resources to help you learn about and apply the art of Cardology to realize and BE who you are, to live empowered and have some fun!
Here are a few things to get you started…
If this is your first time here (I'm so happy you're here!) I welcome you to go here to learn more about me and my background with Cardology.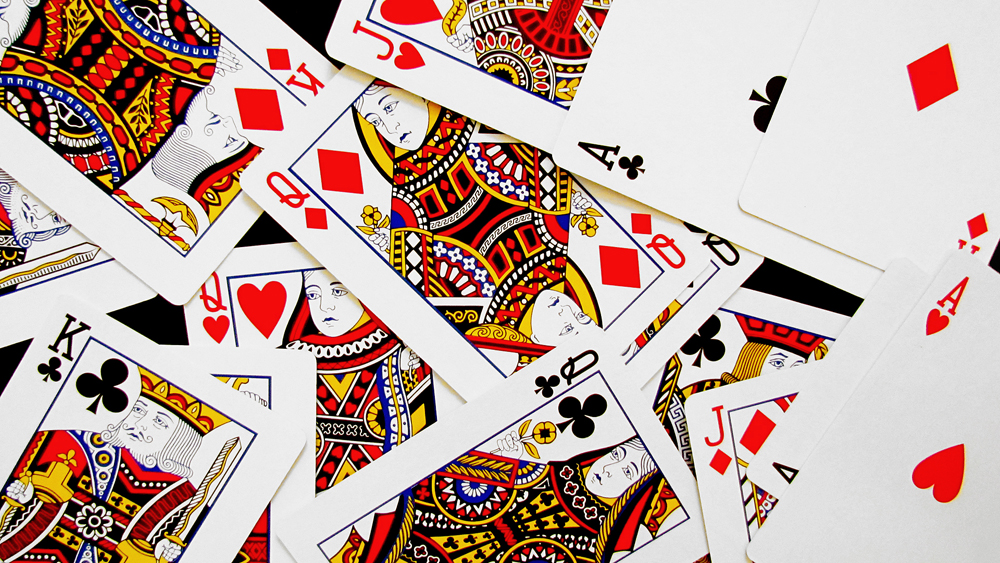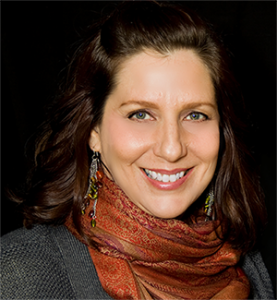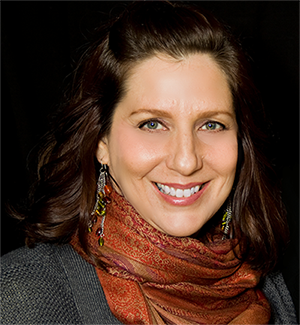 If you're new to Cardology as a tool for personal growth and empowerment, go here to get the basics of how it works.
If you'd like to learn more about how the deck of cards fits within universal patterns, what your birth card is and how YOU fit within that pattern, grab my free ebook!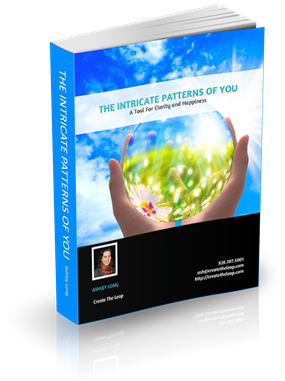 My blog has a variety of tips and resources for using Cardology as a tool to expand, enhance and empower your life. Here are a few articles to get you started: