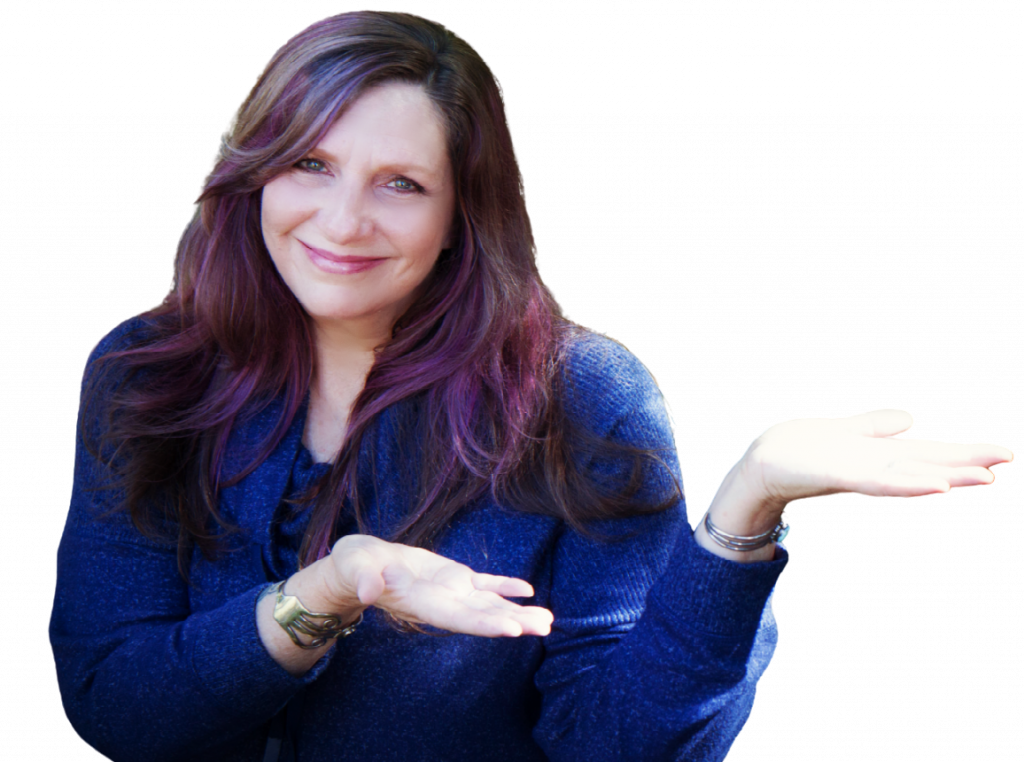 I make Cardology practical so you can live empowered, elevate your awareness and thrive.
Grab my free ebook! Unlock the empowered potential YOU came to be…discover your Birth card and the Life-Giving blueprint of Cardology
We're ushering in a new era…one of a higher awareness, new perceptions and an opportunity to know yourself and understand others in a way you've never known before.
What Can I Help You With?
Empowerment Sessions
Want a deeper connection to who you are authentically?
Discover your authentic blueprint (your Life Path spread) or what is currently going on in your life (your Yearly Forecast) with  an Empowerment Session.
Courses. Workshops. Coaching
Want to learn more about Cardology with a course or attend a Workshop? Or, go deeper and be coached!
Dive deeper on your own, interact with others, or utilize coaching along with the cards to assist in your personal growth and well-being.
Cardology Certification
Are you a Coach or Healer? Want to add Cardology to deepen your work with clients?
 My Certification Course runs several times a year, add your name to the waitlist to find out when.
I'm Ashley Long, Cardologer and coach for visionary leaders who are ready to elevate themselves and others.
I show you how to use Cardology to reveal your authentic Self, achieve the reality you've been dreaming about and be a radical wayshower for this new era.
New to what the deck of playing cards is really about? No worries, we've got you - here are answers to some common questions I get:
Cardology Goodness From The Blog
Many Birth cards (and their life path) are deemed as very successful, very powerful, can achieve anything… Yet, I've witnessed it over and over while doing readings. The person sitting across from me is […]
Read More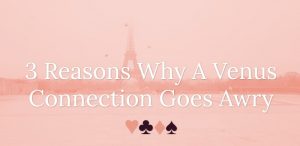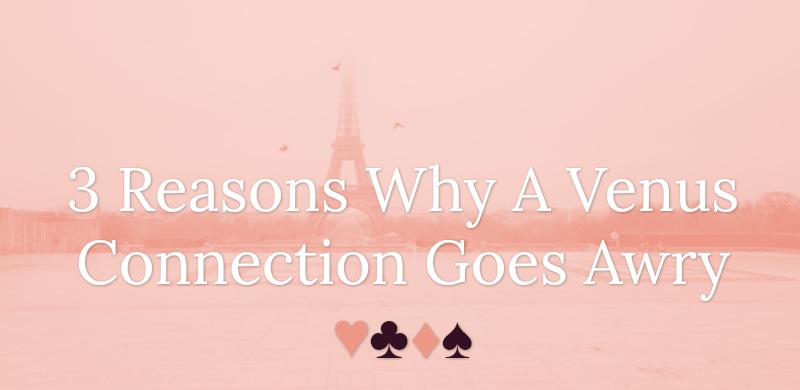 In my last blog post I talked about new parents I know and the relationships of all of their cards. They all have many positive connections and it all sounds so idyllic! But what […]
Read More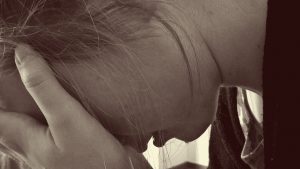 I decided to tackle a delicate topic for my article.  Suicide. The topic has been all around us recently with the deaths of Anthony Bourdain, Kate Spade and the new season of 13 Reasons […]
Read More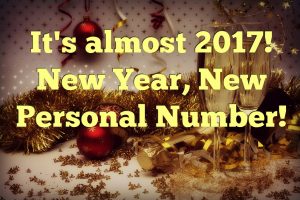 What if, at the beginning of each year, you got a hand-delivered message that said: Here is your mission for this year. Here is what to expect and here is the best way to […]
Read More
Do you ever wonder why you have the friends you have? We all think we had no choice in who our parents are, but what if we actually chose them? Do you wonder why […]
Read More