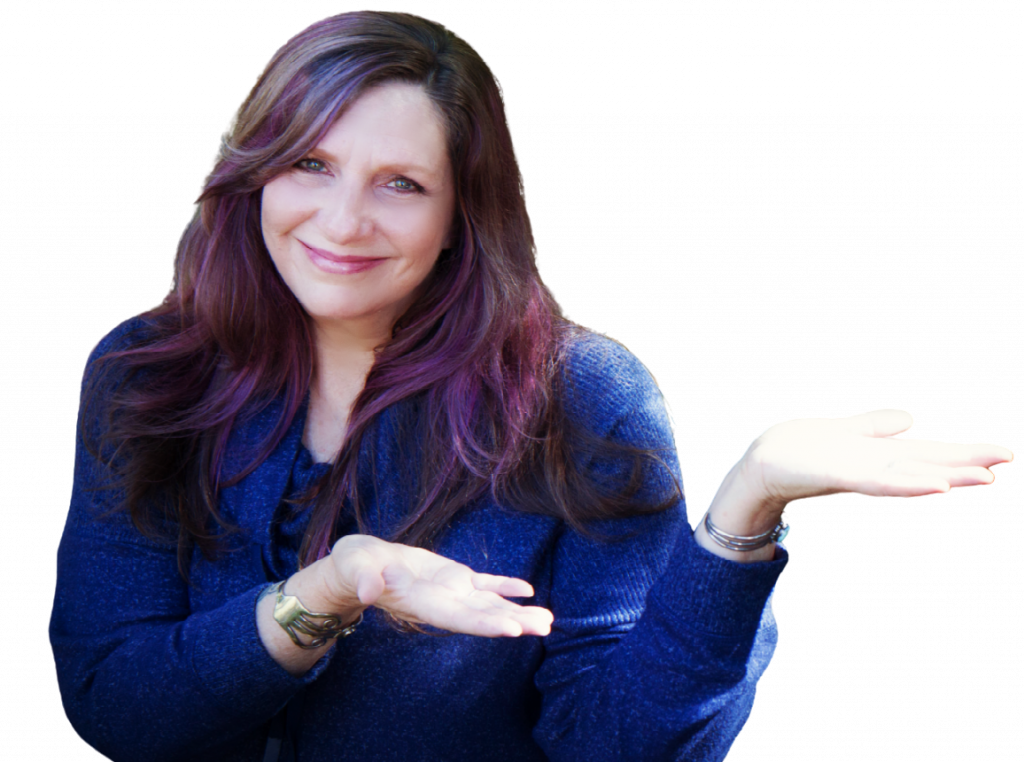 I make Cardology practical so you can live empowered, elevate your awareness and thrive.
Grab my free ebook! Unlock the empowered potential YOU came to be…discover your Birth card and the Life-Giving blueprint of Cardology
I teach those drawn to the cards how to not struggle with learning what each card means and how to own and apply their Life Path spread treasures.
Learning what each card means (like the nuances and all the juicy layers) can just feel like getting to know a group of amazing new friends and receiving gifts from them. Seriously. Let me show you how.
We're ushering in a new era…one of a higher awareness, new perceptions and an opportunity to know yourself and understand others in a way you've never known before.
What Can I Help You With?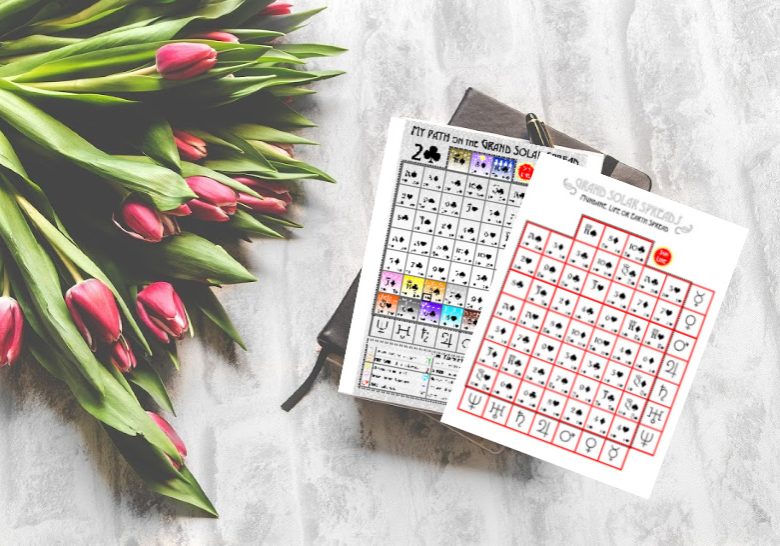 Empowerment Sessions
Want a deeper connection to who you are authentically?
Discover your authentic blueprint (your Life Path spread) or what is currently going on in your life (your Yearly Forecast) with  an Empowerment Session.
Courses. Workshops. Coaching
Want to learn more about Cardology with a course or attend a Workshop? Or, go deeper and be coached!
Dive deeper on your own, interact with others, or utilize coaching along with the cards to assist in your personal growth and well-being.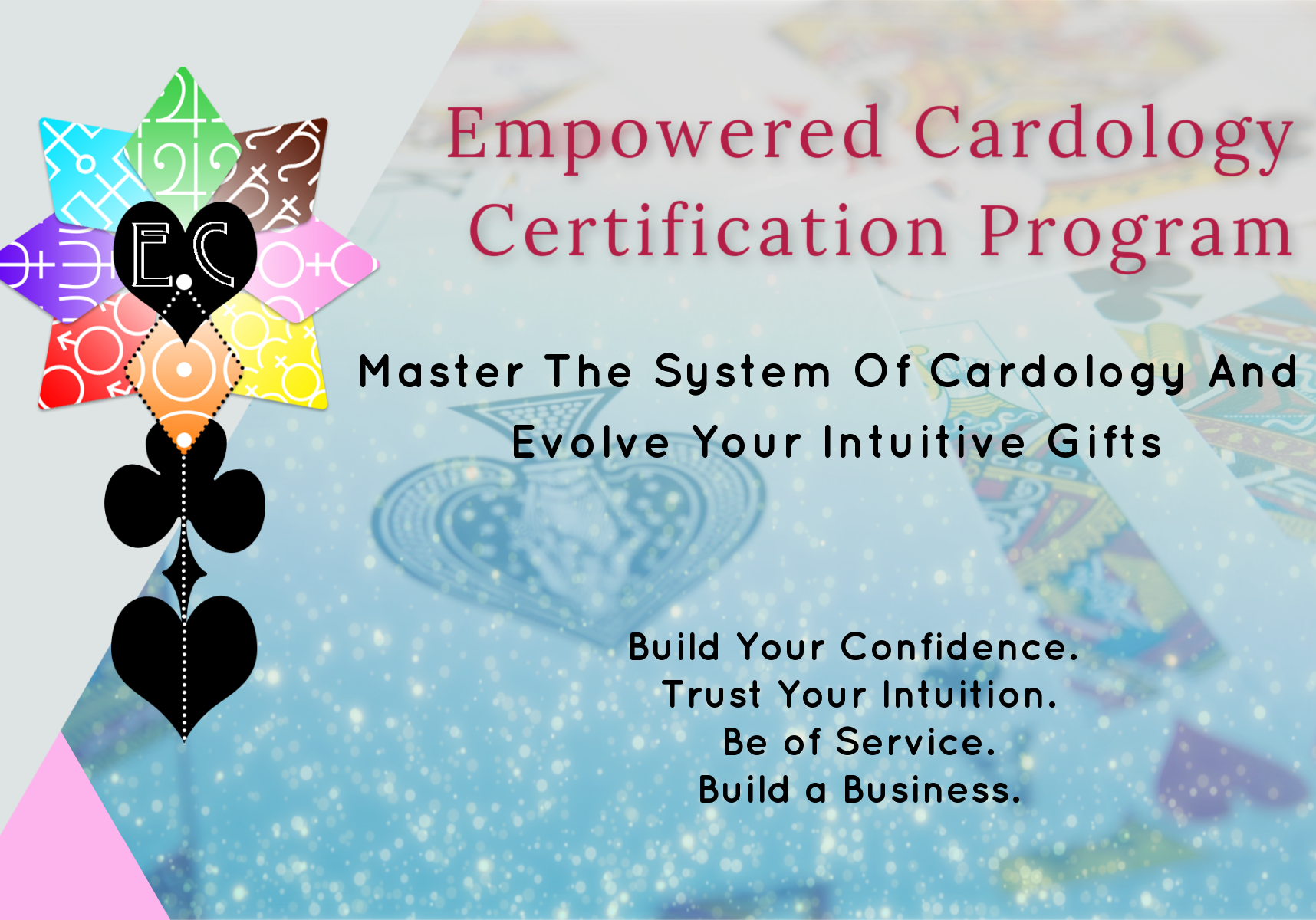 Cardology Certification
Are you a Coach or Healer? Want to add Cardology to deepen your work with clients?
 My Certification Course runs once a year and begins in January.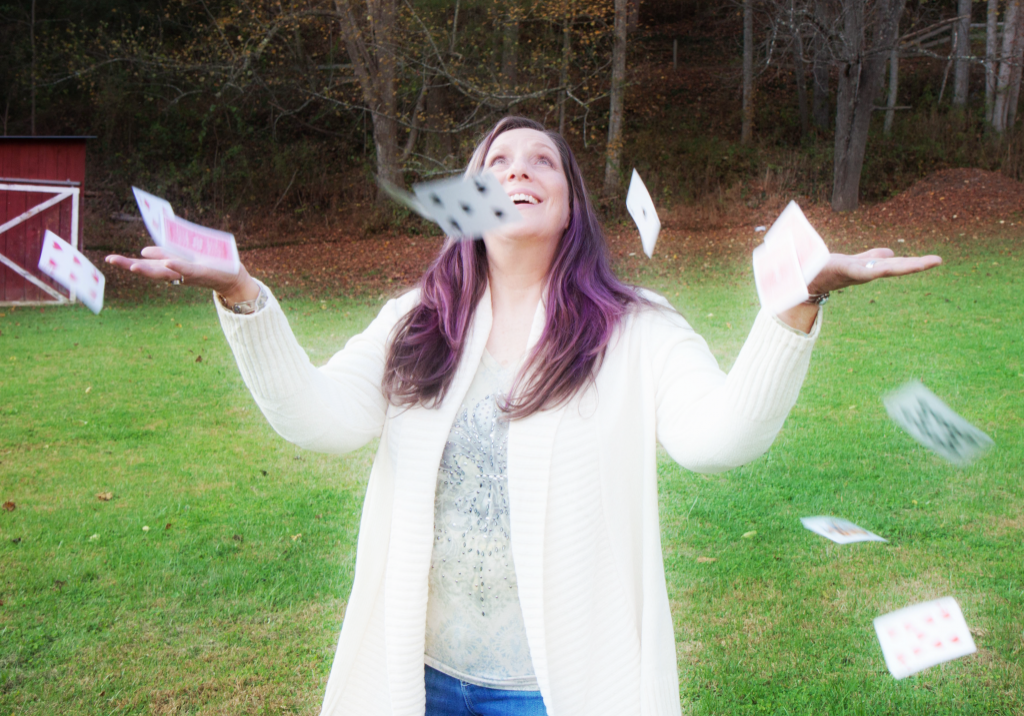 I'm Ashley Long, Cardologer and coach for visionary leaders who are ready to elevate themselves and others.
I show you how to use Cardology to reveal your authentic Self, achieve the reality you've been dreaming about and be a radical wayshower for this new era.
New to what the deck of playing cards is really about? No worries, we've got you - here are answers to some common questions I get:
Cardology Goodness From The Blog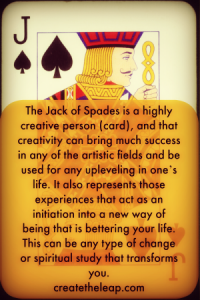 In this post, we'll learn what the Jack Of Spades shows us about dealing with the idea of…struggle. And, at the time of this post, we are a few days away from a New […]
Read More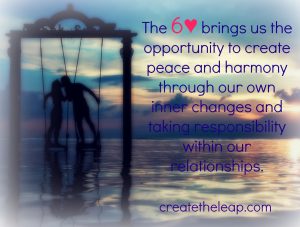 Today you're going to learn what the Six of Hearts reveals to us about relationships and karma. You'll also learn how the seemingly awful things that happen to us (that we might call bad […]
Read More