It's February! We know what that means, right? The stores are exploding in red and pink and we are either dreading that middle of the month date, or trying to come up with a plan…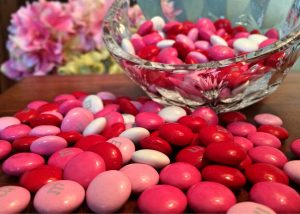 Whether we avoid, hate or love Valentine's day, are single, married or it's complicated, there is one topic that all of us are always focused on and that is our relationships.
That brings me to the topic of the planet Venus.
I'm going to be exploring the planet of love, beauty and art all month – and how she can help us with our relationships. All relationships – with ourselves, our friends, our family, co-workers and yes, even our lovers and spouses.
What about our relationship with our creativity? And with our fans/followers as a Creative? Yep, that too.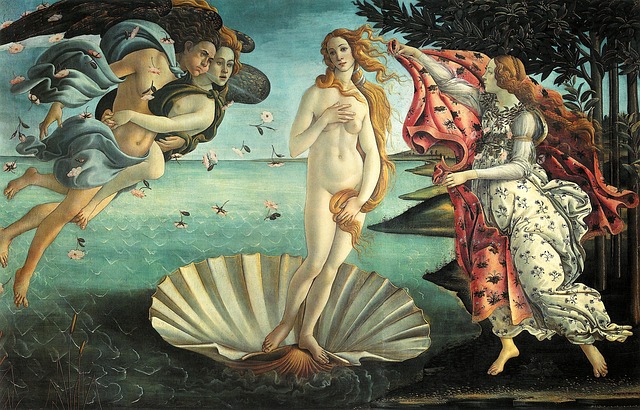 The reason I'm discussing the planet of Venus is because she is all about what we love, what we are attracted to, how we relate to others, what brings us joy and what turns us on.
Knowing our soul stats (I call all of the information that astrology, numerology and the cards gives us, our soul stats) – and in this case our Venus stats- (our Venus cards/sign and house) helps us not only with our relationships, but also with our creativity. She is what inspires us and what helps us attract those things we desire into our life.
We each have a Venus card in our birth card spread. That card lets us know more about ourselves in the area of love, attraction, our sociability, what gives us pleasure, what brings us joy and how we connect (or don't connect) to all the people in our lives.
Relationships, our sensuality, our attraction, how we see beauty and art and all the feminine/receptive aspects of who we are is covered under Venus. We can learn a lot from her about ourselves and those we love by understanding and utilizing our Venus stats.
Instead of dreading this month, why not use it to discover more about yourself and those you love – how to relate to them better and how to enjoy your life more, because when you are enjoying life, more joy comes to you!
How connected are you to your Venus?
Are your passions lying under the weight of familial expectations?
Do you embrace what lights you up – or go along with the projections placed on you by those you love?
Our Venus is there to help us be authentic. To truly understand and embrace that which lets us shine.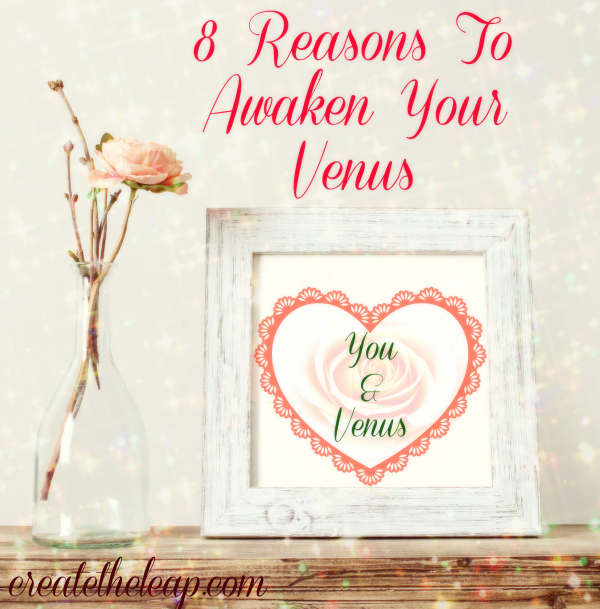 There is a lot that She can help us with.
Here are 8 reason why you should awaken your Venus:
Understand, own and embrace your true beauty and genuinely let it show
Magnetizing yourself so you attract your true desires
Owning and enjoying your true erotic and sensual nature (and healing any wounds to those parts)
Know how to let others in your life understand and value what you need, want and desire
Seriously making your needs and pleasures a priority with no guilt attached
Waking up to what inspires you so you can play with and romance your creativity
Heal, restore and enhance all of your relationships
Own, use and be illuminated by your feminine nature
If you don't know what sign your Venus is in, you can get a free astrological chart here.
If you don't know your Venus card, you can get my free chart to see what the cards are in your birth card spread here.
I'll be sharing more details in upcoming posts about each Venus sign and card – so stay tuned!