If you've had it with trying to understand why things are going the way they are in your life, or why someone is the way they are in your life...
And if you love the idea of getting answers quickly and having some next steps to DO and new ways to THINK and a better way to FEEL…
Then let me uncover and expose what is really going on in your life (and between you and the other someone) with a casual, heart-centered conversation that gives you answers and STEPS to change, course-correct or finally GET the issue without banging your head against the wall trying to rationalize, analyze and deplete your energy.
Truth:
Did you know that there is a tool that reveals the energy, issues, challenges and GIFTS you have going in your life RIGHT NOW?
This includes the PEOPLE, relationships and connections you're dealing with.
And while yes, each issue, experience or person is there to assist your journey and soul growth…that doesn't mean you have to struggle, agonize, be confused or hurt.
I know. You keep trying to make them change, or you feel like a failure, or think you have to unravel years of junk to get to the bottom of why you are the way you are, or go to every guru you meet for some magical potion to fix it all.
So… how's that working for you?
In one Empowerment Session, you're going to leave all of the confusion and despair behind, break free of your old story, and discover the energetic blueprint you are living right now and how to create the best out of it.

Stay true to you, understand the other person or the situation for what it really is and then operate with confidence, power and grace to uplevel it and you.
You'll discover:
The main energetic theme you're currently living, how it relates to what you're going through and how to use it to assist your situation.

What part of your life your soul is asking you to make over and transform so you are living a higher, more blessed and more divinely you life.

The gift that is waiting for you to claim because you are ready and willing to see, claim and own it.

What soul connection or contract you are in with a person or situation, so you know WHY things are as they are (and what it is GIVING you as a gift!)

The key shift that instantly changes your mindset, feelings and current story from "I'm confused and struggling"  to "I got this and I'm moving UP and FORWARD"
Yes, a one 30-minute Empowerment Session can have you in a new reality because that is all it takes – a small shift that changes things so you can take the next steps to continue on a new path towards a BETTER outcome (with a lot less effort).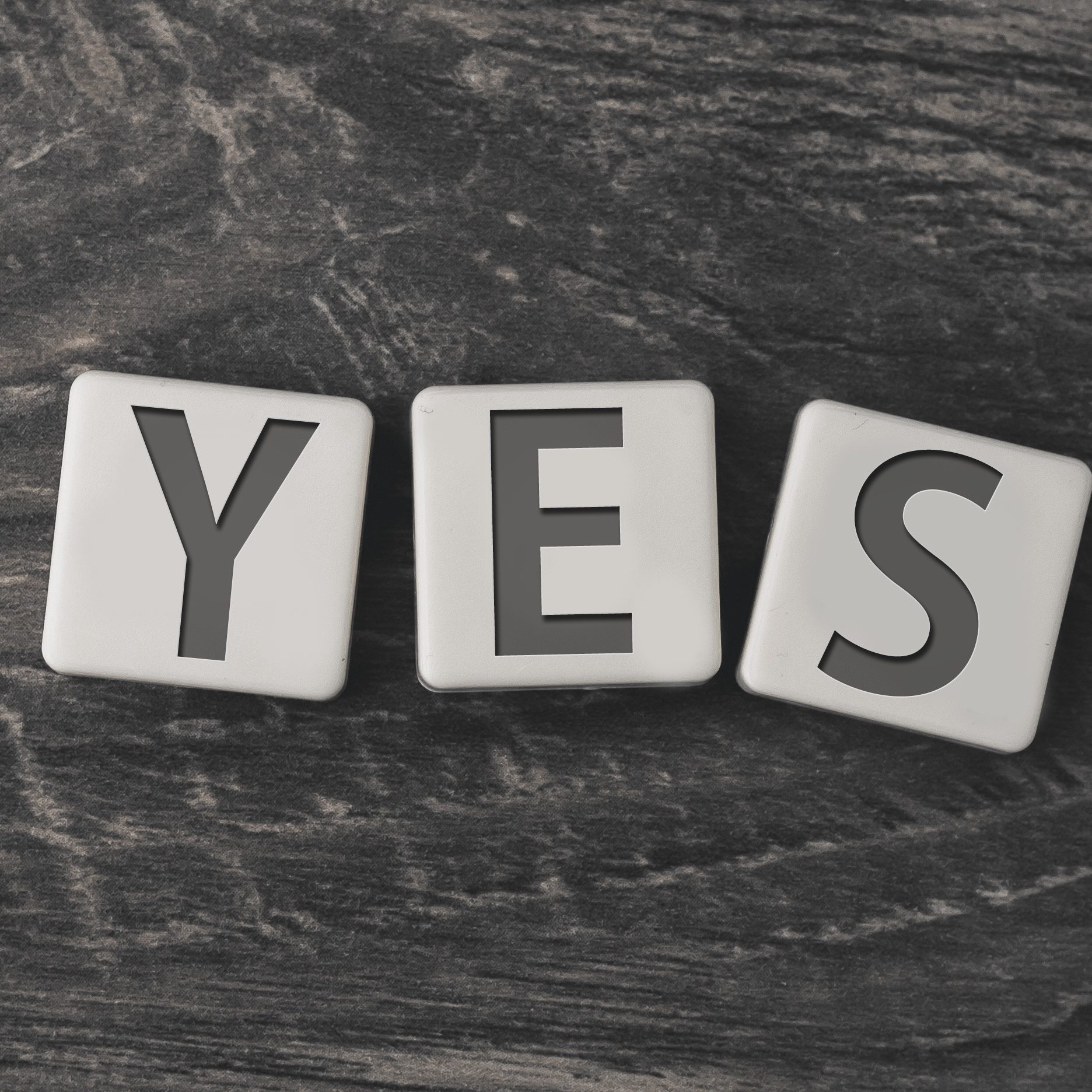 Testimonials
I recently had a conversation with Ashley and mentioned that I had an interesting situation occur with a woman I'd met while traveling. With just this person's birth date, Ashley was able to describe why I was so affected by our interaction, and more importantly, why the other person didn't have the same reaction. After receiving this information from Cardology and from Ashley's years of experience, I had an understanding of my situation that enabled me to feel better about it, and that was just from a 5 minute conversation. Imagine what could be accomplished in a thirty minute session! I'll definitely be bringing my future questions to Ashley for unpacking. - Bobby Baranowski
Ashley has amazing insight and her expertise in Cardology had me blown away from the first time we met. The relationship reading was so helpful and gave me useful information to help perceive challenging situations in a loving and more compassionate way.
I strongly recommend Ashley for anyone lookinig for greater clarity and healing for themselves and their relationships!  - Malana S.
What has you confused, frustrated or in despair?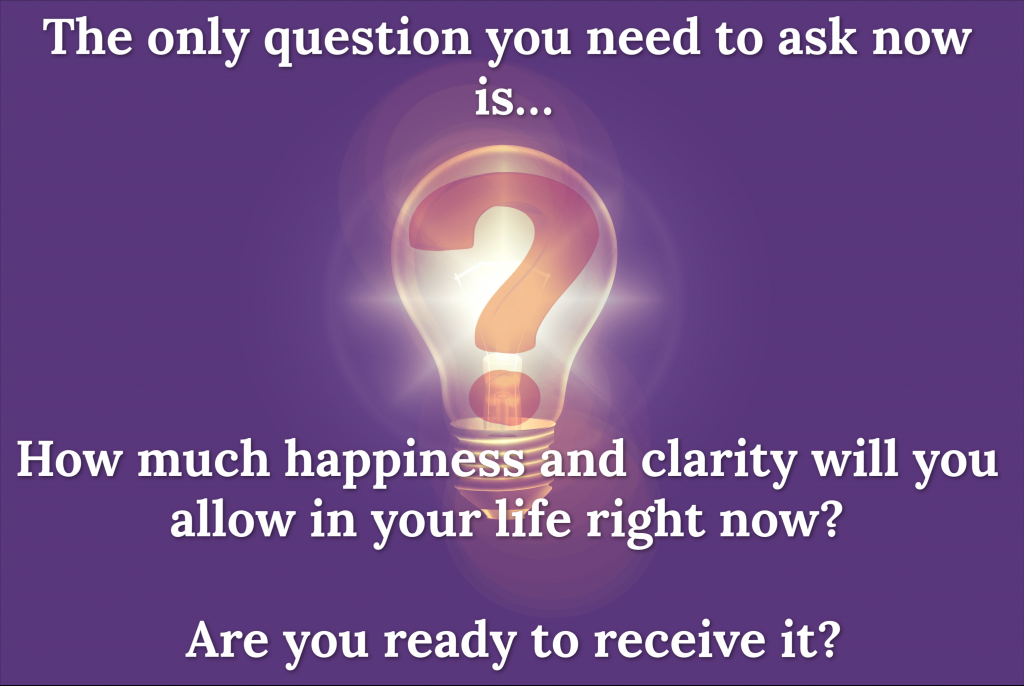 1 Hour Session
$197
Call is recorded for your convenience
30 Min Session
$98
Call is recorded for your convenience
If the idea of FINALLY moving forward excites you… 

Allow yourself the peace and ability to create the changes you need  - book a session with me today.
I look forward to talking with you!