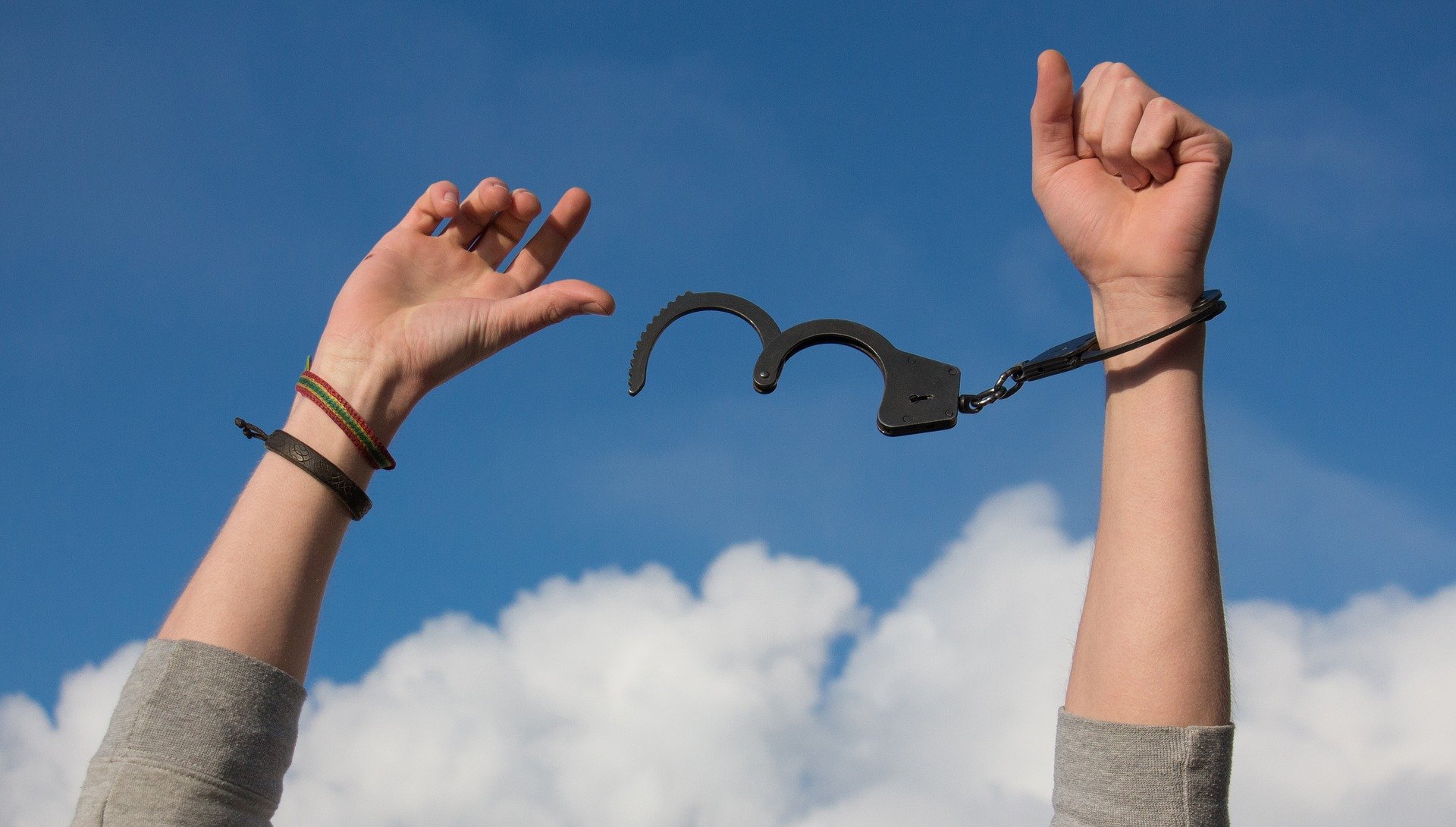 If you follow astrology, you know that the big players for 2021 are Saturn and Uranus. They're in a fight ring, one in each corner and we are watching this grand show play out. It's a battle of change vs. the status quo.
I won't go into all the astrological details; you can google it and many articles come up about it – like this one over at Big Sky Astrology: https://www.bigskyastrology.com/saturn-square-uranus-retrofitting/
The point of this post is to focus on the Saturn and Uranus cards of your personal Path spread.
Just like you have a Saturn and Uranus sign and house in your Natal chart, you have your Saturn and Uranus card(s).
Our Saturn card shows us where in life and in what way we'll feel restrictions, limitations and have to really work at something in order to hone it.
Saturn – as much as it might hurt and create our challenges – is what helps us better ourselves in regard to how disciplined and responsible we are. It can be the work (sometimes career) we end up doing in our life.
I always think of it as the stern P.E teacher that made us run the sand hills in Arizona where I grew up. Dang, that wasn't fun! But it sure made us stronger.
Saturn brings structure and boundaries to our life. It can be the controlling, authoritarian energy we feel – keeping us in line – and it likes tradition, rules, and hard work.
Uranus, on the other hand is quite the opposite! It breaks the rules, seeks freedom, shakes things up and is rebellious. It starts revolutions and refuses to play by the rules.
Your Uranus card shows where and how in your life you'll break the rules, be rebellious and it is the gift that helps you break free of the status quo that is keeping you from moving forward.
So, back to this 2021 battle in the sky of Saturn and Uranus-
Freedom vs. Restriction
Tradition vs. New Ways
Uranus shouts "I don't want to anymore!"
Saturn walks in and says, "You better behave, now go to your room!"
We are feeling and watching this play out globally.
Mask, no mask.
Vaccine, no vaccine.
Traditional ways of making money, new ways of making money (or money not being the only motivating factor in our lives!)
The list goes on and somewhere in your personal life, you are feeling this tug, this battle between the old way and the new way.
So, how about a check in with your cards?
Pull up two chairs and invite your Saturn card and your Uranus card to have a seat.
They are facing each other. They both have something to say and they both have their position and what they are giving and doing for you.
But it might feel in conflict right now.
I'm a 6♣ and my Saturn card is the K♠ – holy schmoly! Yep, that K♠ is definitely the big daddy-o, King of Kings, can-be-a-bully-needs-to-master-and-be-responsible.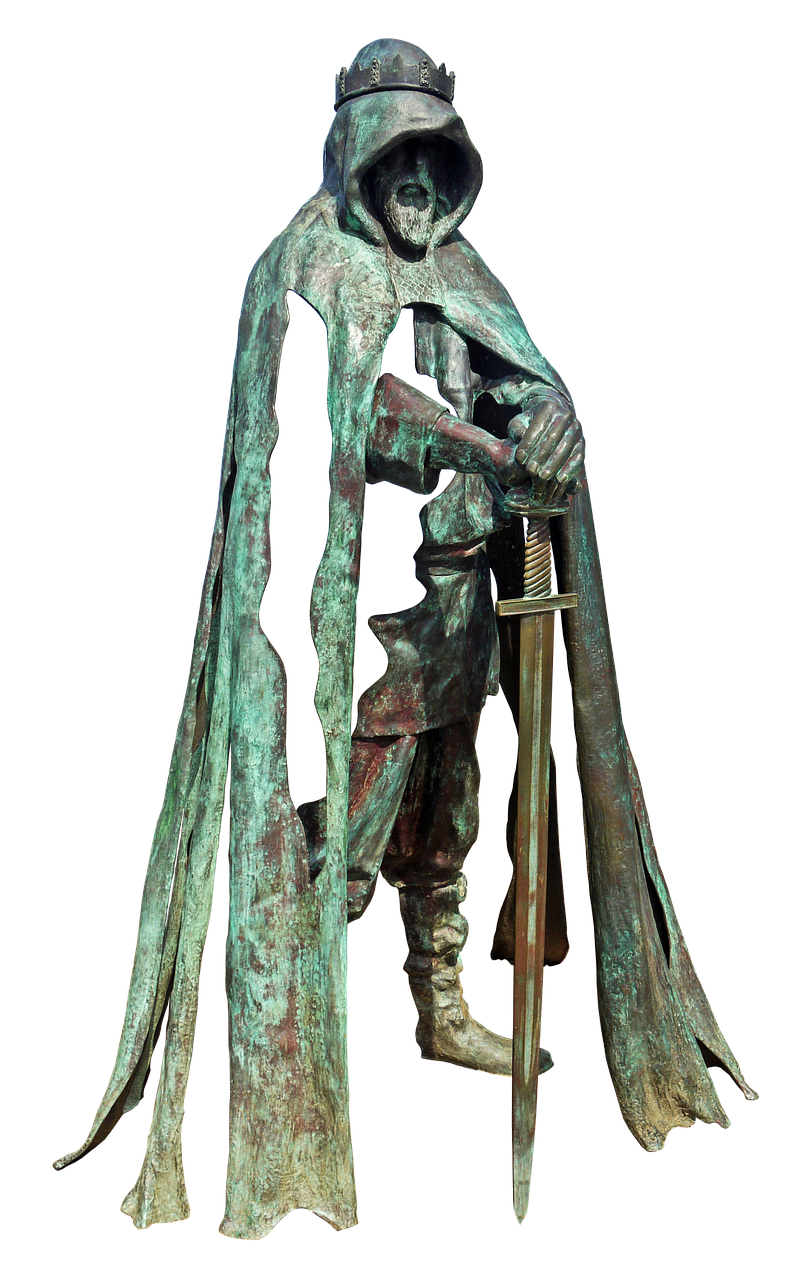 When he walked in and sat down in the chair, my plants stood at attention and my two dogs huddled in the corner.
My Uranus card is the 3♥ – when she walked in, she was dressed in bohemian paisley, with bright pink hair, dried paint still on her face and a joint propped on her ear.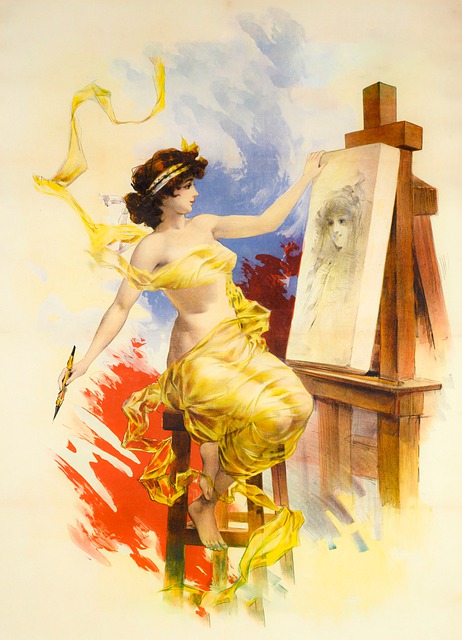 Can you hear the conversation?
"What do you think you're doing young lady?" asks the King.
"None of your effin biznaass old man…"
By now the dogs are trying to get out the door and I'm holding my breath.
I continue to watch and listen as they go back and forth…
And I know where this is playing out in my life. I've asked my wise council friends for help to sort this stuff out.
It's even played out in regards to my actual father, as our Saturn card can reveal that energy in our lives.
The thing is, they both have their gifts for you.
Right now, it's not about one winning over the other, its about showing you where that polarization or conflict is in your life.
— Where can I up expressing my creative, heartfelt desires (3♥) and be responsible, dedicated and a leader with it? (K♠)
–How can my rebellious nature break open some out-dated tradition that has served it's time and is over in my life?
If these two cards kept talking, what conclusion would come about?
–Am I taking sides with one over the other?
–Am I gaining wisdom from both?
–Is one scared of the other?
–Are you being pulled to step out of your comfort zone in some area, but you're afraid you don't have what it takes to go there?
Your Saturn card actually gives you the strength to do it – are you letting that happen?
I challenge you to dress them up and play out this scenario.
Give your Saturn card life, make it a character that reveals this part of you.
Give your Uranus card a life and see what it looks like, what it needs and what it is helping you with.
Let them talk, or fight, or dance or whatever your particular cards would do and hear them out.
And I'd love to know what you learn about yourself!
Leave a comment and share! Or ask about your Saturn and Uranus card,  or hop over to my Facebook page and let's discuss!