Have you ever stared up at the ceiling in a feeling of complete despair and thought…what's the point? My life is worthless, I'm worthless and this is all pointless….Life's a bitch, then you die…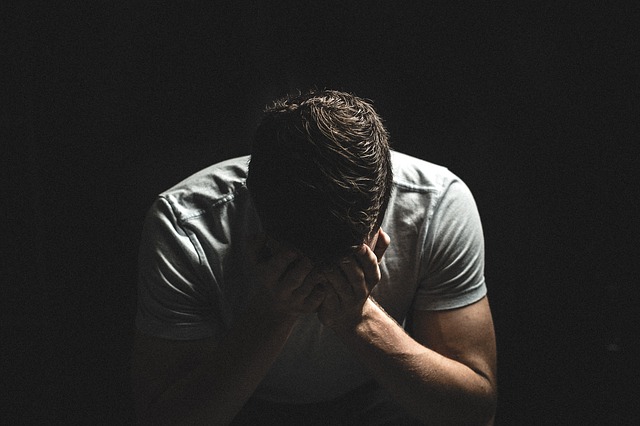 Those are the mantras of Pluto. It forces us to FIND our significance. To FIND the point to our lives.
When someone is feeling that despair, in deep pain or ready to give up – the key to recover those feelings is to look at their Pluto and Result cards.
To move beyond that desperate, insignificance feeling is to move beyond the melodrama of personality and into a part of each of us – our spirit, our divinity, our true essence.
What we will find there is our true power. Not power that is violent, dogmatic, rigid or hungry for power for powers sake, but the divine power that helps us see who we truly are and that life isn't some cosmic joke and we are stuck on a broken roller-coaster being manned by a pimply-faced kid who is so engrossed in his phone that he doesn't see or care that we have been tossed into the abyss.
OK, that was dramatic….
But, that is what Pluto wants to transform in us.
We've got to see the bigger picture. We've got to feel the grandness and perfection of it all….and see that we came to be a part of creating that grandness and perfection…
We came to change the world.
My favorite quote is: I came to go beyond what already is…
YES, you too!
We all came to go beyond what already is.
Sadly, too many folks get lost in that horrible place of feeling less than and pointless and they miss out on living and being the change they came to be.
Pluto thrives on motion and change. It is about transformation. The holy-shit-why did-this-happen-to-me stuff that shakes us in our boots and forces us to make a choice.
Our Pluto card in our Life spread (and to a somewhat lesser extent in each yearly spread) is a very special gift. A hidden treasure that must be found and cultivated.
It is a very special wisdom we carry within that helps us give/be that change in the world we came to be.
The energy of this special wisdom within you is represented by your Pluto card.
It is some fear or need that all of humanity has, but you came to highlight it, and in doing so, in bringing it to light, and transforming it within you, it transforms it in all.
Sneaky, huh?
It can feel like this passionate desire that we just have to have. We feel like we have to shout it from the rooftops and get everyone to see it our way!
Oh, wait…didn't I mention a few paragraphs earlier that it's not supposed to be power that is violent, dogmatic, rigid, dictatorial and well, power hungry? 
Everyone is evil or wrong unless they DO IT THIS WAY.
Yeah, that is what it can create  when we let our ego take it and run. Because it is such a passionate desire..a deep, deep need.
I'm sure as you're reading this you are thinking of either someone you know or someone in history (or our current government) that must be doing their Pluto-by-the-ego thing. 
It's scary shit when that happens.
So, how do you take this very special wisdom/mission (aka deep, passionate desire)  you came with and use it to make your life meaningful AND be a tool for change?
You transcend the ego handling of it and you become the mission.
Ok, wait, how do I transcend the ego handling of it?
I believe this is where the Result, or Cosmic Reward card comes in. It is the card of the BENEFITS, versus just the deep, deep desire. And those benefits or higher, Divine way of handling this deep, deep desire is represented by the Result/Cosmic Reward card.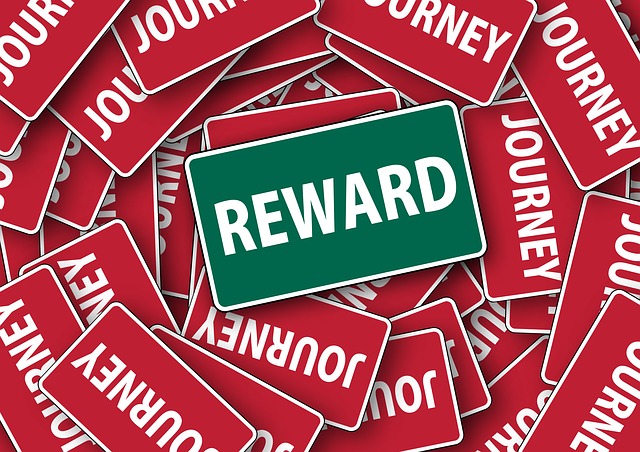 The two cards go hand in hand.
I'll use my cards to illustrate how this works.
I'm a 6♣ and my Pluto card is the Q♣. She is the Mother of Intuition and she serves others with knowledge and information. She sits at Mercury and Mars, giving her a sharp, fast mind that can be combative, competitive and thrives on stimulation.
This card represents my deep, deep desire.
The easiest way to share how this played out for me is to share that I had a deep hunger to be a spiritual teacher. I followed many of the well-known female intuitives, like Denise Linn, Rosemary Altea and others who used their intuition to teach and change lives. But, I also felt despair and anger that it seemed so easy for them to have this amazing career teaching, why couldn't I? Why did it seem like everything and everyone was holding me back?
As wonderful as my desire was, I got carried away with having to have it…
I got preachy with those close to me. I wanted to live via my intuition, yet I doubted it and blocked it with my fears and constant need to be validated.
Luckily, I did a lot of soul-searching and my spiritual studies helped me go from needing to make everyone listen to me to changing myself through learning to use (and trust) my intuition. I worked at it. I did  my Pluto work.
We must do our Pluto work.
On the other hand, we can end up just wanting to live ( or have) our Cosmic Reward card.
We can even covet our Cosmic Reward card – which can be represented by a person that comes into our life and we desire them. We protect them. We need them.
We innately feel the 'reward' they give us, but what is really going on is that we are feeling the gift they represent. The gift of doing the Pluto work.
Our Cosmic Reward card goes hand in hand with our Pluto card.
Where things can get confusing, is that the Pluto work is at a soul level. It aids in your evolution and assists  you with bringing forth who you really are  – not who or what you think you are.
And once that transformation is done, the Cosmic Reward card appears in your life as a bonus, a gift, as something you had been wishing you had but could never seem to grasp.
My Cosmic Reward card is the 10♠ (successful work)
Until I did the work of my Pluto card, it seemed as though any job/career I wanted or tried to achieve failed. 
Now I have a career doing work I love and it is successful! 
Pluto card work can be intense and isn't something we achieve overnight. Many people seek their Cosmic Reward card (as it is a desire as well) but they do it on a surface, materialistic level.
If someone comes into their life who IS their Cosmic Reward card, they can feel an immediate attraction, or desire and that feeling can be so intense that it feels like destiny. Yet, it doesn't work out.
Understanding your Pluto and Cosmic Reward cards and how to accomplish the work it is asking of you can:
Change you or life
Help you understand why there are things you might be desiring, yet can't seem to achieve
Help make sense of why a certain person came into your life
And MUCH MORE!
With my Empowerment Sessions, we can cover any topic in any time frame you desire. If you'd like to understand and transform what your Pluto card is asking of you – book a session and let's talk!