What is an Empowerment Session?
It's an opportunity for you to use the art of Cardology to shift an area of your life where you feel dis-empowered.
For all of us to break out of the bonds of feeling controlled by others (society, culture, government, environment) we have to empower ourselves. When we do this as individuals, it changes everything for ALL of us.
An empowered mass consciousness cannot be controlled.
We all must learn to govern ourselves, live by our truth and live in our reality, created by our selves. YOU have that power as a divine being. It is your innate, natural birthright.
Because Cardology is a personal tool given to you so you understand your soul's blueprint, you can use it to realize and live in your truth and in your authentic power!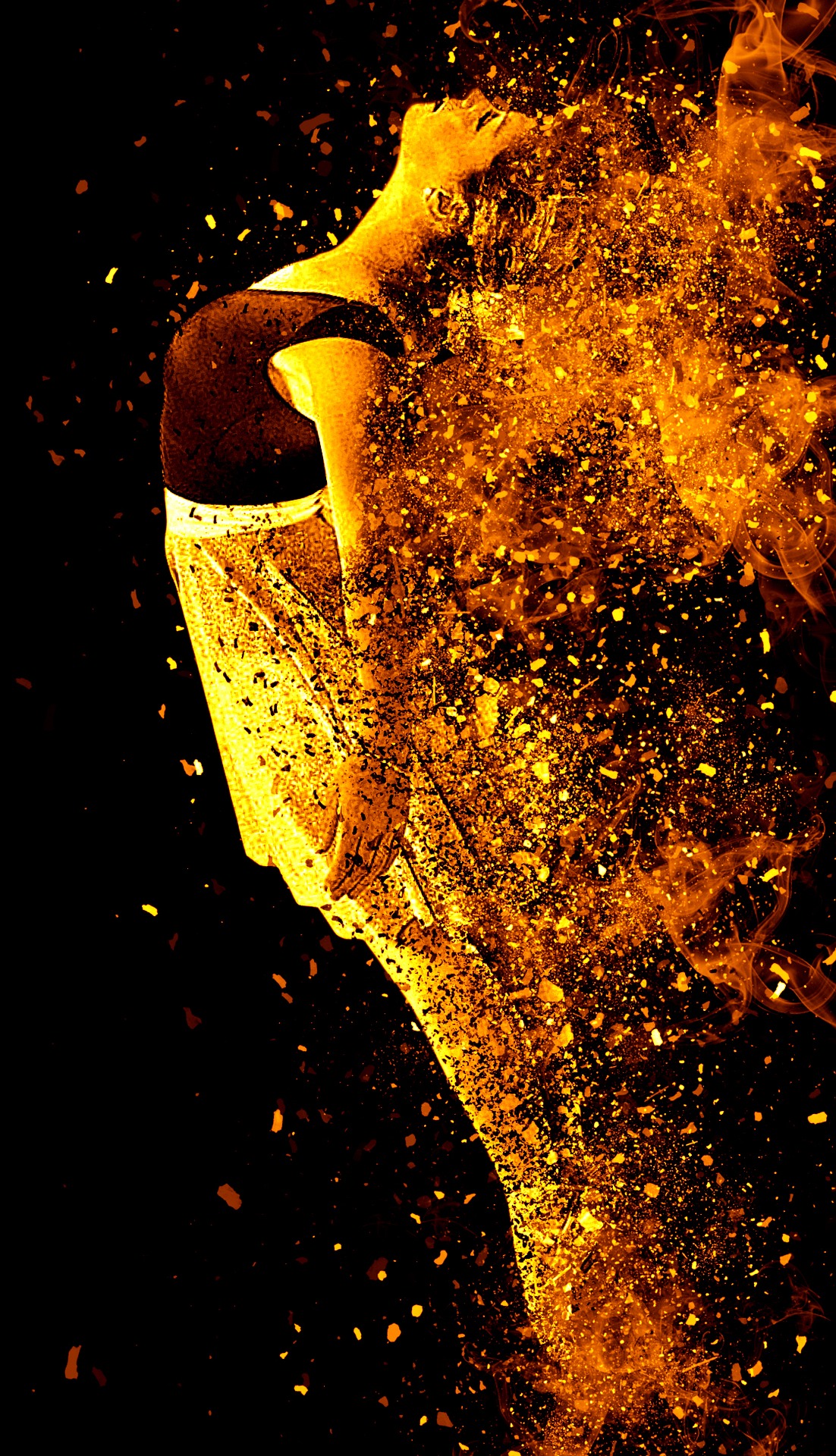 In our very relaxed, casual session together (in person or over the phone) you can ask any questions you have about where you feel disempowered.
I use your current forecast and Life Spread to reveal the guidance available to you within your blueprint.
It's time for all of us to RISE up, LIVE as the powerful, divine beings we are and to SHINE!
Ready to book a session?
Thee are two types of Empowerment sessions-
Empowerment Session 1 – A quick lift you up and set you higher session. This is done by using your Birth card's "Power cards" (either from your Life spread or current forecast) along with a draw from a deck to give you an actionable step.
Yes, I want my Empowerment Session 1 – $71
Empowerment Session 2 – This is a deep-dive session into your Life spread & current cards to give you a foundation of empowerment to launch you into a new way of BEing, living and working. Approx an hour and half and can be recorded for you.
Yes, I want my Empowerment Session 2-$125