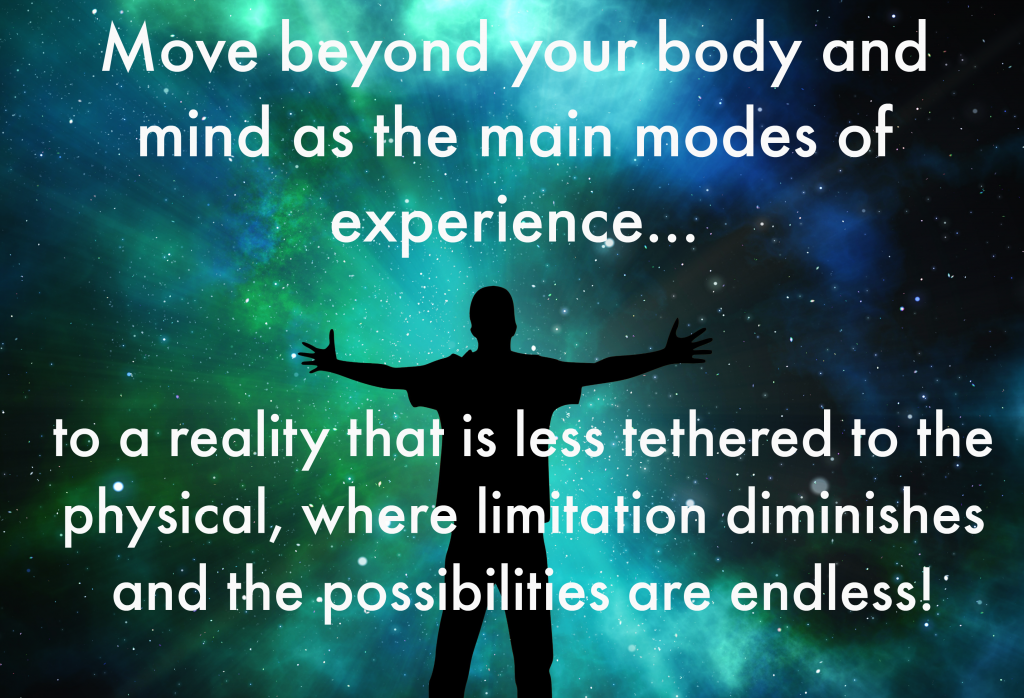 Introduction To Vessel Phasing Course – This is a 5 week online Course and will include channeled sessions, your soulmancing forecast, exercises, reading, resources, a community to share and receive feedback and plenty to ponder as you meet the entirety of you. The focus is on an awareness of what Phase you are currently in, how to make the most of it and for moving to the next phase.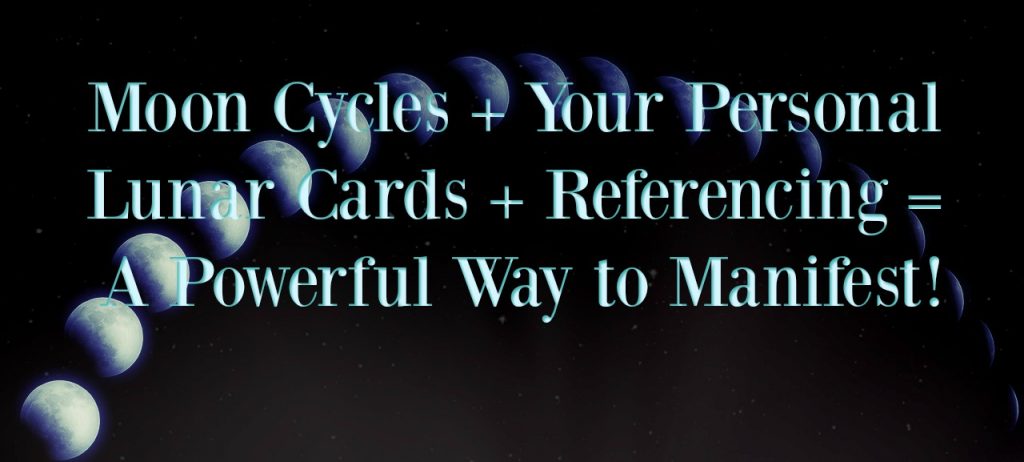 Manifest by the Moon & Reference Your Success – This course is 4 weeks and some change, beginning a few days before a New Moon and runs through to the day after the next New Moon.
We begin each course a few days before the New Moon to give participants the time to get ready and reveal what the current astrological events (ie; Solar and/or Lunar Eclipses) might trigger for them.
This course is on-going through the Moon cycles, with the exception of holidays and time periods where we might be traveling. Some cycles have added BONUS material if they coincide with a Solar and/or Lunar eclipse (or other special events!).
All course material is online and once you purchase the course, you have access to the material for as long as you desire. We have a Facebook group for questions and discussions.
Below is a list of current dates for this Course:
*These course dates are subject to change*
Begins on Dec 23, 2016 and ends on Jan 28, 2017 : This course has added BONUS material in regards to the Endings that 2016 represented as a Universal #9 year and material for New Beginnings as 2017 will be a Universal 1 year.
Begins on Feb 23, 2017 and ends on Mar 28, 2017:   This course cycle has a Solar Eclipse on the February New Moon.
You can learn more and sign up here!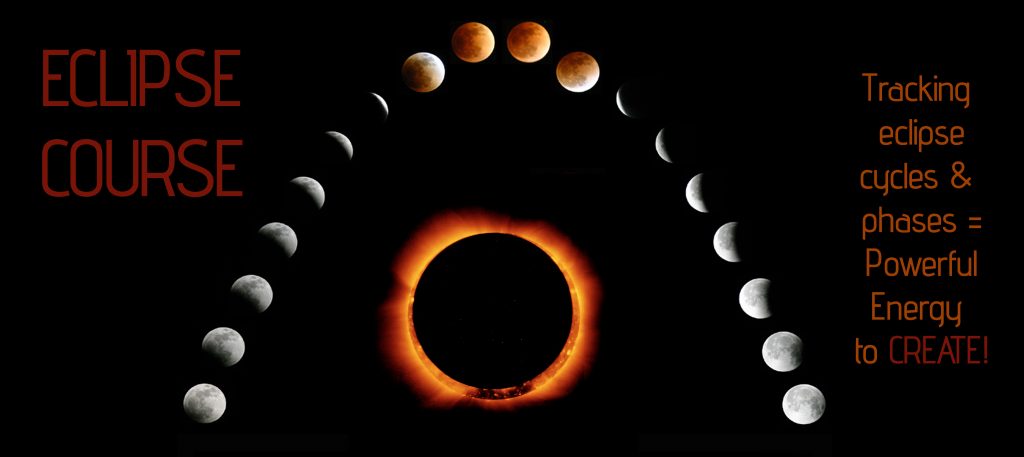 Begins on Aug 1, 2017 and ends on Aug 21, 2017: