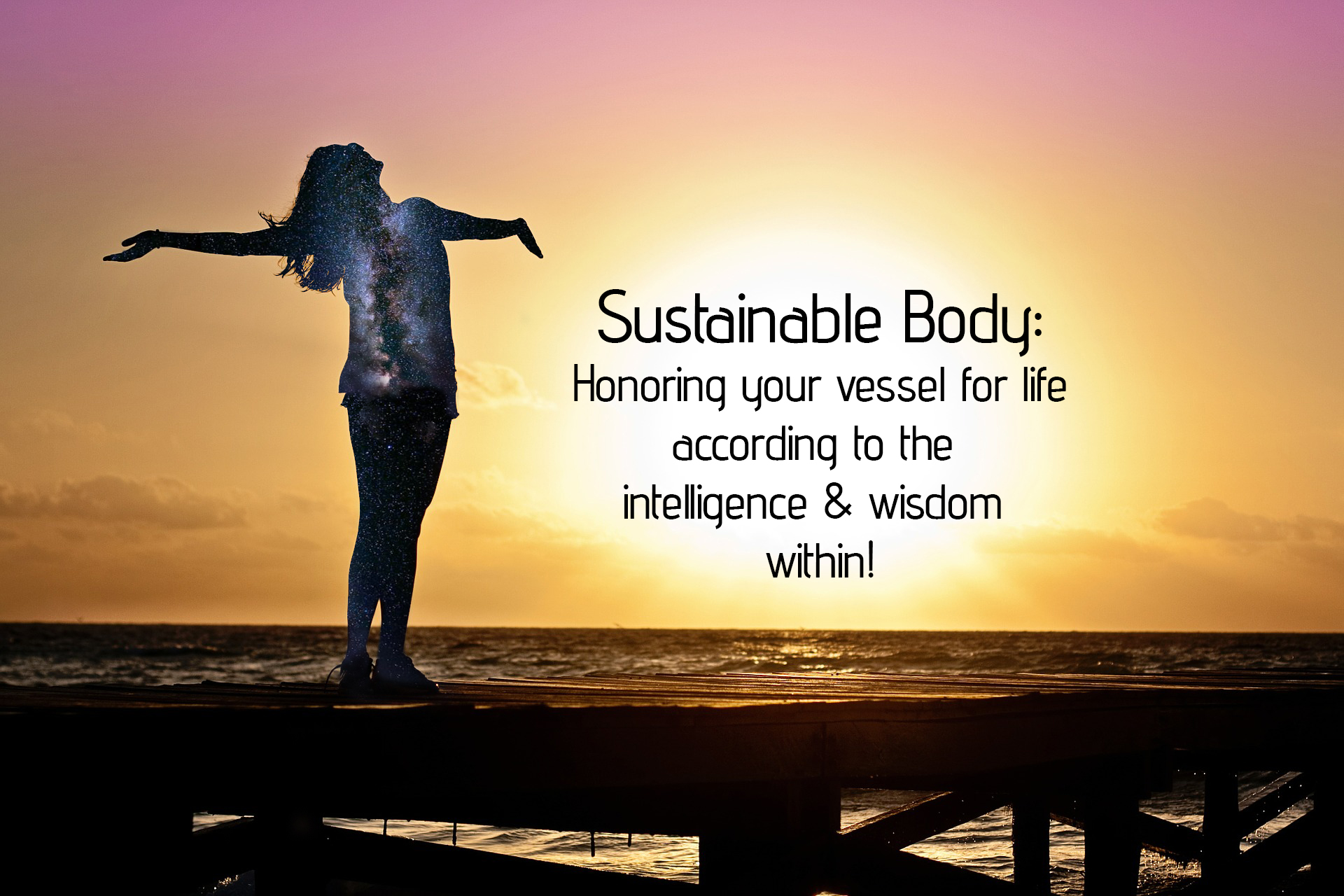 Your body knows best what it needs to be at your optimal weight and energy, to feel strong, healthy, and sustainable!
We are elated to be offering a Sustainable Body Course & Consultation. Randi taps into your body and intuits what foods are best for you to eat and which ones to remove from your diet.
This is not a diet as much as it is a resetting of what your body needs to feel and look it's best. Food is not the enemy and if you've tried out all the fad diets or starved yourself, your body would've told you it wasn't the way. Often, we try different diets and we cannot stick to them, because they aren't quite the right recipe for what our bodies are built for. What if you could ask your body for those recipes and lifestyle changes? What would it say?
Diet and lifestyle are typically connected to our social customs, emotional habits and past or learned behaviors. If you are reading this, your body is encouraging change. It recognizes itself as the ultimate voice on what you need to sustain it--not to cure imbalances with medication or invasive surgeries, but to regain balance through food and awareness!
We are living busy, full lives that require practical application in order to change as our patterns and way of eating as well as our mindsets, body-image and emotional triggers around food. Knowing what is happening with you energetically allows you to make changes holistically and with greater awareness. Therefore, not only do we offer instruction on food and recipes, but also guidance from your personal Cardology forecast. This creates and supports habit-forming tools to assist with living your sustainable body.

Discover what foods your body wants, what foods are causing issues and what foods create the optimal environment within your system to drop weight, decrease inflammation, bloating, joint pain and low energy.
Discover the foods and lifestyle that are truly YOU!
We were born with a guidance system that is more elegant, intricate and practical than perhaps you've understood before. This course and consultation taps into your guidance and directs your choices as you set your intentions for a more healthy body. The choice is ultimately yours.
1-hour in person or phone "Body Talk" consultation to reveal the foods your body desires

A printable spreadsheet listing your optimal, in moderation & non-optimal foods for an initial reset/cleanse and lifestyle following

Information from your current Cardology Forecast to assist with any emotional or mindset issues

Access to a 6-week online course that lets you get to the core of any food/eating issues and how to nurture a healthy YOU--physically, emotionally, mentally and spiritually.

A 30-day follow-up meeting or call to ask questions and check in as your lifestyle transitions

Weekly group conference calls as you learn and adjust, also to share your story and support others

Contact with us for 3 months for any adjustments, questions and accountability!

Recipes, a local potluck gathering (WNC), and a private Facebook group for support

Guidance, journaling and encouragement to CONNECT fully with your body's intelligence, developing trust in YOUR INHERENT WISDOM!
Payment Options:
For three months of guidance to your Sustainable Body: 

$306
This option allows you to split the course price into two payments of $153 - you will be automatically billed for the second half 30 days from your initial payment.
Two easy payments of $153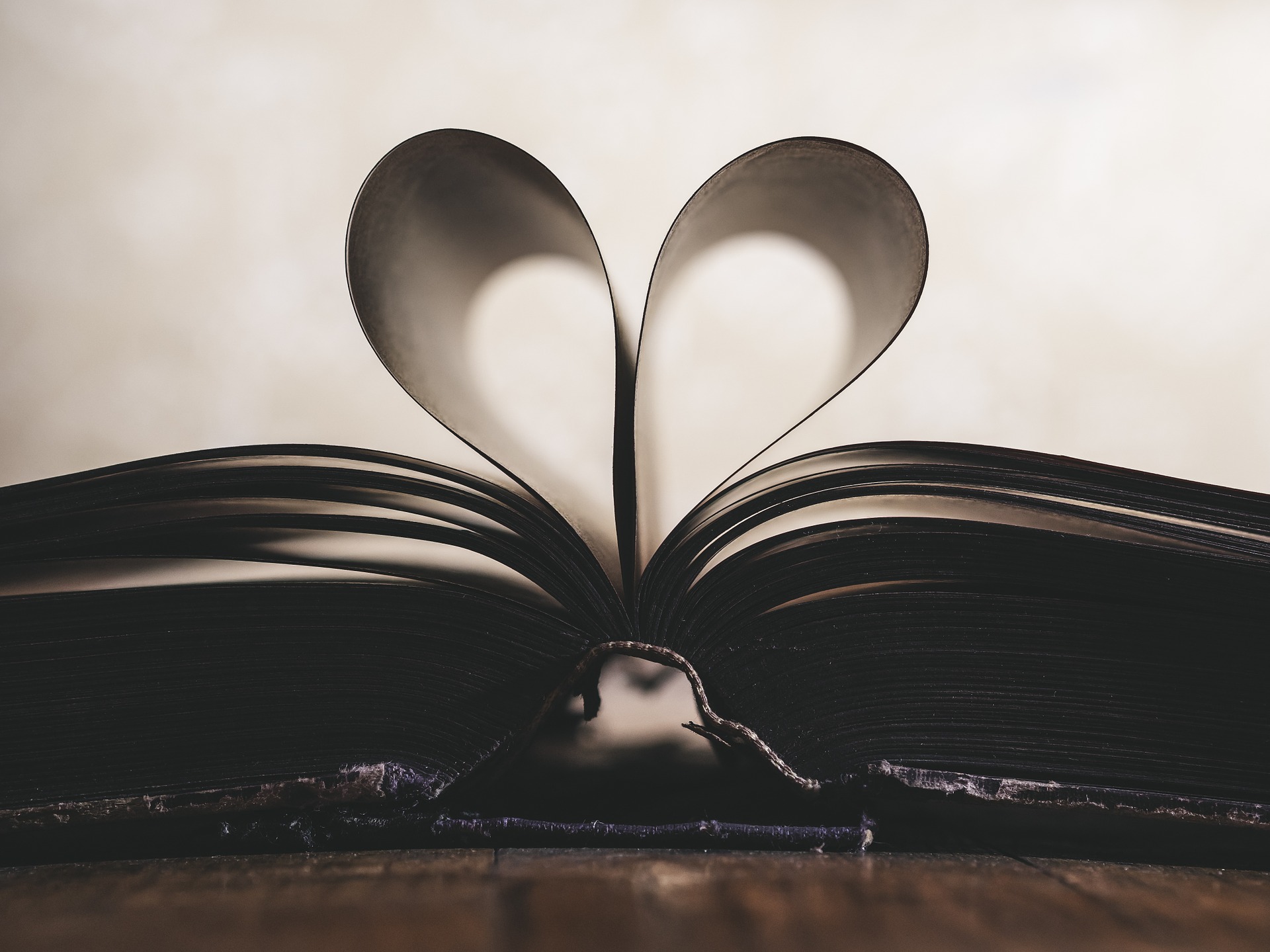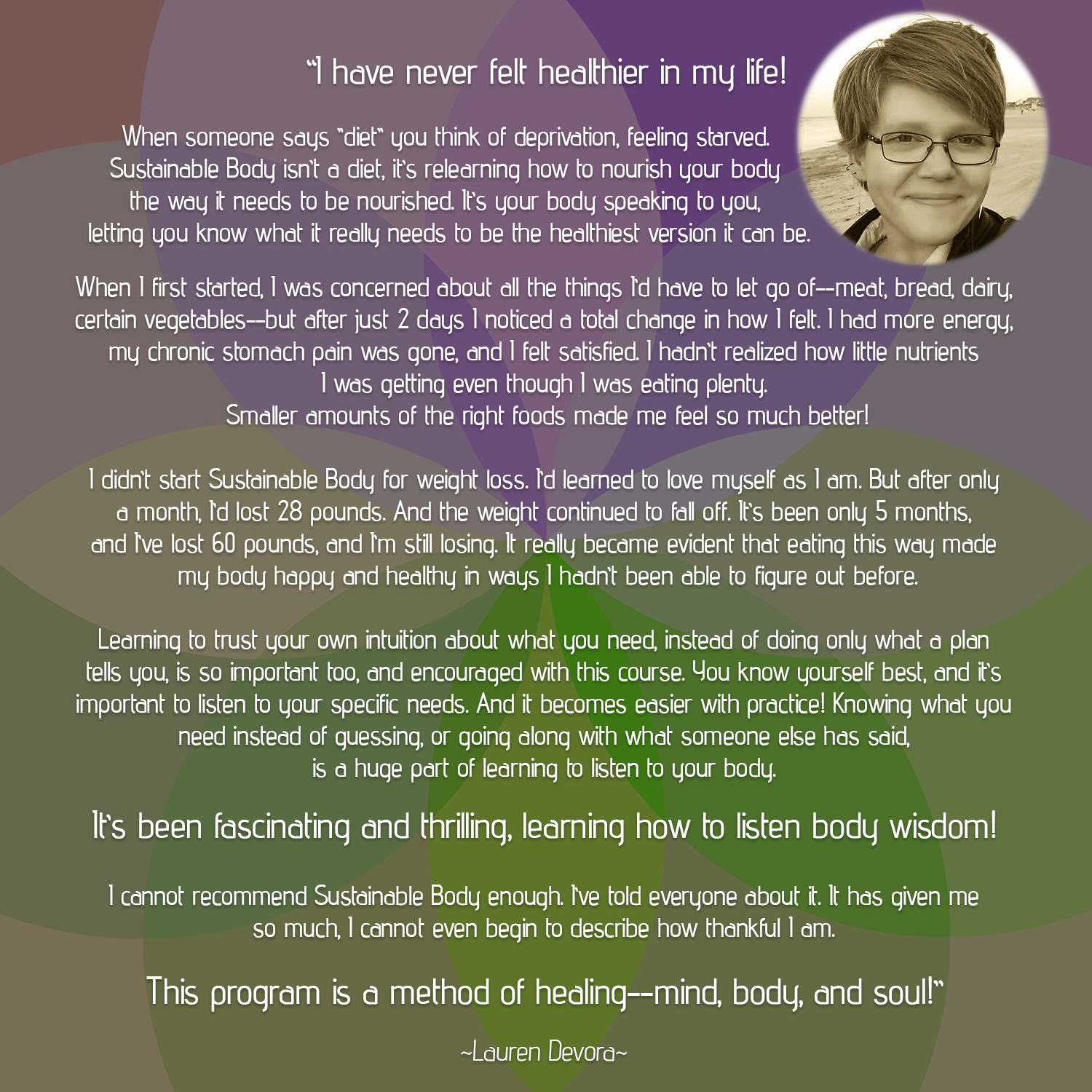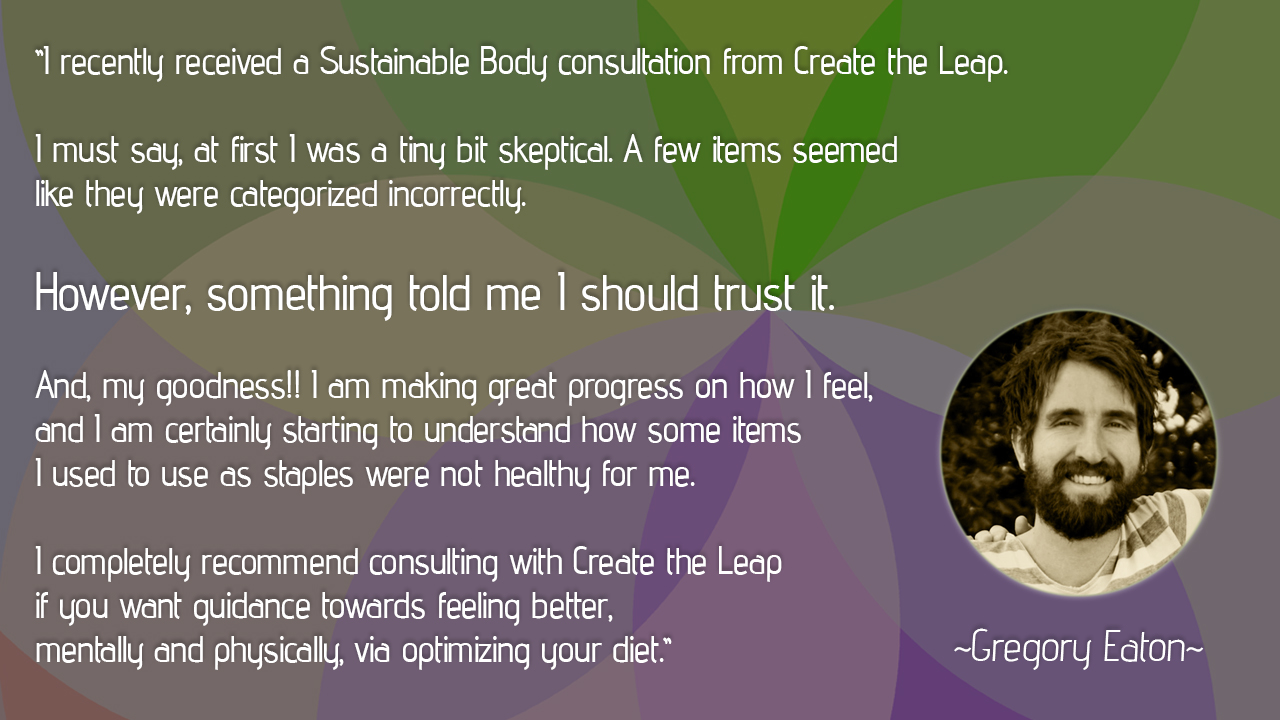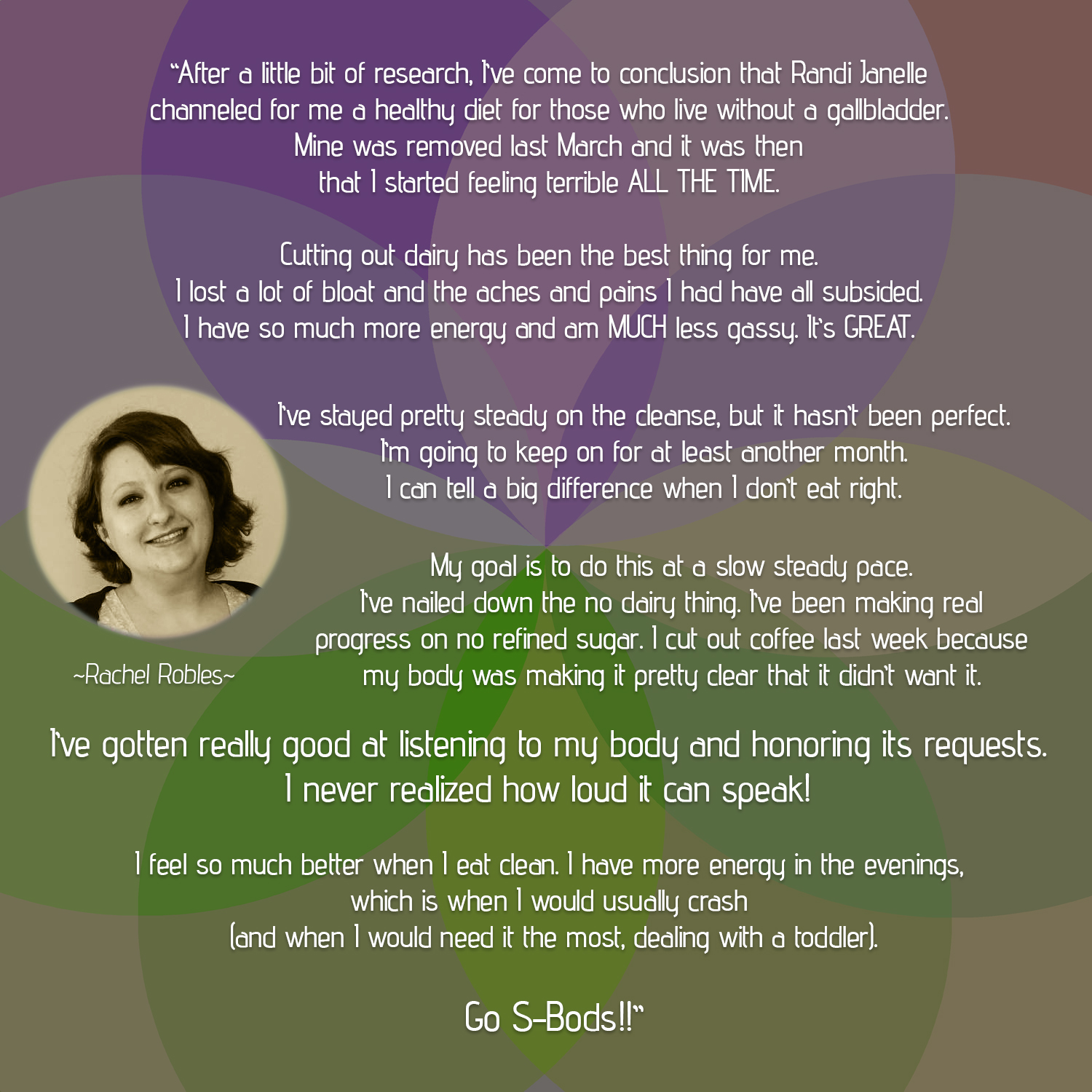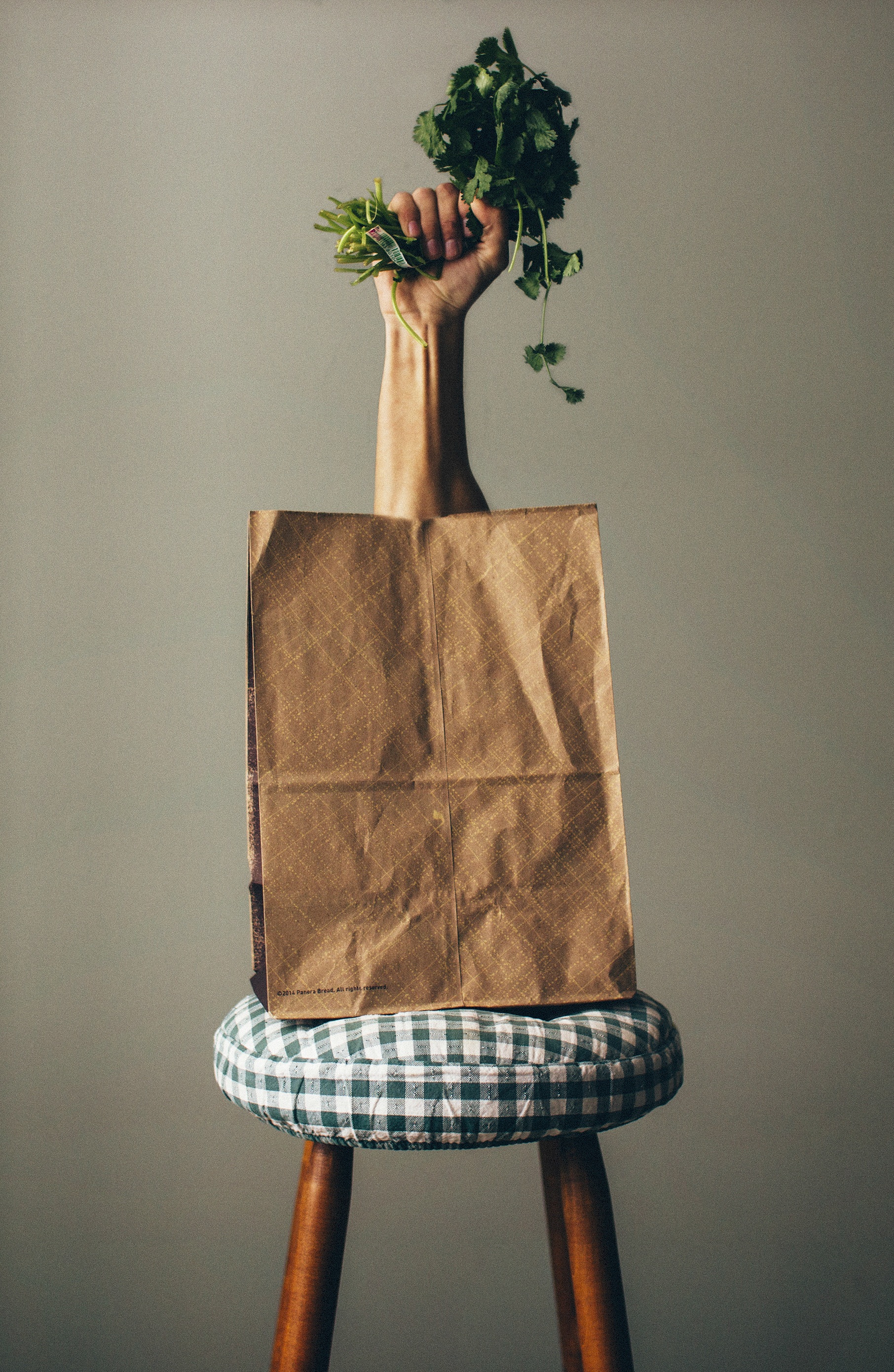 Aspects of YOU to look forward to:
Healthier hair & skin
Weight loss
Long-lasting ENERGY!!!
Intuitive hits for using food/herbs to combat illnesses and discomforts
Happiness (because you feel so much better!)
Steady moods
Appreciation for diversity of diets. When we realize that one diet is not the only one for everyone, we can accept that there aren't just being picky eaters!
A heightened connection to your body's own guidance and wisdom to keep you healthy
Removing and letting go of food/eating habits that were never serving you
Feeling and looking younger, stronger,  & more vitally confident in your body and with yourself!
Your Sustainable Diet is specific to you. You'll learn though that your diet is based on a template from one of the Six Sustainable Diets. These not only describe what foods your body might prefer and how it tends to process them, but a quality to your physicality that echoes an element. You may resonate with this information and want to move further along this work--learning how to expand these qualities to contribute to a thriving, sustainable community and society!

This program is being built as 3 initial Phases. Each Phase is a complete course. The Phases reflect Vessel Phasing--plateaus of experience as we evolve into conscious connection, with ourselves and each other. If you are purchasing the program, you are beginning at Phase 1. Coming soon is the option to progress to Phase 2, and then Phase 3, or purchase the program as all 3 Phases. The support and community mentioned above (weekly calls, local gatherings, FB group, etc) is available to all who are doing the program. This provides the opportunity to truly transform, not just your body, but in achievement of health, vitality, empathy, and sustainability in a way that IS a long and prosperous life!
Sustainable Body: Phase 1
An Intro to the Foods that Are You!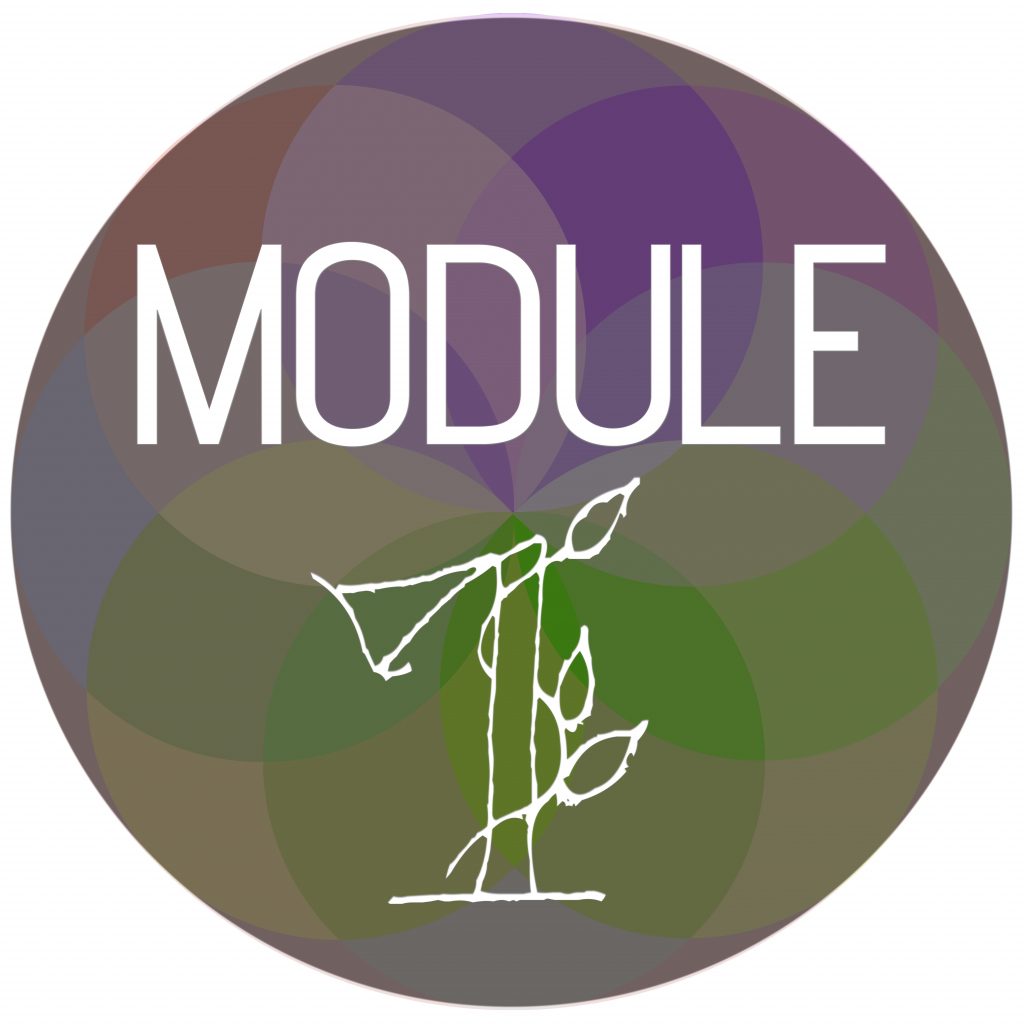 Module 1: Get Prepped & Get Excited!
The Sustainable Body is not a fad or yoyo diet; it's the natural preference of your body. This module allows for you to prepare and make adjustments to your routines and your resolve to show your body that you're ready to listen.
You'll discover:
ways to solidify your intent to change your diet.
suggestions to share your intent with others
basic guidelines to cultivate awareness and appreciation while eating
how to create your Body Lexicon--taking stock on how you feel
preparing a Food Journal. Suggestions on what to eat will happen daily.
The Six Sustainable Diets and where you land within them.
Your Sustainable Body Speaks: I am paying attention. I am ready. I am making a change to my lifestyle to be more present at my meals, my desires, and with what my body is telling me.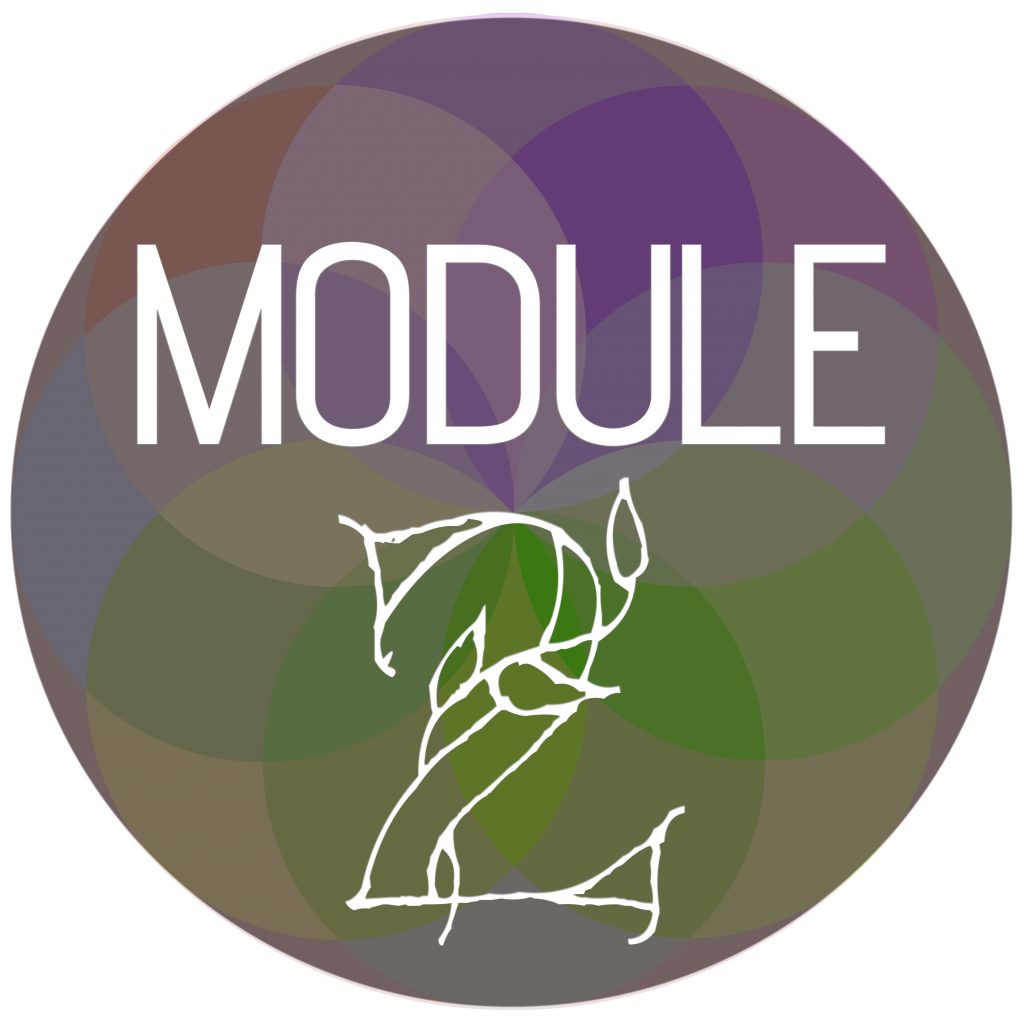 Module 2: Connect with Your Body & Lifestyle
Beginning with a list of optimal foods means you may have some new staples in your kitchen. Unravelling the methods you've developed for eating and making way for those your body endorses, letting your sensuality be the key!
You'll explore:
tips on what type of staple to stock
your old habits vs. new ones
the five senses and the four elements
Your Sustainable Body Speaks: I am a sensual being and live life with more than just my routines and concepts of meals. I am creative and am excited about the foods that are optimal for me--let the exploration of my new diet begin!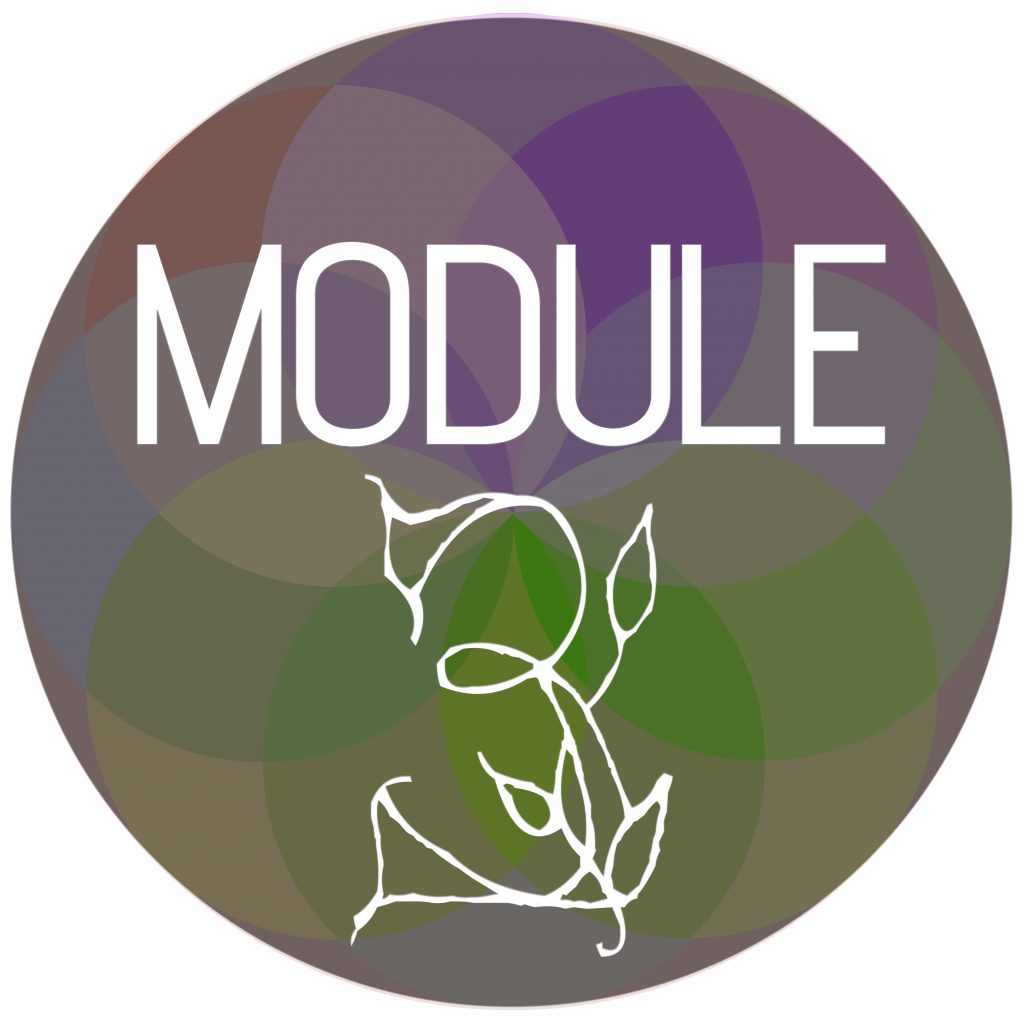 Module 3: The Inner Emotional Work
We are more than our bodies--we are emotions! See through the lens of symbols and challenge as you explore your cards and where they may highlight obstacles or energy that needs to be cleared before continuing in your Sustainable Body!
You'll discover:
how to work with your "feisty" cards
where your eating views have emerged from, and who you consider the "authority" on your body
cards that show you what can assist and comfort you (instead of food)
ways to get to the emotional support that you need--for your body and life!
Your Sustainable Body Speaks: I am an emotional being. My health is determined not just by my physical well-being, but my sense of emotional awareness and balance. There are so many tools available for me to connect to my emotions; they are becoming as second-hand as preparing food!

Module 4: Awareness, Creativity & Food to Fit YOU!
We are often in our heads. But it's our bodies that carry us through this world. Creativity is a meeting place of brain-heart-and hands. Here, we will give our bodies the gift of awareness and being present. Let your creativity flourish! Appreciation goes a long way to help you become more observant, and in feeling really good...
You'll extend thanks to:
your food as you "meditate" on it
the ceremony and honor of your meal
your Body Lexicon and the signals your body continues to give you
your creativity! Redefine a meal and the fun, exploratory act of eating! 
Your Sustainable Body Speaks: This life is a gift and I am aware of what a wonder it is to be alive! I am living gratitude for my food, my creativity, and my connection with my meals and the ways in which I am fueled!

Module 5: Nutrition and Intro to Food Moods
We are complex creatures. So is food! This is an introduction to food combining. Learn about the way foods "play" together as far as digestion, optimal nutrient intake, and flavors!
You'll discover:
feisty, temperate & amicable foods
nutrients in foods and what they do for your body
eating habits to optimize digestion and your assimilation of vitamins and minerals
recipes to try with these combinations
Your Sustainable Body Speaks: I am constantly becoming the nutrients in my food. I understand my food needs care and awareness to create the best relationship between me, my food, my meals, and my energy!

Module 6: Social Integration (Take Your SB Out!)
It's one thing to be doing a "cleanse/reset" and another to be living this lifestyle for the long haul. Take what you've learned and assimilate it as you go out into the world!
You'll enjoy:
learning that your body is more than just sensitive to certain foods--you'r sensitive to how you're perceived by others! Ways to accept and move past this.
tips on eating at a friend/family's house for a meal
tips on dining out. Find your new favorite restaurants or modify your order with that oldie but goodie.
an understanding on what it is to "cheat" and how to handle these indiscretions. :)
Your Sustainable Body Speaks: I am human and I am a part of a larger community. Eating is a social activity that I can enjoy with awareness and respect. My story and my progress is meant to be shared!

Module 7: Refining and Living Holistically
This work is holistic, as we are. The sustainability of our wellness comes as we integrate these concepts of awareness and gratitude into our lives. This is also living with longevity--so that we can begin manifesting the signs of anti-aging.
You'll discover:
your relationship to "fake" foods and natural foods
your Body Lexicon is a fluent language
what beliefs are you living by default that create aging and decay in the body?
your cards that represent your innate youthful energy!
Your Sustainable Body Speaks: I am of the Earth, and natural foods carry the energy of the Earth. They sustain me, my cells, and my happiness so much so that I cannot imagine growing past my prime, decrepit or unappreciative of this gift of life!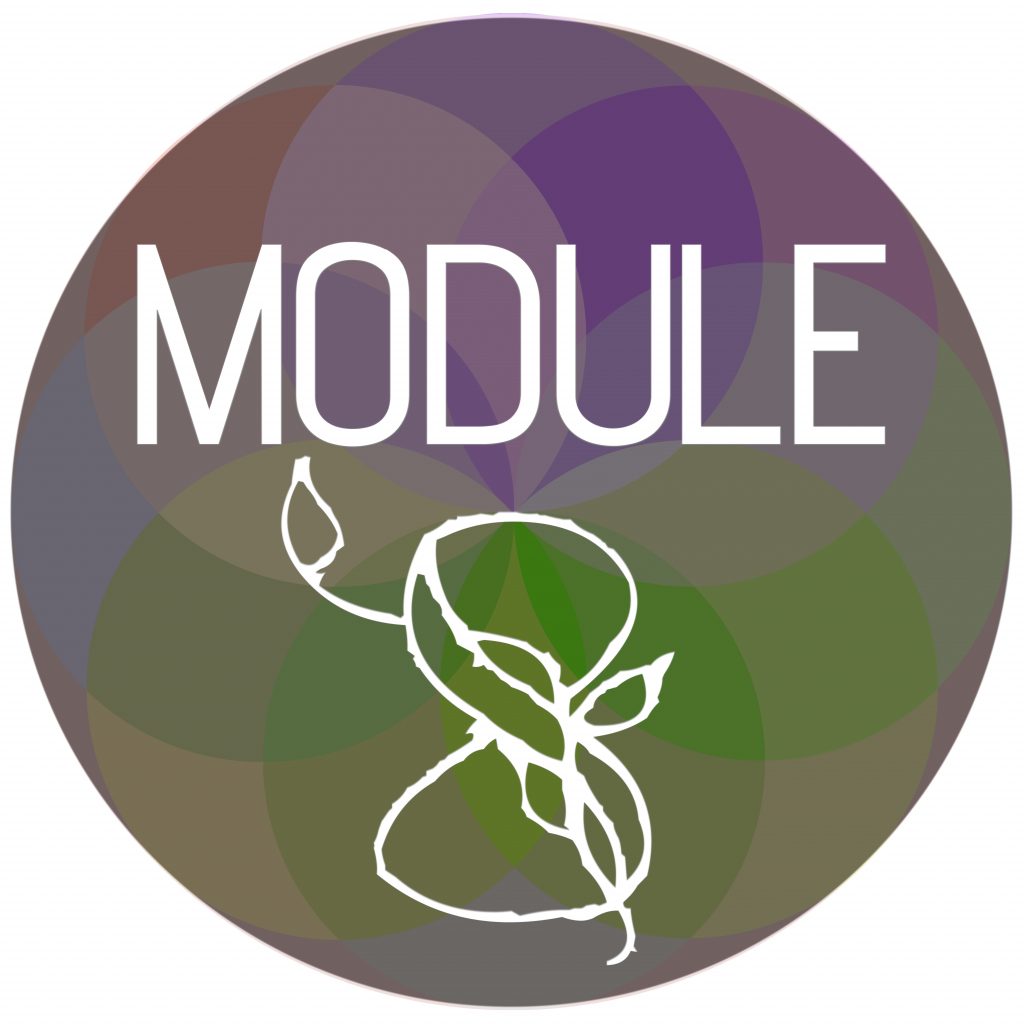 Module 8: Recipes
Whether you've got your grandmother's recipe book or you're more of a "wing it" type cook, we're building a recipe library from things we've tried and agree with our bodies and our taste buds. The Facebook group, weekly calls, and local potlucks are great forums to share your creations and get details on what works well for others.
You'll enjoy methods to indulge in:
Snack Attacks!
Just Desserts
Recipes according to your Sustainable Diet, with the ability to filter options for vegan, vegetarian, gluten-free, breakfast, lunch, dinner, dessert, etc.
Tips to Treat Food--cooking the "disposal" parts of vegetables, making food in batches, storing, etc.
Your Sustainable Body Speaks: I understand that the way I cook and eat food is ever-evolving! I get to express my creativity with every meal, share what I've done, and enjoy the energy of the process.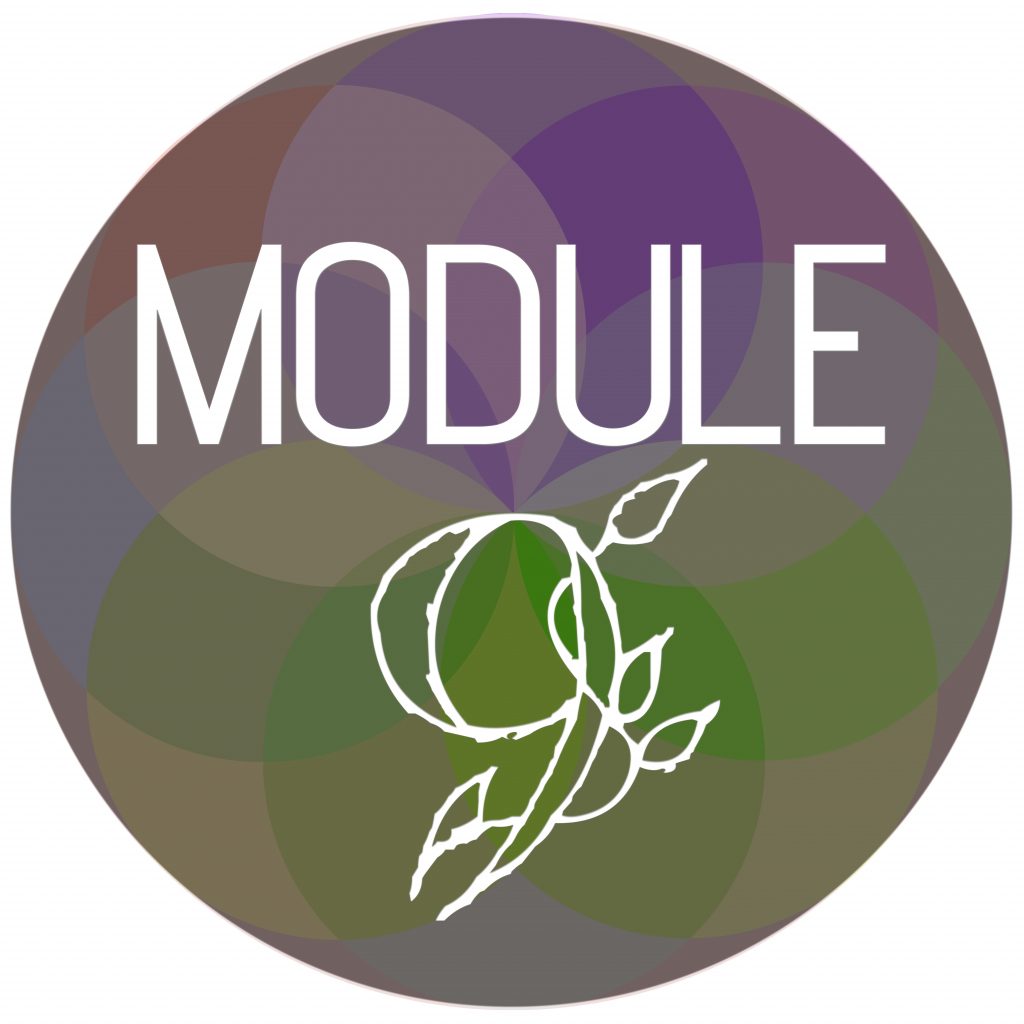 Module 9: Reference Material
You are certainly not alone on this journey. Your body is telling you first and foremost what its happiest eating, but you'll have questions. We are committed to helping you find answers. But we don't hold ourselves as the ultimate authorities--wisdom and guidance comes in so many forms! Again, the Facebook group, the weekly calls, and local potlucks are wonderful resources. Still, we're always adding to this module to assist you, as we've cultivated useful tips, research, and practical advice along our journey!
You'll have access to:
FAQs
an explanation of water and it's various potable forms: tap, filtered, purified, etc.
details on the Fat vs. Carbs debate, and what it means to eat whole, sustainable foods
guidance for those who are intending to lose weight with this lifestyle
Your Sustainable Body Speaks: I always have an answer to a question. It comes in so many shades and from so many sources. I am aware of how much I am supported in this work, and how I am able to support others from my experience!
The Sustainable Body Program
Take a look at what's coming: Phase 2 & Phase 3 courses!
Phase 2:
The Body Talks; Define and Refine Your Goals.
What you'll get:
An updated food list
Goal-setting. Manifesting according to the wisdom and feedback of the body
In-depth information on food combining for optimal nutrient absorption
Healing your body from a reliance on man-made materials to that of the Earth
More on societal and lifestyle integration
Emphasis on asking the BODY. Learn to use muscle testing or a pendulum 
Exploration of how we store emotions & beliefs, and what is also stored in our food
Our body as our vehicle--how we move through space!
Body time--Respect it. Live it!
Redefining aging. Letting the body settle into its intelligent patterns
Phase 3:
The Body as a Healer. For You & the Earth.
What you'll embody:
Check in on your food list--shift to you as the authority
The wellness of food--packaging, processing, local, organic, & seasonal
Cooking sustainably 
Food as medicine. Healing the body through its recommendation of diet
Cleanses/resets to use periodically
In-depth comparisons of foods. What is most sustainable?
Restructuring various "ailments": acne, hemorrhoids, memory, brittle nails & hair, skin damage, cavities, joint/ligament damage, broken bones, old injuries, etc.
Cord-cutting to remove energetic barriers
Sustainable Youthening! (Reversed Aging!)
DISCLAIMER: This is not just about food. It is about fostering a connection with your intuition and your body's guidance. It will leave you not only feeling fitter, more energized and more confident in your own body, but also in your life. As you learn to hone and trust the connection to yourself, you will find it easier and more fulfilling to connect with others, and to honor their wisdom as well!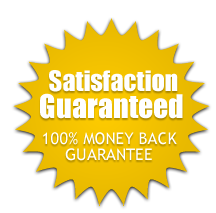 We believe in energetic exchange and a satisfying experience for ALL. If this course and consultation is not a great fit for you, we will refund your money in full within the first 30 days.