If you are tired of being confused, or frustrated with a certain relationship - or you wish you understood your loved ones better - there is a way to get clarity and end the frustration! 
Maybe you're wondering why certain people in your life behave as they do and how you can make things better – or even AWESOME?
If you are – then you can stop being frustrated – I've got the SOLUTION to help you turn things around!
One of the biggest challenges in my life was a confusing relationship that never made any sense. I blamed myself, I tried to talk it over with the person and I felt helpless...and angry.
When I discovered a system within the cards that let me take a peek into how the people in my life operated - how they did things, what they wanted and why they acted as they did - I could better understand that person. In seeing how they related and how I related, it clarified everything. It allowed me to move on and stop beating myself up. I could forgive and forget because I saw who they were. I stopped taking all that happened so personally. I could see how I could love them for who they were and we could turn what was a very negative situation into a positive.
From that point on, I used the cards for all of my relationships. Knowing and understanding how someone relates is a big part of knowing how to make the relationship work.
This system also helped me understand ME.
Relationship conflicts are a two-way street. We feel and perceive things one way - they feel and perceive it another way. If we understand those differences, we can understand why both sides are acting the way they are.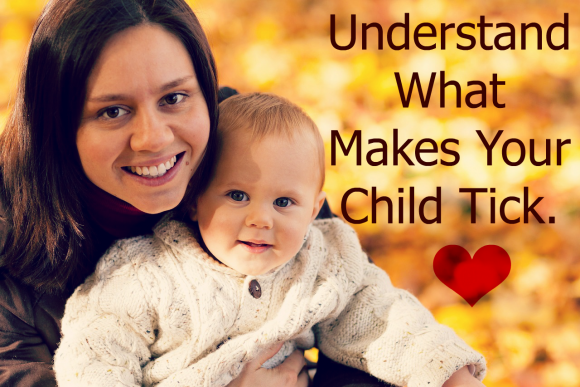 Whether it is a: 
Co-worker
Spouse
Relative
Child
Lover
Friend
All of your relationships have certain challenges, gifts and opportunities for you. Learn to make the most of them, to understand them and to allow others to be who they are. You will make a significant change in your life – one that is happier and less frustrating!
Here's a secret: Every. single. person has an energetic type of relationship with every one else. When you understand what that type is - you will understand how to relate to them, while not losing yourself or making them change.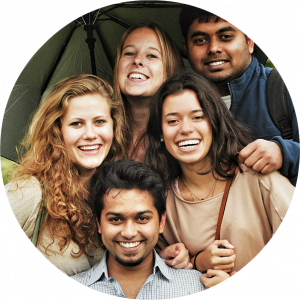 You will know what they need, what you need and how you both express those needs.
Spending days, weeks, months or even years in disappointment, pain or drama is not how it should be with our relationships.  Each moment with another person should be worthwhile and positive.
If there is a particular relationship dragging you down right now – you can understand it and help change it. If it is meant to help you understand yourself more, you can do that and once you do, it can go, or grow.
To help you with your relationships, I have a Relationship Mojo Makeover Reading
This practical, in-depth reading is the perfect solution to any troubling relationship you have. It will clarify things, give you a new perspective and help you confidently navigate the ebbs and flows of the relationship.
In this reading you'll receive:
Valuable information about the other person you are confused about

This information will clarify what they need, why they might be acting as they are and how you can help transform the relationship

A 90 minute recorded call to discuss the issues and find the clarity

You'll receive a mp3 of the call for you to refer to when needed

Practical tips to help you make the changes within you

We can't change others, but we can change how we perceive them and change how we relate to them
Working with Ashley with the relationship reading gave me the clearest and most helpful information about a complicated, long term relationship. I now am at ease with a new understanding of what is "at play" in our relationship. Thank you!

M McConnell
Get Back The Magic!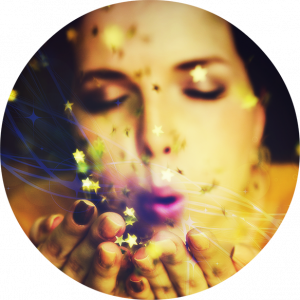 This Reading is $297
Don't let another day go by in confusion or despair. Get clear and let your relationships flourish!
Yes, I Want My Relationship Mojo Makeover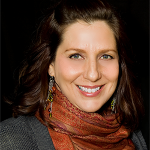 There is so much that the cards can show us about those we love. I can't wait  to help you breathe a sigh of relief and start understanding how to make your relationship feel and function better!
Boost your relationship mojo and feel excited again!
Can't wait to share this with you!
xo,
Ashley 
Cardologer