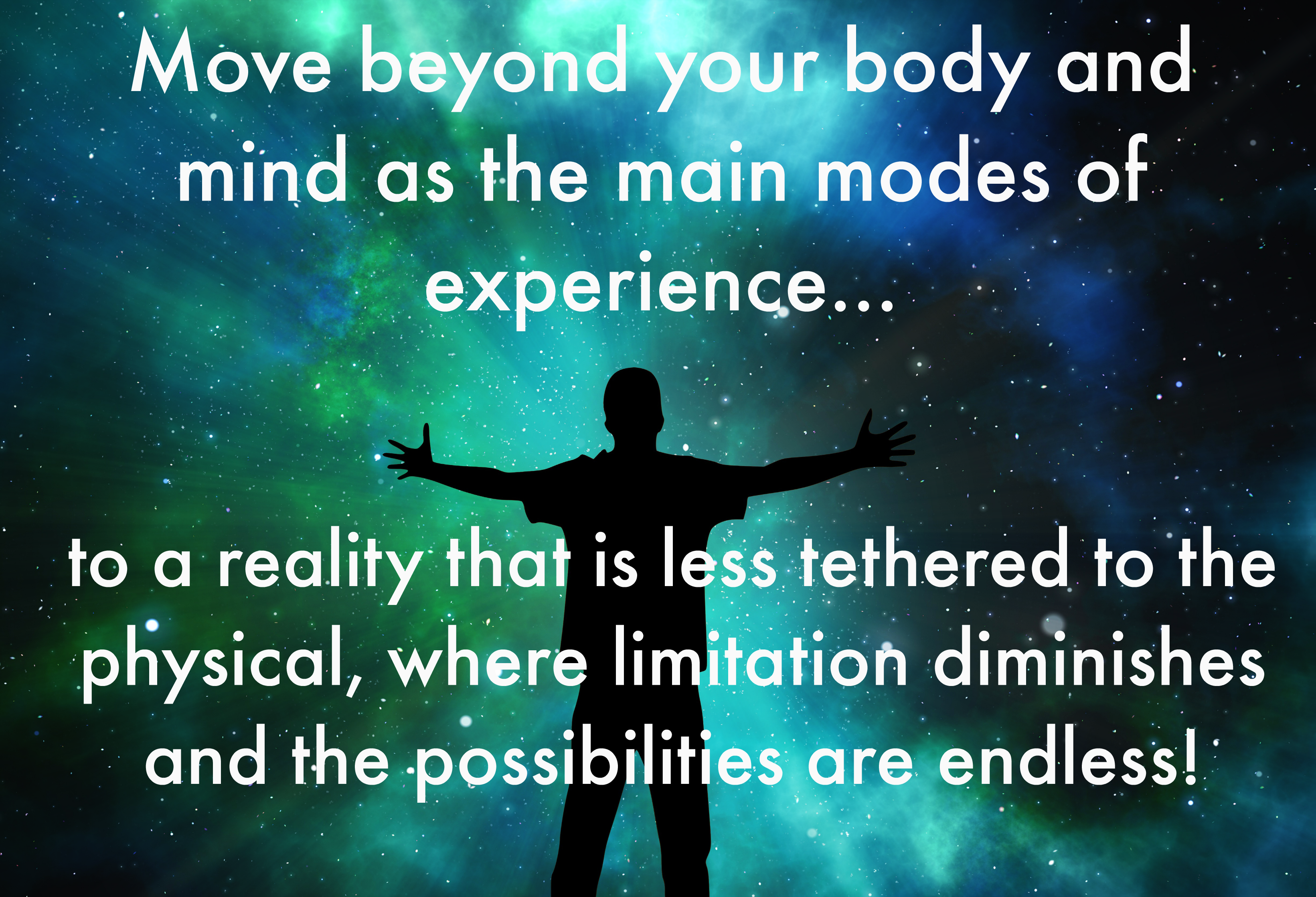 This is an incredible time of change and transition. It is the Age of Omniscience when many of our belief systems are breaking down, and new ones are being introduced to fit into the paradigm of expansion and connection.
The Vessel is the vehicle of your consciousness. We are moving beyond our bodies and minds as the main modes of experience. The Age of Omniscience provides for 9 phases through which the Vessel transitions. Most of us are experiencing Phases 1-4, and as we move beyond them, we are much more connected to what we call the 2DD Vessel, or energetic body (many call it the lightbody or merkaba). Reality becomes less tethered to the physical, as limitation diminishes, the possibilities truly become endless!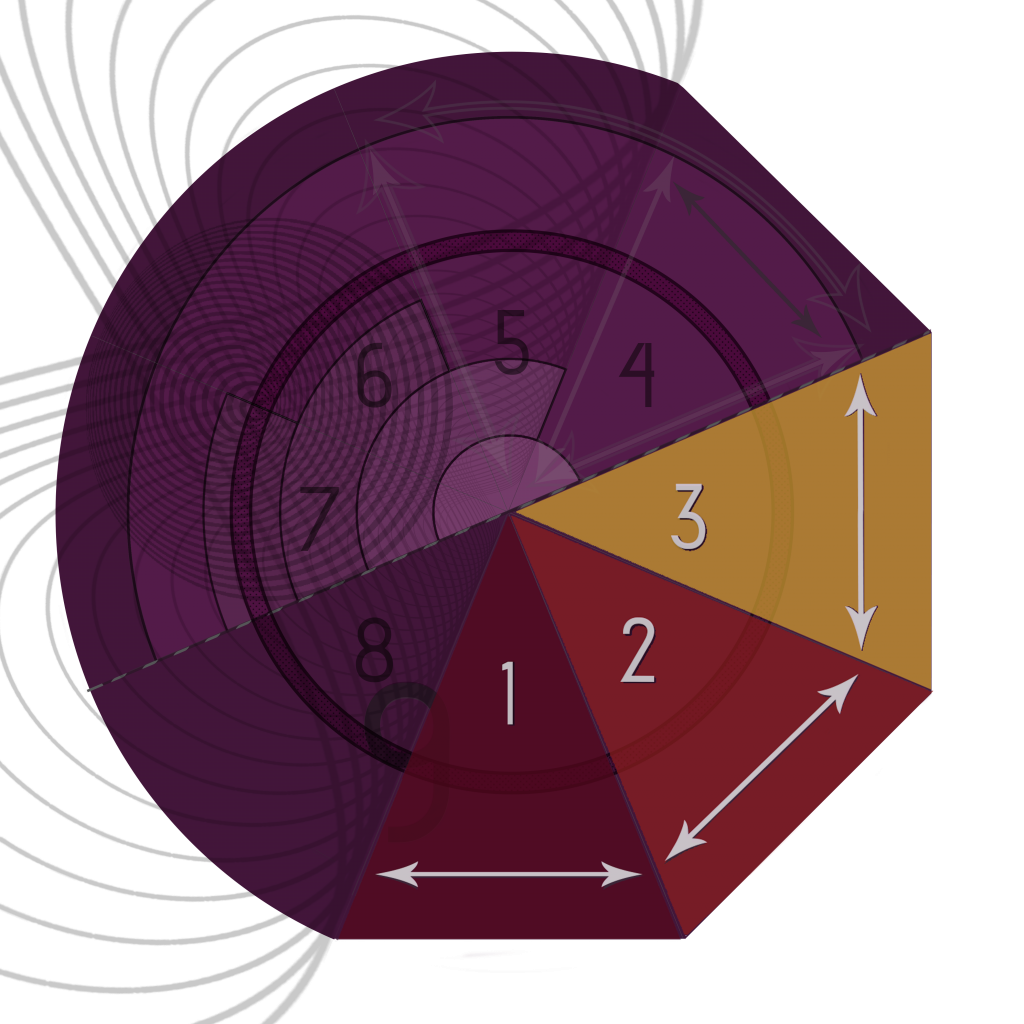 We are elated to be offering a 5-week course to Introduce Vessel Phasing. Vessel Phasing is a framework to better understand core concepts that can be studied in your life and shed light on the experience of others, our society, and our planet. These core concepts are:
Separation & Connection
Duality & Integration
Dreaming & Shared Constructs
The Entirety of You
One of the greatest benefits to this work is CULTIVATING AWARENESS. We were born with a guidance system that is more elegant, intricate and practical than perhaps you've understood before. This course teaches you how to utilize your guidance as you determine the phase in which you're living and decide how far you'd like to continue...to the prosperous humanitarian or the astral traveller or the teacher in the non-physical realms of your soul system... The choice is ultimately yours.
There is much that begins with the dream, or imagined possibilities. But we are living busy, full lives that require practical application in order to change as people and as a society. Therefore, we offer instruction, exercises and habit-forming tools from these topics to assist with your phasing work:
Energetic Exchange - a system of energetic commerce and co-creation that replaces a fear & lack-based economy

Sustainable Body - diet and mindful consumption in order to live longer, disease free, and in gratitude

Dream work - creating or expanding a dream dictionary to better understand the role of dreaming. It is a source of insight beyond what we've worked with before!

Energetic Extension - YOU and all the infinite versions of you existing in parallel realities (alternate timelines, lifetimes, and soul relationships)
Referencing - Timeline and Plateau dates to assist in manifesting your intentions through your energetic extension (This comes as a private channeled session!)
Soul Contracts - co-creations with others as energetic contracts that are created from the non-physical or multidimensional realms
Your Source Soul Contract - the unique identification of Source as you: your blueprint, your life's purpose, your work/contribution as the reason you are here! (This is also highlighted in your Soulmancing Forecast!)
This online course runs for 5 weeks from January 22-February 25, 2017, and will include channeled sessions (including a private Referencing session), the "Essence of You" reading, exercises, reading, resources, a community to share and receive feedback and plenty to ponder as you meet the entirety of you.  
(The Referencing session & "Essence of You" reading together are worth the price of the course. With 5 weeks of material and group support, this is an excellent investment in self-reflection and personal evolution--which inevitably contributes to global evolution!)
We believe in energetic exchange and a satisfying experience for ALL. If this course is not a great fit for you, we will refund your money in full within the first 7 days.
YES! I am Ready to Go Beyond and Expand My Vehicle of Consciousness!
Learn the new definition of past lives and how you can use them.

How to view your dreams as translations of multidimensional adventures beyond the physical.

Understand the connection between the energy of your food and the energy of your body.

Learn to utilize patterns & symbols as a feedback system for your blueprint. Playing cards are one of the feedback systems - learn why and how to use them.

Get dates as Referencing to assist you in manifesting your intentions--access the YOU that is already living them!

Be introduced to the concepts of Vessel Phasing as evolutionary transitions to live the fullness of your physical and non-physical reality.

Connect with the class with weekly group calls and a Facebook group/email in which Randi & Ashley are available for questions.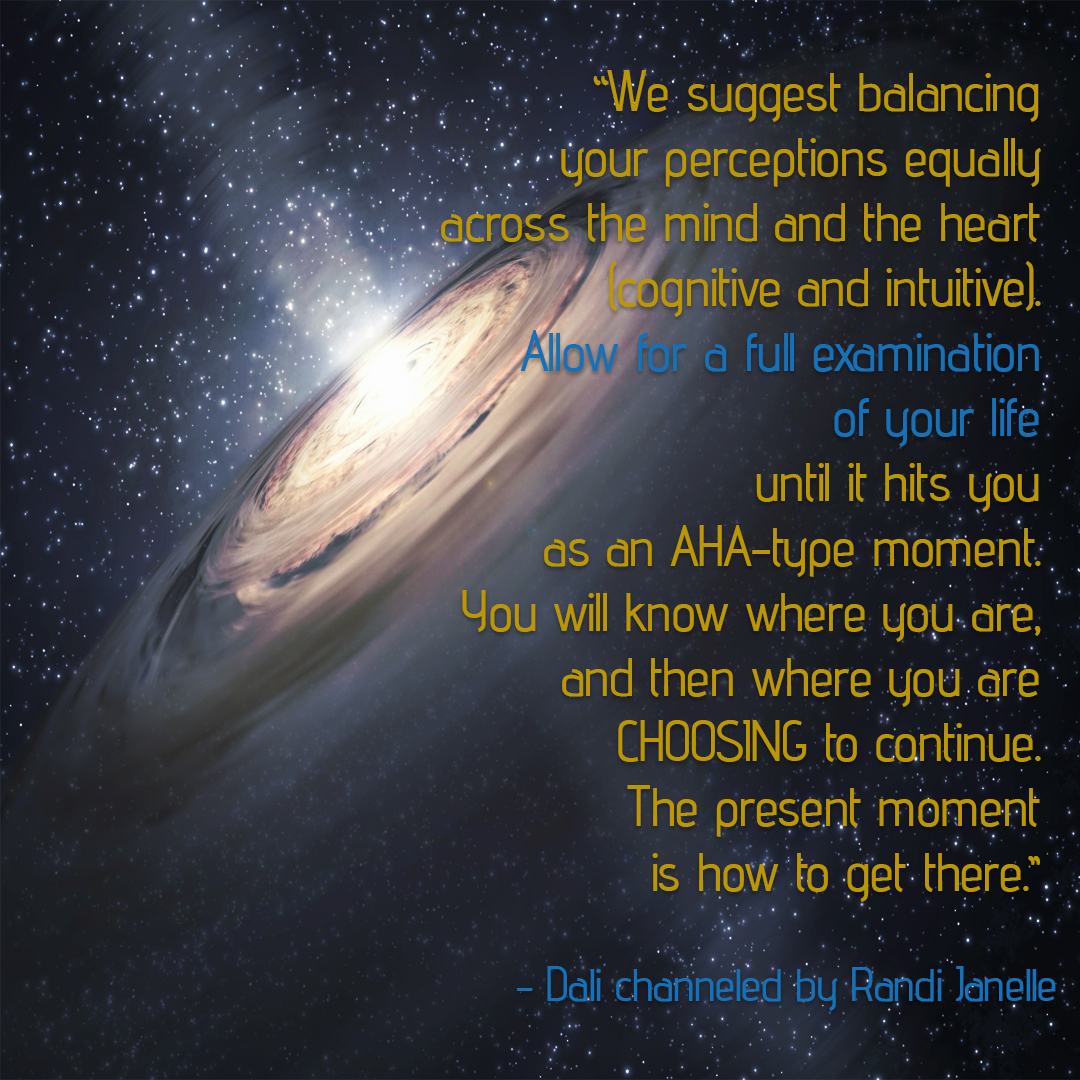 WEEK 1
Intro to Dreaming & Create Dream Dictionary
Meet your Energetic Extension (alternate timelines, alternate lifetimes & beyond)
Dreams are translations from the MD* perspective; the mind will translate according to your phase
 Accessing your intuition/omniscience/MD guidance. Practical tools--what works for you?
GROUP CALL
WEEK 2
Separation & Connection
Why we chose to separate and the role of the ego
Intro to Vessel Phasing (modalities of consciousness)
Diet & how the body responds according to your phase
Sustainability & the Earth
Manifestation & creating reality according to phase
Private Referencing Session
Intro to Energetic Exchange
Checking in on dreams
GROUP CALL
WEEK 3
Duality & Integration
How this changes focus according to phase
Energetic Exchange and achieving balance
Integration as gratitude, non judgement and unconditional love
Checking in again with dreamwork...as you practice non-judgement, release, surrender and trust, are they reflecting in your dreams? Still having anxiety dreams, or developing a wider awareness?
GROUP CALL
WEEK 4
Soul Relationships & Soul Contracts.
Soul contracts and reflection on those current relationships that are obvious or subtle
Source Soul Contract & "Essence of You" Reading to determine your blueprint
Understanding the phases to the levels that others are at: linear vs. non-linear, strengths, tendencies & habits in duality.
Choice vs. blueprint. What are your intentions? Are they desires from the ego or from the Source Soul Contract?
Dreams and asking for clarity on your soul contracts & Source Soul Contract
GROUP CALL
WEEK 5
Reflection/commitments on topics/ideas for your life:
Dreams
Diet
Relationships
Understanding your blueprint
Energetic extension
Manifestation
Energetic Exchange
GROUP CALL & onward journey!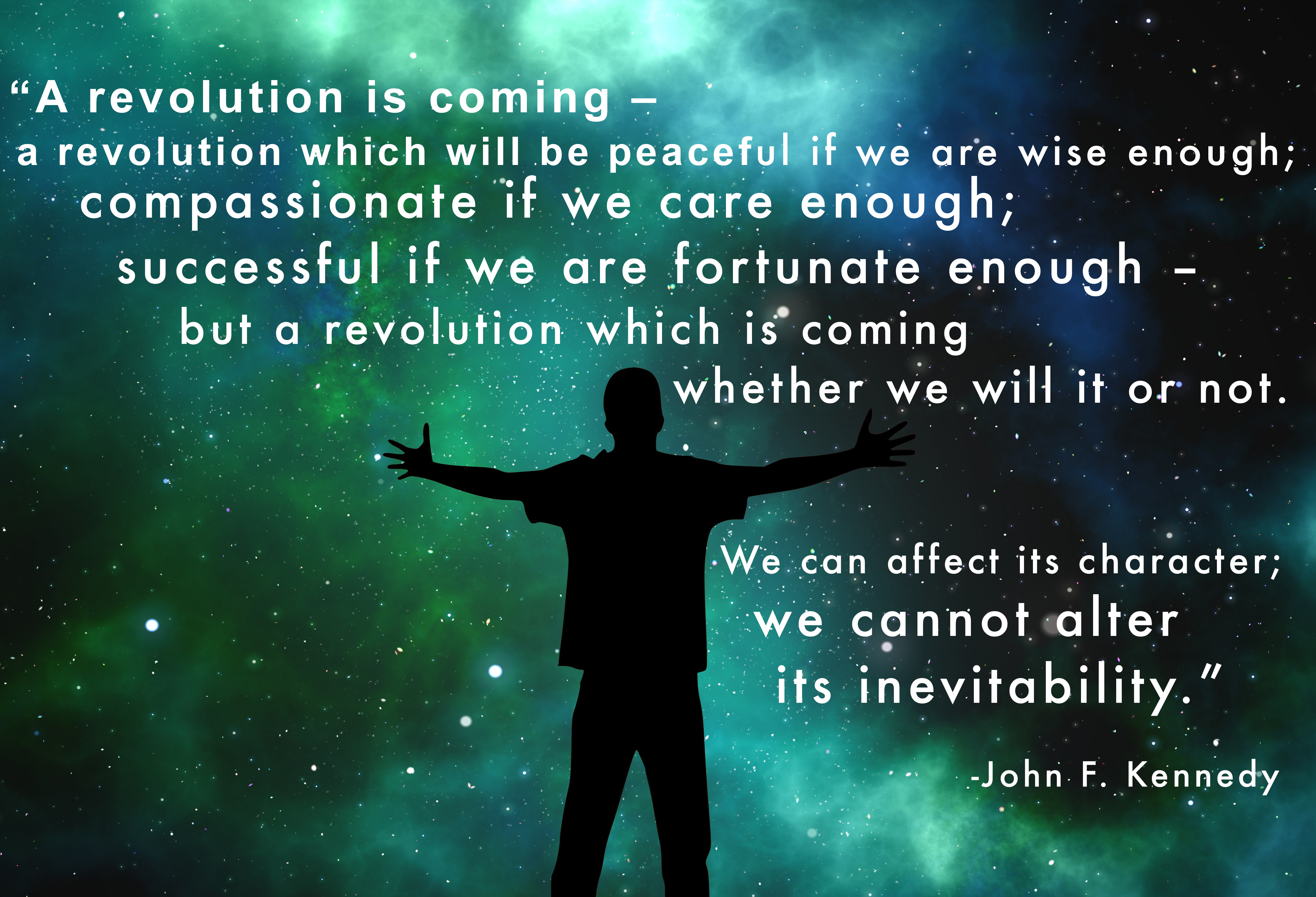 *MD refers to "multidimensional." Yes, we also consider this expanded self to be as wise as a medical doctor! ;)