…and congratulations on making a decision that will change your life!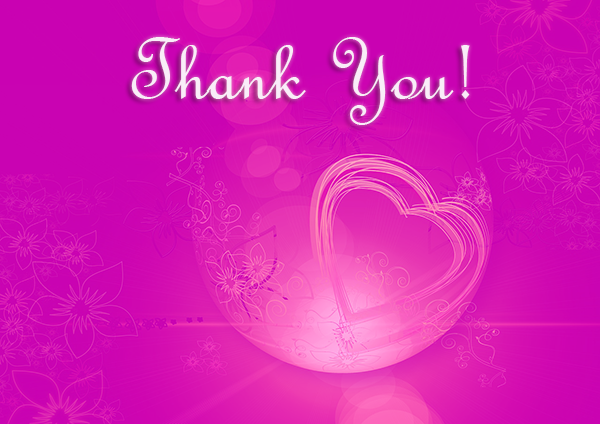 Here are the next two steps you need to take:
1. Provide me with your birthday information.
At the bottom of this page  is a form you can fill out and then  SUBMIT.
2. Click on this link to go to my online scheduling calendar to schedule the date/time for your reading.
You'll receive an email with a conference line number and pin# to call me on the day/time of your reading.
The call will be recorded and I'll send you the mp3 within 24 hours of our call.
I need at least 48 hours to prepare your reading, so please keep that in mind when you pick a date.
That is it!
You have my full commitment to provide you with the information and insights to help you achieve your desired next steps.
I'm looking forward to talking with you soon!
Ashley