The Playing cards are an ancient system filled with wisdom and practical self-development tools!
We each have a Birth card and a Yearly Forecast.
When you work with each card in your forecast, you can gain valuable insights into how to improve your life.
I've created a Cardology Resource Library so you can look up a card and have access to self-improvement articles, tips and affirmations that match that card's message.
As well, there are Guides & Worksheets for various topics to understand this system better and use it in your daily life.
You can use this Library as a reference when using the cards for your personal divination, or to help make the most of your Yearly Forecast.
PLUS - You will also get my ebook: The Intricate Patterns of You
Learn what the playing cards are really about and what your Birth card means for you!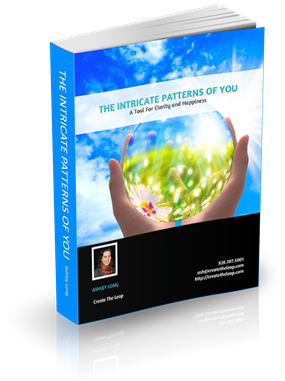 Articles with tips and tools

Make the most of the cards in your forecast by utilizing it's message with practical self-improvement wisdom

Journaling Questions and Prompts

Discover journaling prompts and questions that match the message of your card

Download beautiful images with affirmations that match your card

And Much More!