FINALLY understand what makes you tick and WHY you experience what you do.
This is what Cardology provides for you: 
The more you understand the path you chose, the more clarity and power you have to create your true desires.

Why you are experiencing certain things and HOW to uplevel and benefit from all of it!

Finally understand why you have the relationships you have and how to make them beneficial for all involved.

Grab my free ebook and start your journey with Cardology !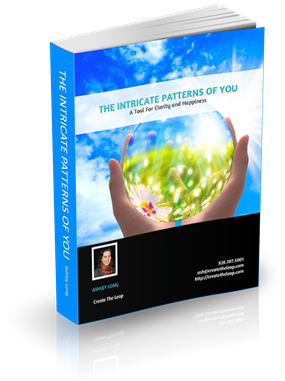 Discover what the deck of playing cards is really about AND what card is your birth card!
Discover what key information this tool holds for you to understand yourself and others better

Learn where you fit within the Whole (and what your natural gifts and patterns are)

Stop feeling like you don't belong, fit in or understand your purpose – get clear and create the life you want!
Download the Ebook Right Now
Your privacy matters - your information will never be shared or sold.
Simply enter your name and email in the form above and we'll send your FREE copy of The Intricate Patterns Of You to your email inbox.