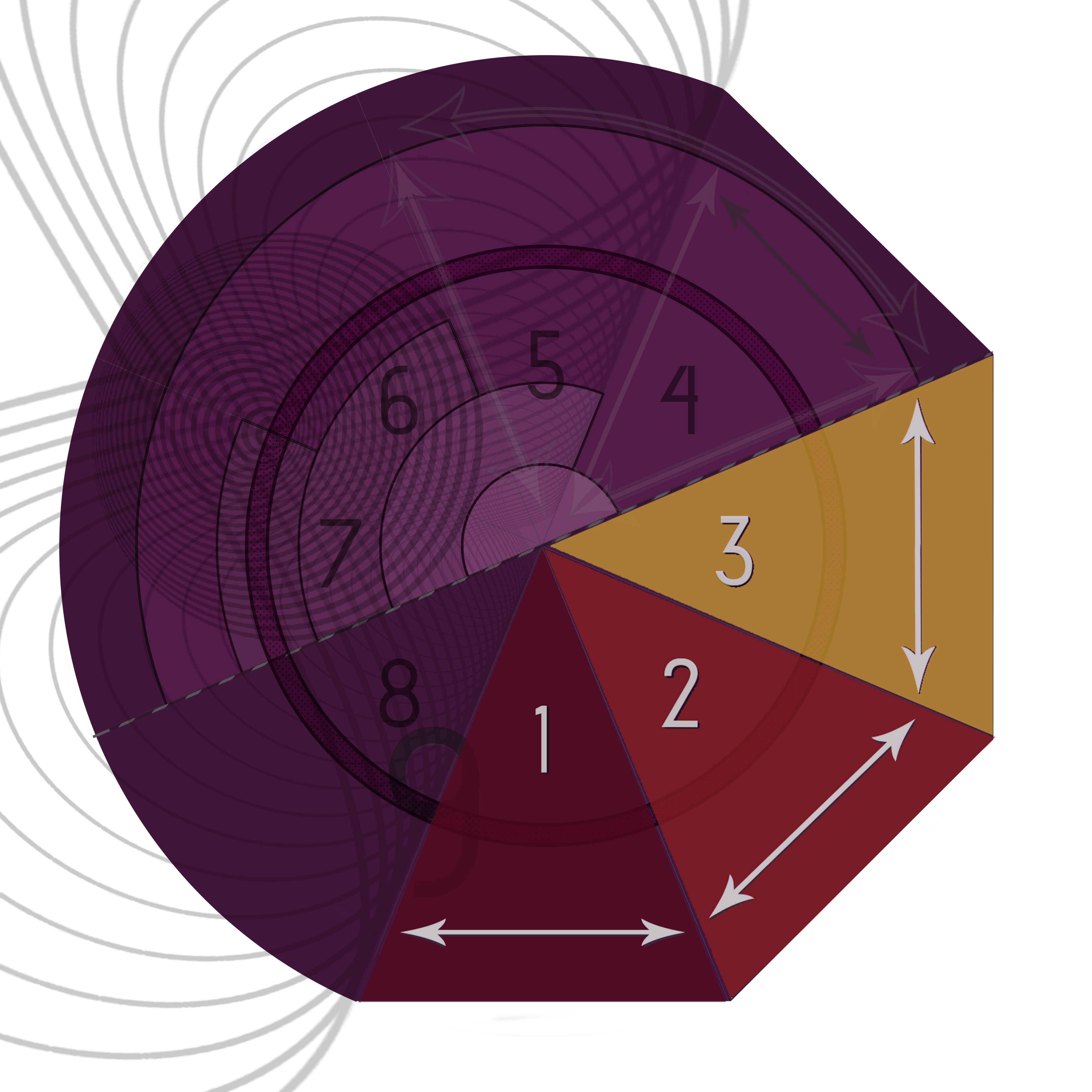 "There is a shift that is bringing your alignment as a people, as a race, as a consciousness ready to play in all the experiences of energy, as energy is infinite and is more complex and simple than understood by human consciousness." Dali
This is an incredible time of change and transition. It is the Age of Omniscience when many of our belief systems are breaking down, and new ones are being introduced to fit into the paradigm of expansion and connection.
The Vessel is the vehicle of your consciousness. We are moving beyond our bodies and minds as the main modes of experience. The Age of Omniscience provides for 9 phases through which the Vessel transitions. Most of us are experiencing Phases 1-4, and as we move beyond them, we are much more connected to what we call the 2DD Vessel, or energetic body (many call it the lightbody or merkaba). Reality becomes less tethered to the physical, as limitation diminishes, the possibilities truly become endless!
Link to Forum Sessions on this top and highlight the quiz!
As we develop the Age of OM University, there will be several local and online courses to deepen your relationship with your Vessel and explore the various phases. A great way to get started is to check out the Sustainable Body Program.