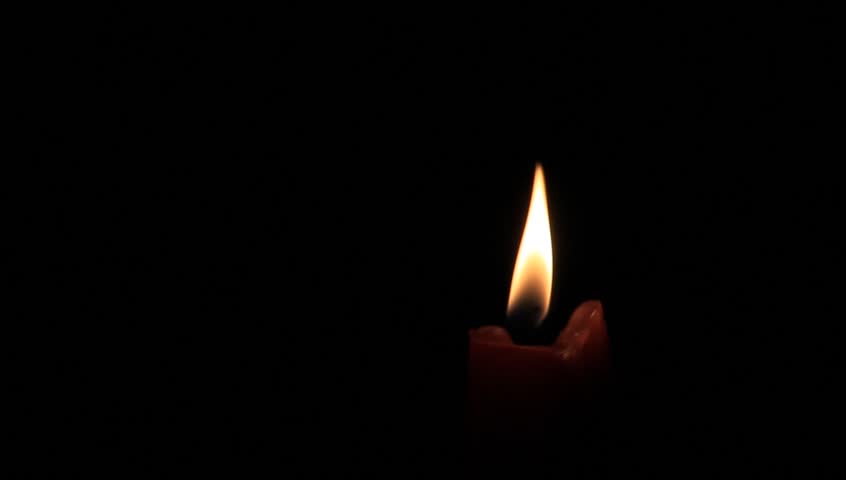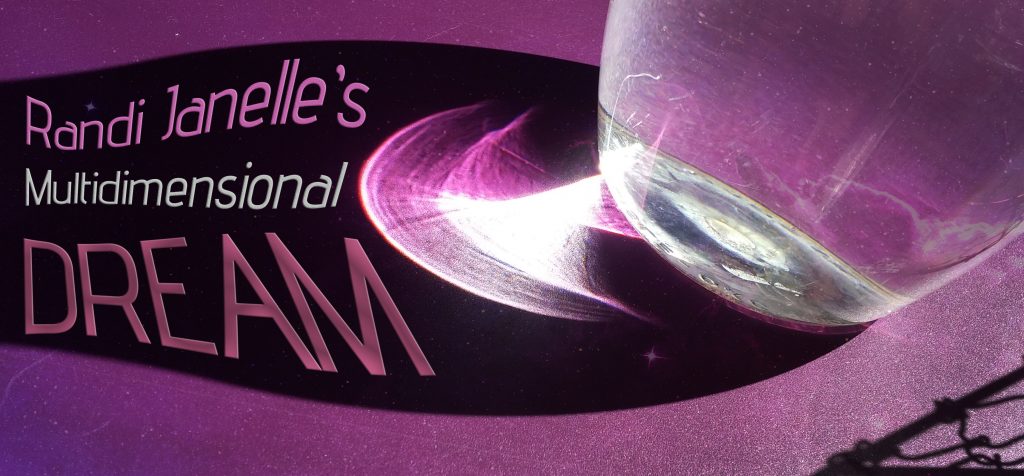 Dearest Dreamers in the Dark,
I am ecstatic to be on this wild adventure of transformation with you. These RJMD blog posts are meant to a stream to share what I'm going through as I live it, so that you may find them in divine timing as you also experience elements of change in your life.
Recently, I had the pleasure of partaking in the Goddess New Moon Circle hosted by Jessica Ricchetti. We connected with the goddess Hekate, who delves mostly in realms of shadow and darkness. It seemed appropriate as our autumn days grow shorter and the nights, longer. Halloween/El Día de Los Muertos/Samhain are around the corner. We're honoring our ancestors. It's the time when the "veils are thin," and as Jessica poetically put it, you can see it with the thinning of the trees as they shed their leaves, and the thinning of the air–becoming less humid, chillier and crisp.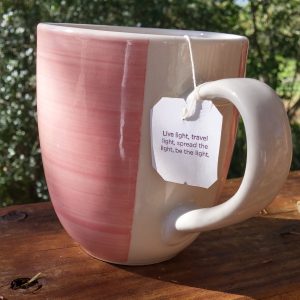 As I invite my yoga students to do during savasana, I am lately drawn to visiting The Void. I believe it creates balance. We are lightworkers, lightwalkers, and lightbearers. Even my Yogi Tea bag knows it's so. Source is light. The Love Intrinsic that flows through our 12-strand DNA is light. But Source is also the dark. The dark is essential for balance, for the duality of our Universe/Multiverses as we understand and experience them. The dark doesn't necessarily mean fear, but when you spend time in the dark in love with it like do with the light, then it means balance (Part 2 of this post expounds on this!).
So on the night of the New Moon, I figured I was here to go fearlessly into the night. Sounded easy enough for me! I hang out in The Void all the time. I got this.
But Hekate challenged us. What do we not want to talk about? What do we fear to talk about? And I knew immediately. It brought tears to my eyes.
I realized that I was there so that we could hold a vigil, not only to our ancestors who have passed from this OED (open-eyed dream), but for Randi as Elsoni.* More so on a Phase 2 and fear-based level, we were there to create ashes from the extinguishing of a deeply embedded fear.
It doesn't take reading too many of my blog posts to know that I've had a harder time than I'd like to admit living my Source Soul Contract in this era. To be a channel and facilitator for the Age of Omniscience means that I am doing something that many people can't fathom. She talks to aliens?…or wait? The aliens talk through her? She thinks she can tell when something is going to happen? She believes in a goddess called "Queen of the Witches" (Hekate) and doesn't drink coffee?? Is she even human?
Yes. Last night, I was very human, as I realized that I had to truly transformation and let go of the fear that I am less or more than human. I am me. I am me as Randi in this body, I am me as Chaxuns on Planet Rain and in the five alternate Prethalian Universes. I am me as the dew on grass, and as the Hekate candle flame–illuminating the darkness on a Libra New Moon. I am the me who feared others would ostracize or alienate me for being different.
The other layer to this fear is the change into my expanded perspective. More and more I feel distanced from the troubles and struggles of Phase 2. I am growing into my role as a teacher in my Phase 5 focus, and Randi/Elsoni still wants to be normal, to be able to relate to the woes of being human. But I am less and less her. And more and more we, with incredible capacity for empathy, but also with a wide-vistaed vision. (My yoga teacher during training embodied this sage-like composure. I remember a fellow student saying that he was a bit "inaccessible" because of this. I/Elsoni has carried this worry. I never want to be inaccessible!)
Last night, it was time to shift. I had assumed I had done so. I thought I was done being worried that my work–the new me–would create rifts in my friendships and family (it didn't–I just had to allow the conversation to flow organically and not wax on about what I do). I have yet to be ridiculed. Though it will inevitably happen, I am okay with this. I have yet to be called out as aloof or too-big-in-my-spiritual-britches. The great lesson is that I realized that I was letting the fear create illusions as to how I would be segregated.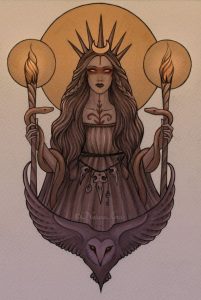 Since living my Source Soul Contract, I have had more conversations and connections based on love rather than fear. I feel safe, protected, and loved. But that little fear, the one Hekate challenged us to reveal was hidden deep inside my body/emotional/mental complex. Living more and more as spirit infused into all of these parts, it was time to lay it to rest.
Along with this, I had to say goodbye to living as Randi in the Phase 2 and even the Phase 3 orientation. In these realms, she is Elsoni, singular soul, and here to experience such a unique and precise life, driven by the ego, and living and creating by her desires alone. Elsoni experienced the fear of isolation and ridicule. But as Lorryl, group soul, and a myriad of other collective consciousness that I/we belong to, we understand we can never be alienated. There are no aliens if we are all together. We can appreciate differences, diversity in form and in mind, but fear cannot create such distress, such as was lodged in my body.
And so I cried, released this burden, and shifted more consciously into being group energy. I still live in this OED in an autonomous body, but I think and love with a mind and heart that is connected to the Love Intrinsic–the pure light of endless energy.
Where better to perform this, but during the darkness of the moon and the Celtic new year?** What balance and harmony!
I let Randi/Elsoni and her embedded fears go. She is still a part of me, and always will be. I lit a candle in my undying gratitude for her and the life I've lived as a singular soul. As the flame went out, so my fears were put to rest.
I encourage you to also release those fears that say you are not worthy because you are different. I accept you. I love you. See if this love that you inevitably have all around you, is enough.
In these dark, sacred spaces, it is easier to bring to light what has been hidden or denied. The one that Jessica and the Goddess Circle held was what I needed to voice my truth. Often, we don't know it as clearly until we express it with others that we trust. I highly recommend you connect with Jessica and her circle, or any other community that you feel safe, inspired, and loved/loving. You are most welcome to share your stories and truths with us in the forum, which is moderated. Here, we will never view you as an alien–just a perfect and worthy being.
Dark Moon & Group Soul Love!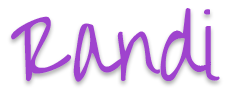 *"Conversation with a Soul Petal" with Randi & Matthew on July 27, 2017. If you're yet part of our Age of OM Community, join here to access the session. (It's free! Wooohoot!)
**Many view Samhain to be the Celtic New Year.
P.S. I am working as much as possible on the principle of energetic exchange (it's not just for Goddesses and devotees!). If you've enjoyed this post and have taken something from it, feel free to exchange with me via the donation options below or contact me with another offering. It is very much appreciated!