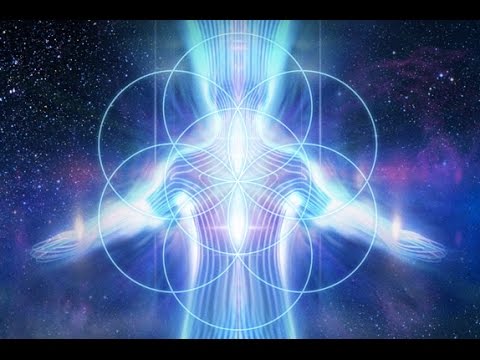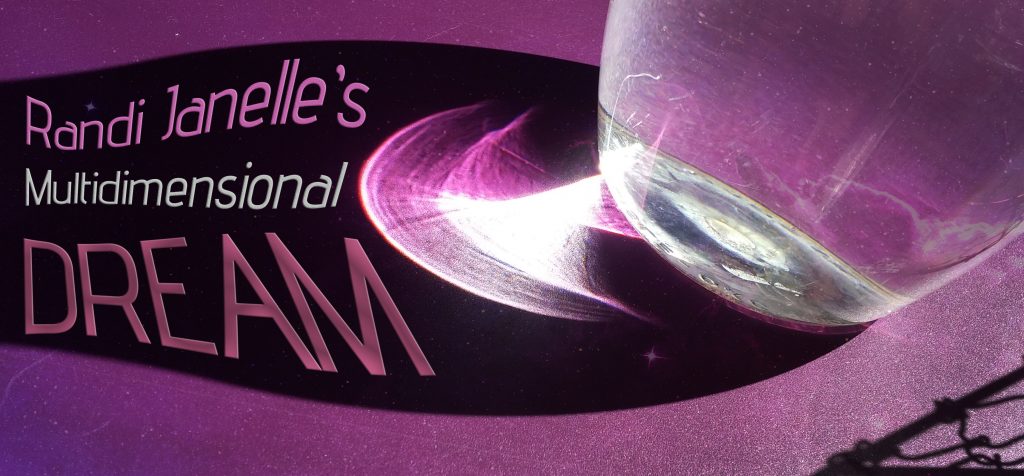 Oh what a story this is! So much so that I'm dividing it into three parts.
Part I: Seven Journeys to the Twelve
I'm over-the-New-Moon to be sharing my journey into the Love Intrinsic Alignment. It begins…well, time and beginnings aren't what they "used to" be. It begins at birth? Soul-contracts scripted in spirit? For the sake of storytelling on this plane, let's say back in February of 2017.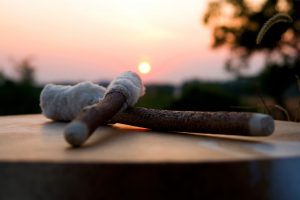 I've been journeying off and on for a year with an amazing Shamanic Journey Circle here in Asheville, NC. The familiarity with the experience was instantaneous–the drums begin, and I go to meet my guides. It's visceral–my arms jerk, my toes tap, my neck feels like it becomes that of an ostrich and curls to one side. I'm both in my body and also in other realms, traversing the stars of the Upper Worlds, the deep, ancient wisdom of the Lower Worlds, and viewing the power and connective energy of THIS WORLD. (All done without taking any substances…but it might be unfair to call myself "sober"–the energy of the group, the drums, and the spirits are intoxicating!)
In a dream, I was "told" that I would have the power to heal. That this comes from Gaia, and my connection to Source. This was in February, and I immediately wanted to know how. When can we start? Will I be regrowing limbs? Doing group healings? Let's go, I'm READY!
I had to be patient. In a journey I asked about this healing ability. I saw concentric circles of souls as light, similar to those connected to the Tree of Life in the movie Avatar. Cool, cool! When is this happening?
Life went on, projects consumed me and I took a break for about 6 weeks from journeying. I sort of "forgot" about the healings, or probably more appropriately, I was distracted from the need to coerce them into being. Upon my return in early May, the first journey was about 12-strand DNA. I shared my experience with the group. The same night, the second journey gave me a message: You're having seven journeys to provide adjustments. For what, I didn't know exactly. But by now, I'd learn to trust.
At the end of the circle, while I snacked on chocolate and strawberries, a woman I had met briefly before recommended a book: The Reconnection: Heal Others, Heal Yourself by Dr. Eric Pearl. Sure, okay. People recommend books to me all the time. Little did I know how profound this one would be!
At some level, I did know, because I got the book and started reading. This was the how! The book tells of Dr. Pearl's story and how he began doing healing without any established teachers or guides to tell him how/why he was doing it. It's very similar to my own story: beginning to channel information and discovering abilities that I hadn't really heard of before.
The "how" part is key. I've met a few healers who have studied ancient and modern traditions and gotten all the certifications. I honor their journey and their commitment to their practice. But this book was offering something different: You don't need to know how to do anything. Just open your heart, feel energy through your hands and let the intelligence of Source do the rest!
Yes, yes, yes, yes! It was like someone telling me, "You'll love your family forever." Well, of course! The "not doing," and letting what is natural be done, resonates in the fibers of my being.
The journeys continued. And then I was at Journey 5 in my series of 7 and we were instructed to go into/be The Void. Ai-ya-yai! At first I thought, no problem… But I faced some bone-deep fears that we're equipped with in these human bodies. To be nothing is against our very nature. Our work has been about exploring all the varieties of who we are. And yet we cannot be unless we are not. The Void is…unexplainable.
We don't know anything until we understand we know nothing.
Journey 6: A dismemberment and transfiguration. Asking to be put back together as pure love. And so it is.
I've been dismembered in a journey before. You could say I've become rather accustomed to the feeling of my jaw unhinging and my skin splitting open. Sounds gruesome, but I'll tell ya, you experience these sensations in the spirit realm, heavy with metaphors and always protected, and there is less and less fear in the OED (open-eyed dream, or waking days).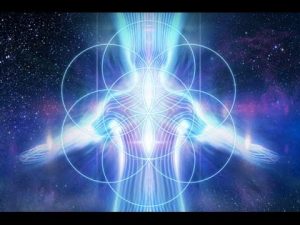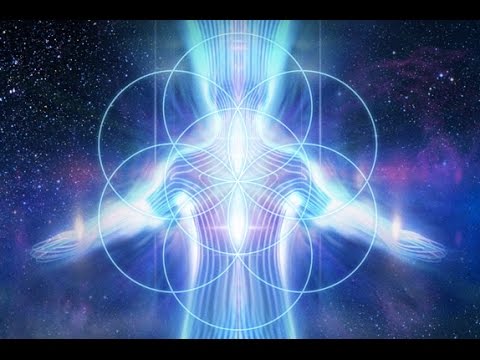 But this one…this one was different. It went beyond my body. My energetic meridians were ripped out of me. My spirit body and orientation was disassembled to the very essence. And what replaced it was a striated, gill-like energy of white light. Human in form, but different from me and what I've known. The only way I could describe it from an overwhelming perspective of peace is that I was a walk-in. Randi didn't return. Randi returned with company…what I later came to understand as my Soul Petal. (More details on what this was and how it signified by transition to Phase 5 in another post).
So Journeys 5 & 6…well, "otherworldly" doesn't quite cut it. Journey 7 was something else entirely, too. I had the opportunity to connect to others, and in this journey I was simply a channel, a conduit of energy, to release burdens for others, to shift energy for the collective circle towards balance, trust in our innate power, and to carry the love we are assembled as.
Seven journeys, yes. But I wasn't "done"…
I leave you in this installment of the tale with questions for your own querying:
How do you react to a message/indicator of a creative project or ability? Do you also desire to run into it full force? (This is a bit where Ashley and I differ. I tend to want to enact something without abandon, whereas she's more cautious.) What does this world look like when we slip into unfamiliar territory with trust, calm, and patience? Do we tell these stories with as much honor as we share the dramatizations of our life? What do we create by our storytelling?
How do you feel about The Void? Have you ever felt compelled to visit The Void? (I'm not talking about depression. Feeling depressed is feeling something, usually prompted by our world.) Can you comprehend what it is to    not     be?
And can you truly recognize yourself as "group energy"? Our egos are the design in our personality that separate us from ALL, sometimes very dramatically, sometimes in a "nod of assent" to, and acceptance of, diversity amongst our commonality as Source. Can you examine with a keen eye what it is to assimilate yourself into a group, whether it be souls, a community, a planet of consciousness, an orchestration of matter as cells with innate intelligence?
Stay tuned to that Love Intrinsic frequency for Part II of my tale!
Love to the waxing sliver of a moon and back,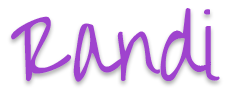 P.S. The Love Intrinsic Alignment IS the healing I was told about. To learn more and experience it for yourself…
P.P.S. I am working as much as possible on the principle of energetic exchange. If you've enjoyed this post and have taken something from it, feel free to exchange with me via the donation options below or contact me with another offering. It is very much appreciated!