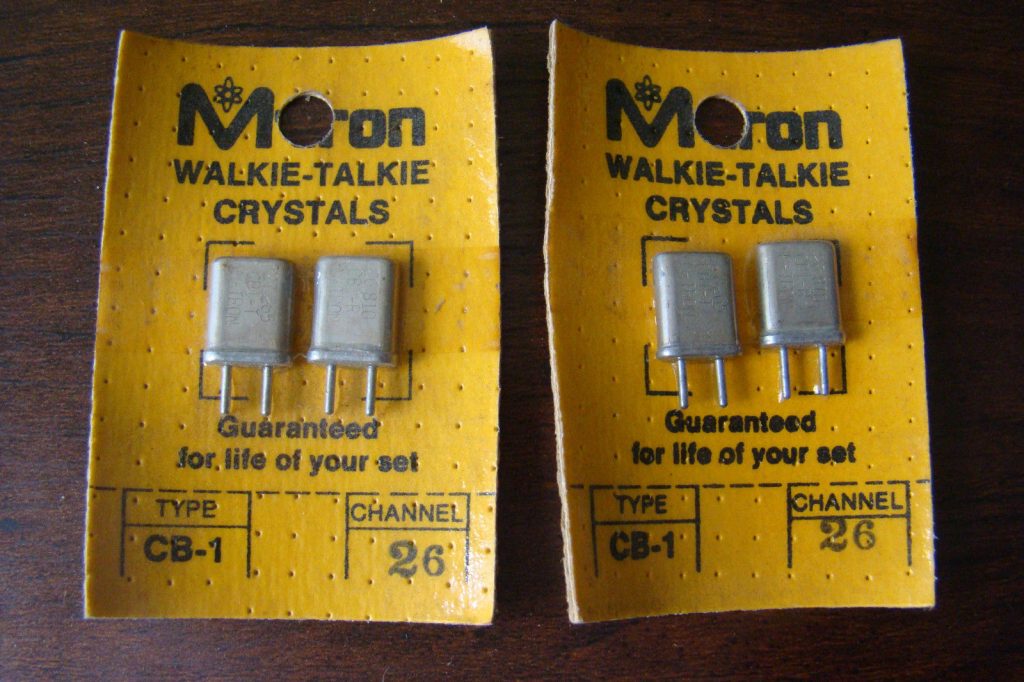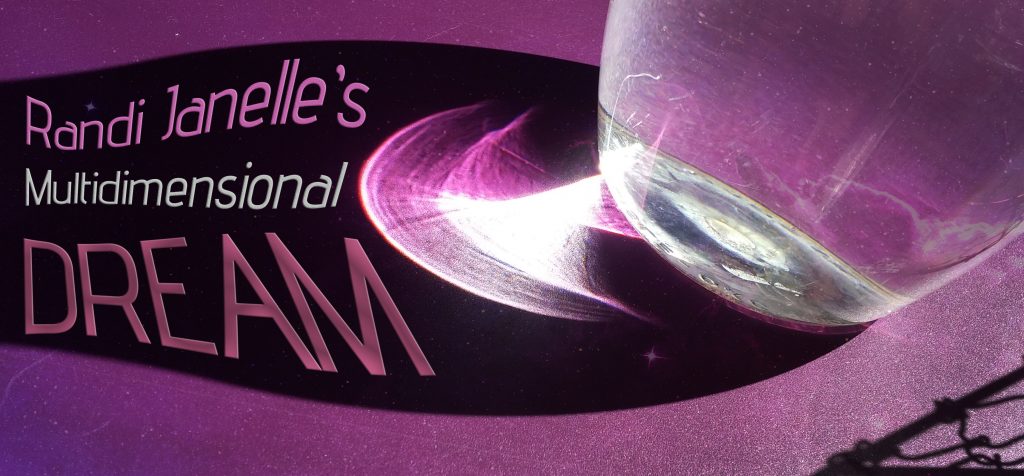 Part II: Walking-Talking Crystal
(This is a continuation of my story about coming to channel the Love Intrinsic Alignment. See Part 1 for the beginning!)
Something else happened as part of the "adjustments" I received to prepare me for living my Love Intrinsic Alignment.
It was early morning and I was there, lying in my bed, dreaming, but also body-aware. I experienced the sleep-paralysis that comes when your consciousness is peeled away from your body while dreaming so the body gets the rest it needs in deep sleep. I've been in these types of dreams before, typically in this pre-dawn "witching hour" and usually in the dream I want to grab something from bed but I can't move. This one was different though.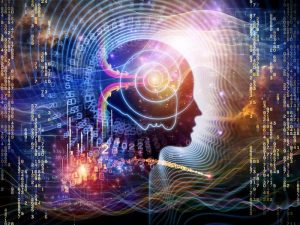 I felt a powerful tingling in the spot between my shoulder blades (I was cuddling the pillow under my chest) and on my left temple. There was a strong male voice speaking in my mind. I don't remember all that he said, but I could focus on the timbre and cadence of his speech. There were only two sentences from a string of them that I brought back into the OED, "Be patient; stay calm. We are rewiring your brain."
Now, I know how this sounds. But other than the strange sensation of not being able to move, I wasn't afraid. I woke up feeling really excited! I learned that the guide had been Dali (as the spokesperson), who I've also discovered recently is one of my personal teachers in the spirit realm. (More on this in another post). I imagine it's like waking up while the surgeon is doing a heart transplant. Off-putting to be conscious while you're being put back together so that your gifted heart beats stronger for longer. Except I also get the very strong feeling that I was right there with the surgical team, my soul very much watching over me!
This is what's happened to me: I've been given a gift. I understand that my great underlying talent in this life is that I channel. I allow the Multiverses to work through me; I allow myself to be who I am as Source so that we can communicate/heal/connect/love as Source.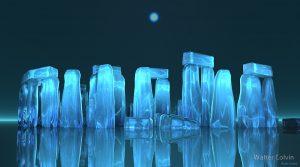 And so my question, "How do I carry this healing energy?" was answered. In the shamanic journeys that followed the seven*, I met those beings who facilitate the healing. The "healing" is really just a shift into living the Love Intrinsic to us. They are called The Nibothym, and they appeared as 12 large crystals in a circle, maybe 3 feet wide and 12 feet tall. But when I went up to "one" to place my hands upon it, it expanded like an ever-long wall. I see The Nibothym as crystals, but they may exist to you differently. They reminded me that I now am I "walking-talking crystal." Gaia is crystal. We are condensed love as matter.
The name that we give this love does not matter. Yes, these alignments attune us to Gaia. Yes, they are a fusing of our soul more succinctly into our body. The Love Intrinsic is recognizable in our very makeup as cells and atoms. What happens in the Love Intrinsic Alignment is that we choose to be "rewired," or probably more appropriately "detangled" from our old-configuration to that which flows as ease, connection, magic. We came into this world forgetting this ease for the ultimate adventure of BECOMING fully conscious of our Love Intrinsic again.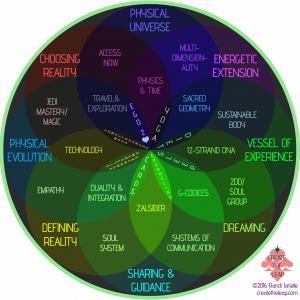 I know I am not the only one who can channel these alignments. There are many who are adjusting our blueprints from the 2-strand DNA to the 12-strand DNA of the Age of Omniscience. Dr. Eric Pearl of Recollective Healing* was given guidance through non-physical beings, and I've received my alignments through journeys, dreams, and re-wirings. Our work in creating guidance for the Age of Omniscience is vast and varied; let's just say I'm quite aware of my mighty "To-Do" list. But I am so grateful to be channeling not just the big-picture stuff from our guides, Sustainable Diets for your Sustainable Body, and referencing dates as plateaus of progress for your journey,  but pure energy alignment. It really feels like the channeling to open all channels, so that you are able to do all those things I've listed for yourself and others.
I've been given this gift, so that we may experience this brave new world, in our blueprint of walking-talking crystal.
I appreciate everyday what I've gone through in order to channel a path of ease for you. How do I do it? Rather simply. I'm able to let go, "step back" if you will, and synchronize our hearts so that we are Source realized in this new paradigm of exploration and expansion!
Sounds too easy, maybe. But it's the truth. When someone is on my massage table or remotely receiving the alignment, it feels that way–like freedom. Like looking at this person through the lens of love. It's helps with the rest of life.
And what about "the rest" of life? How does one step out into the world once more after this alignment? I address this and give an example of how "healing" works with the Love Intrinsic Alignment in…Part 3!
Some considerations over this CB channel of Walking-Talking Crystal:
If you could choose any "rewiring" of your brain, what would it be? What would you be able to do? How would you be able to think? Are there any limits to your imagination?
Let's chat! This channel is open! Post about it on our Facebook page, or speak up in our Age of OM Forum…we'd love to hear your Crystal Chatter over this Love Frequency. (And of course, you'll have to introduce yourself as your Walking-Talking Crystal handle. ;)!
Vibrating Love,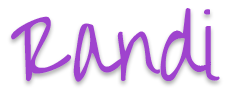 *Mentioned in Part 1 of this tale!
P.S. With the Love Intrinsic Alignment YOU BECOME WALKING-TALKING CRYSTAL!. To learn more and experience it for yourself…
P.P.S. I am working as much as possible on the principle of energetic exchange. If you've enjoyed this post and have taken something from it, feel free to exchange with me via the donation options below or contact me with another offering. It is very much appreciated!