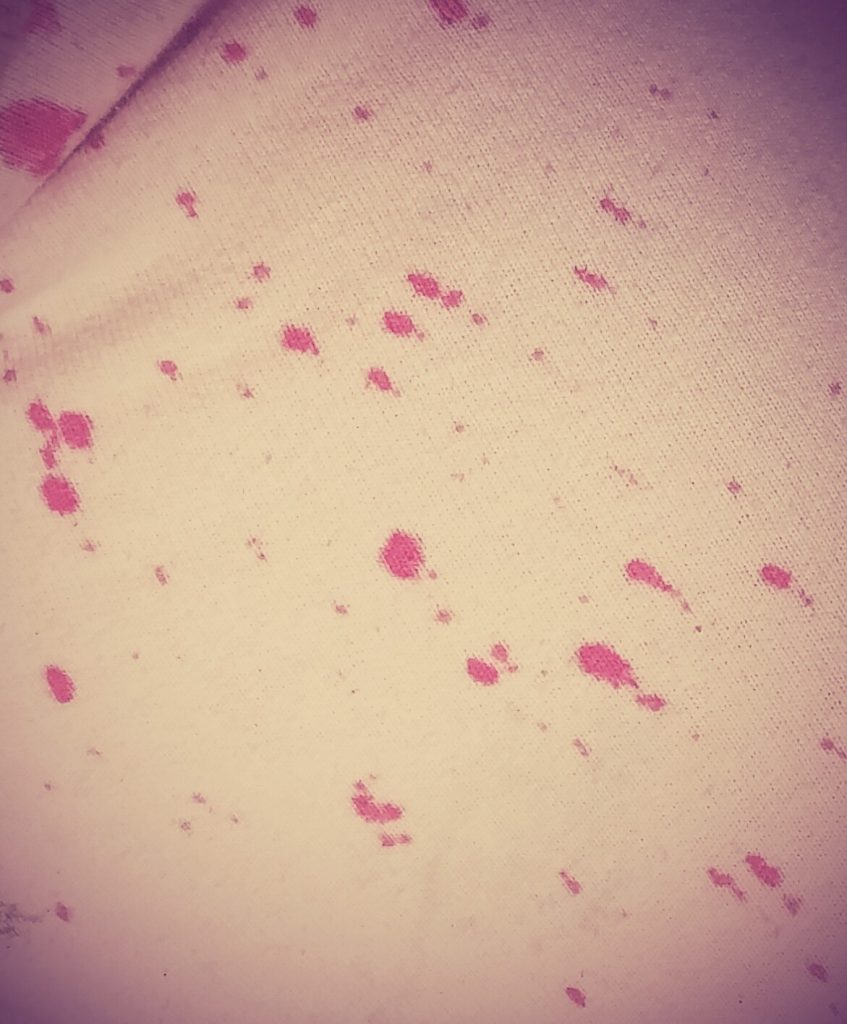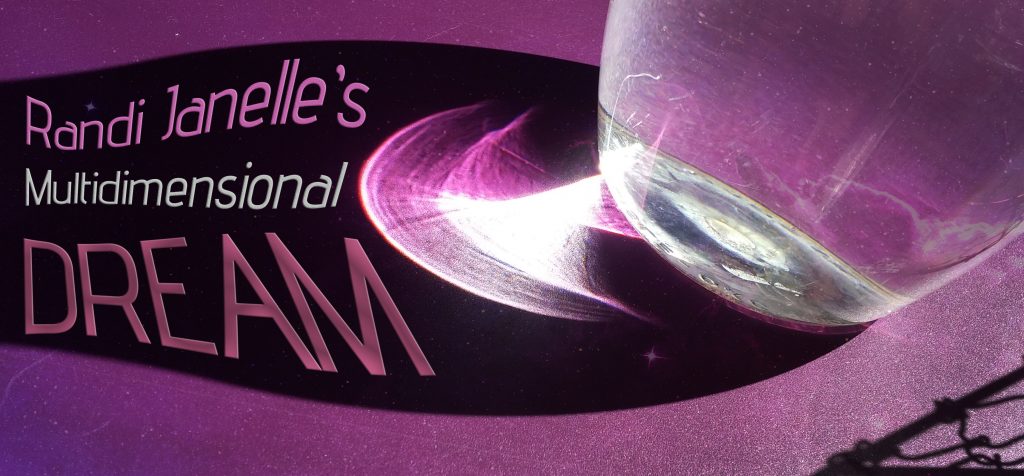 I've been spilling. For a good 2 weeks. I spill my water bottle in my bag carrying it with copies of my novel to the Malaprops reading. I have to take the books out of the bag so they don't get wet and ruined. I spill chocolate. All over! Now, it's on my thigh-length sweater. I'm at the French Broad Chocolate Lounge, and there are wide, finger-smudged smears that I have to clean in the bathroom sink. I go to the next social function with a palm-sized wet spot on my sweater to the left of my crotch. I can tell the dark spot is noticed by a couple people. I do not worry though. It's just cleaned up chocolate. (But I am aware that I would've previously been more concerned about it! Back when I was more concerned about what other people thought or assumed. This is a comfort.)
I wash beet juice from my collar from making breakfast with the insistently bright and bleeding tubers. I spill olive pits as they practically leap out of my fingers and away from the bowl I'm aiming to drop them into. An orange rolls out of the bag on the counter and tumbles across the floor. Food spills out of the fridge from the stacking of jars and fresh produce. I find rice on my sweater from dinner, dried and entangled in clingy yarn like it's being cocooned.
I thought I knew what the spills were about. But this morning, I'm transferring beet broth from the pot into a bottle to save and it SPILLS. Fuchsia splatters over my shirt tail (what's the term for a shirt tail on the front? A belly flap?). Beet juice sprays onto my pants, my slippers. I have to clean up the sink, the cabinets, the spaces where the pink liquid gets into the crevices of the damaged wood in the kitchen floor. It's a big one. Getting my attention once I thought I understood what all these spills are about.
I go to take the last sip of my tea and it misses me and splashes to the left of the mug mouth and down my shirt onto the yoga studio floor. I announce my spill to my yoga students that are there. They say, "You don't have to tell us everything, Randi," wanting to save me from embarrassment.
The thing is, I do have to tell them everything. And myself. I need to talk about these spills, because they will persist in teaching me until I am really paying attention.
They are a lesson about Vessel Phasing*. There are layers, various focused-frequencies, to EVERYTHING. The spills mean different things according to the Phase of the energy:
Phase 1:
The spills mean I'm clumsy or perhaps not paying attention. Sometimes, it's just one of those days. No coincidences, just unlucky, maybe. Perhaps I should think about being more careful or try wider mouth jars, etc.
Phase 2:
I'm manifesting the spills. Energy attracts energy. The spills are my focus on them, and so they persist. There is a greater meaning here. It's more psychological. What in my life is feeling inefficient? Messy? What can I "clean up" or tidy that is feeling out of my control?
Phase 3:
I've been recently introduced to a Point in new work that is currently called "12 Points." The work is about navigating new dimensions of dreaming. Where do we go when we are out of body? When we are connecting to our omniscience–our guides as our alternate lifetimes on and off this planet? There are 12 Points, like a compass, clock, or zodiac, that are landing pads with lessons.
The lesson of the 3rd Point is about energy efficiency and reusability. The connection and realization of this work is prompting me to make some adjustments to my environment. I can turn down the thermostat. I can take another look at the constantly running toilet. I can make sure the power strips are turned off as much as possible. I can wear that shirt again and again while I'm working at home and no one cares about my completely natural B.O. but me!
The spills are also about how I connect with my environment with an awareness that the chaos attracts. If everything goes so smoothly and with habitual expectation, we cannot integrate into NOW.
I am the chaos and I am the order.** I am keenly aware of my preferences for order. The spills will persist while I judge them to be inferior to tidiness. I am appreciating the opportunity for this heightened awareness and an opportunity to talk about it, to learn from it, and share it.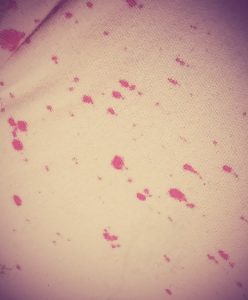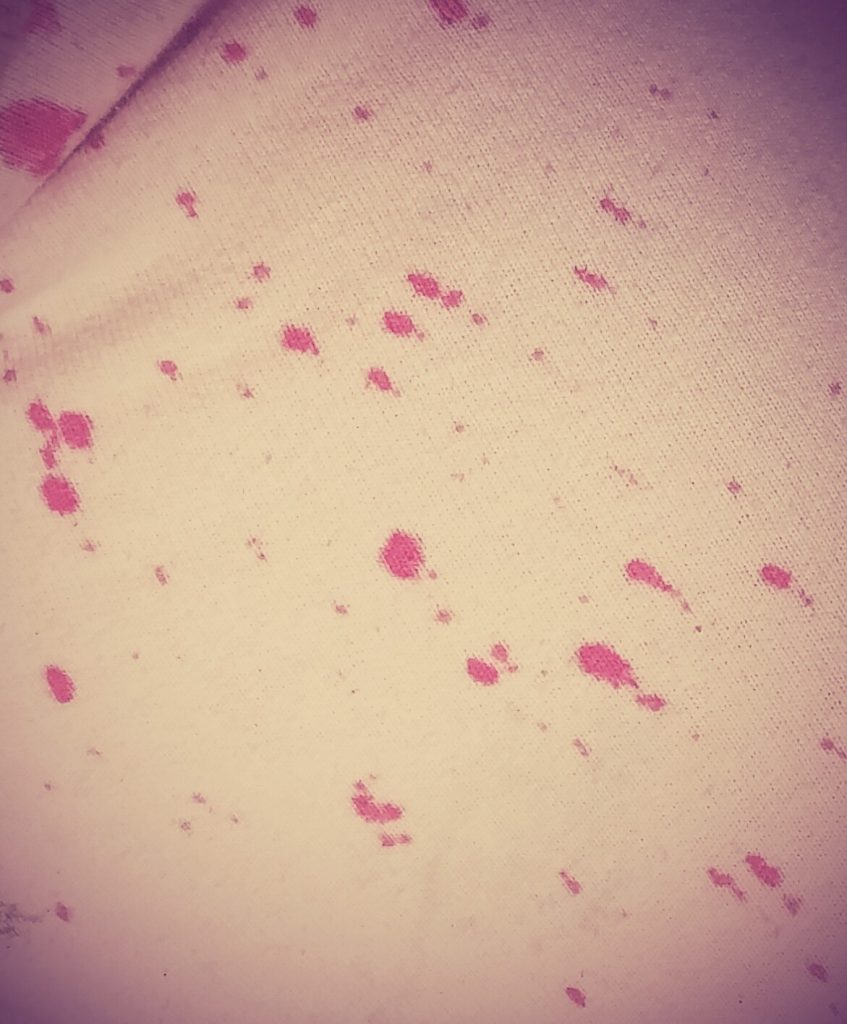 Phase 4:
I am the beet juice. The chocolate. The desire for chocolate as a sweet, habitual thing, and the consumption of the chocolate for its necessary nutrients in accessing portions of my brain, as the aphrodisiac expands portions of one's sexuality.
I am the motion of tea towards gravity. I am the dance of physics at play.
I am the spilling of the dream into all crevices of what I expect to be my reality. I am new. I am change. I am discoloration for the sake of art.
I am the dream spilling over. I am the CED meeting more perfectly the OED. I am asleep when I am awake, and awake when I am asleep until the differentiation is not so necessary.
I am all things, but I am a vessel and vehicle. Pouring one container into another so that it can be defined. Experienced. I am the flow. The measure. I am.
So depending on the Phase frequency I am focused, a mundane act of messes becomes pathetic or profound.
Where are you focused? Do you see the beauty in a repeated behavior that might otherwise be annoying? Are your eyes open to the extent that we are connected and coincidences might be great teachers? What are you adventures in your Multidimensional Dream? 
Interested in knowing what Phase you frequent? Take our quiz to find out.
We would love to hear from you! You can connect with us on Facebook, join our Age of OM Forum, or reach out to us through other modes of social media or thoughtforms.
With Love Runneth Over,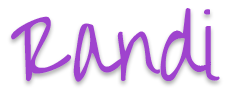 *The Phases are introduced by Dali in the forum session "Vessel Phasing as Explained by Dali"
**The Phases are explained in reference to dualism and integration in the forum session "Sustainable Body" (Join our community to access the forum sessions. It's free!)
P.S. I am working as much as possible on the principle of energetic exchange. If you've enjoyed this post and have taken something from it, feel free to exchange with me via the donation options below or contact me with another offering. It is very much appreciated!