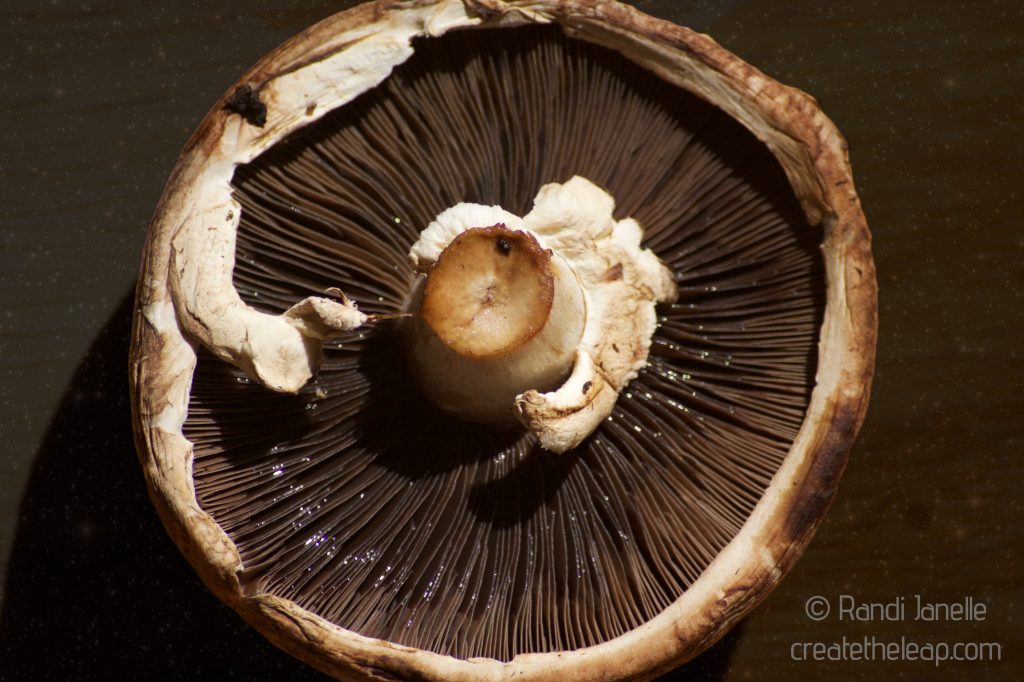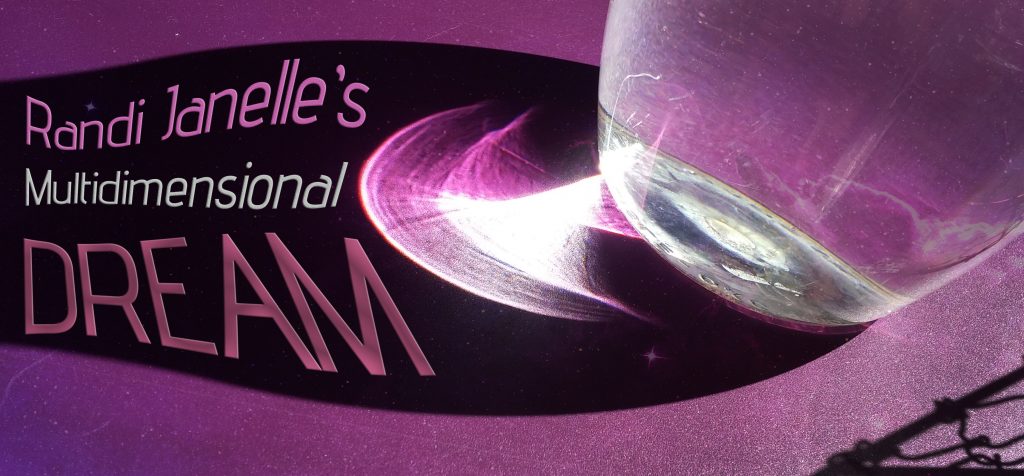 I'm in the attic. I'm looking for the VGA cable to my iPad…
I haven't needed this cable in over 2 years, but it should be in the small box with the other "electronics I haven't used or needed in years"…
Okay, there's the box. And yes! It's marked "iPad cables." But where are they?
Good thing its cooler this morning, otherwise I'd be starting to stick to my clothes with a sheen of sweat as adhesive…
Okay, where are the cables then?
The attic is a typical one. The ceilings aren't quite as high as in the young adult novels where the kid finds his grandfather's treasure and the adventure begins. Perhaps they'd be high enough for the kid, but for me, I have to bow my back searching through bags of yarn, costume boxes, sentimental items that obviously aren't too sentimental because they are living in an attic.
There's a narrow alley between mountains of bins and empty suitcases and rolls of used gift-wrapping and tissue for the holidays that typically keep me too busy to be cute about wrapping in recycled paper.
Where are those cables?
Speaking of busy, I have a rather busy day today, getting ready for a multi-disciplinary performance of poetry, music, dance, drama and photography. I've got to find the cable to my iPad so the slideshow of photographs can beam onto the back wall of the intimate stage. I really thought the cables would be in the box…
So I'm looking. Rummaging. This box; that one. No. Nope. Awww, man, where are they?
I wonder if my housemates moved the box and the cables fell out. Should I ask them? I already know the answer, they wouldn't have seen it. Is it their fault? I certainly wouldn't have put it in a mislabeled box! Why do these things happen when you're having a busy day?
Stop.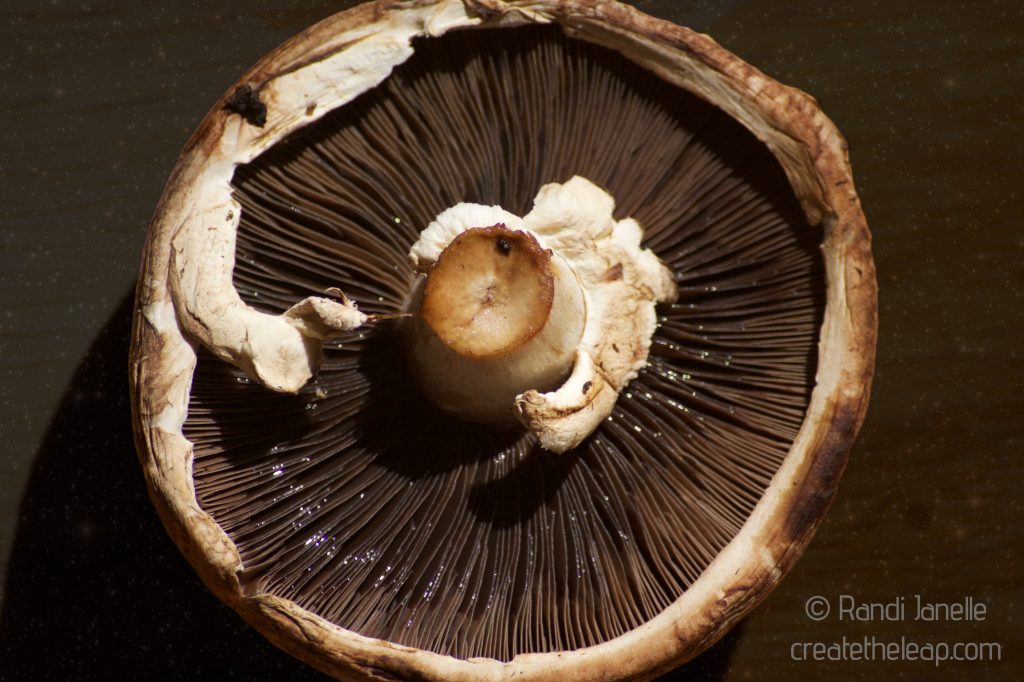 This is where I realize I'm an omniscient being. I woke up this morning ripe with dreams, the closed-eyed variety (CED). I referenced about my Romantic Partner who I have yet to meet in the physical open-eyed dreaming (OED). After complimenting him on a fine meal he created, I woke up and realized he likes to cook. I referenced a HUGE event that a group of us will be co-creating in 2018, shared dreaming. I referenced next week's forum topic and that Dali has more to say on what's called Vessel Phasing (aligning more finely in the physical with the lightbody, or 2DD vessel, in order to experience travel, communication, and the richness of being multidimensional).
All of these magnificent things I've brought into my OED today, and I can't find the f*@!ing cable!
Truly, I want to throw out an explicative there for dramatic purposes because I didn't really curse. Instead, I stay calm and trust I can find the cable. I'm omniscient. The me who last saw/placed the cable somewhere is ME. Within me, connected to me, and in the great timelessness of the present…SHE IS RIGHT HERE!
So I reference:
"Is the cable in the attic?" Yes.
Rummagerummagerummage. My old habits of reasoning take over easily. Well, I haven't looked in this box, yet. Meanwhile, I forget that I should be asking if I want this to be an efficient experience!
Okay, I've got to get smart about this. "Is the cable in this section?" I ask, indicating half the attic. No.
I began to break down the sections, widening my arms to a one square meter. "In this section?" No.
I take a few steps around the gaping hole in the floor to the hallway underneath, trusting as much in my sense of safety and balance in my steps as I do with my connection to my omniscience who IS THE RANDI PLACING THE CABLE SOMEWHERE.
Once more. "This section?" Yes!
I ask again, just to make sure. Yes, yes, yes! is the answer!
The corner is a bunch of gift wrap and gift bags. Why would it be there? But I sit down and trust. I move some things around, trying to tidy them up a bit as I go. A baby blue bag with royal blue snowflake sparkles.
And inside the bag…
Another gift bag. But lo and behold, the cable!
I breathe quickly, gratefully. I laugh–giggle! I tear up knowing that I am connected with an infinite network of guidance. I want to shout to the world, "WE ARE OMNISCIENT!"
I have no recollection of putting the cables in a gift bag, or needing them around Christmas time. But after asking my guidance, I'm sure it was me. I'm sure I had them out thinking I would use them, and instead of putting the various To-Go-In-Attic items away, I put the bag to the side and promptly forgot there were cables in there that I would need nearly a year later.
I'm sure it was me, but how often do we blame others? The ego is very happy to think that it's anyone other than us who is responsible for our current plights. The ego is very happy to maintain an illusion that we are disconnected, and we NEED others to help us/save us/rescue us in an external sense.
And yet, I love my ego for reminding me I am human. I love my mind for creating this false sense of time so I can create an adventure that teaches a lesson FAR beyond put stuff in its proper spot.
This lesson was more exciting: We are always creating our reality. We are intrinsic to ourselves, outside time, in the infinite present. We are intrinsic to each other. Reach out not for someone to save you, because you are never drowning. Reach out for the assisting that is there BECAUSE YOU ARE THERE. We are on the surface of the deep, deep depths of our multidimensionality.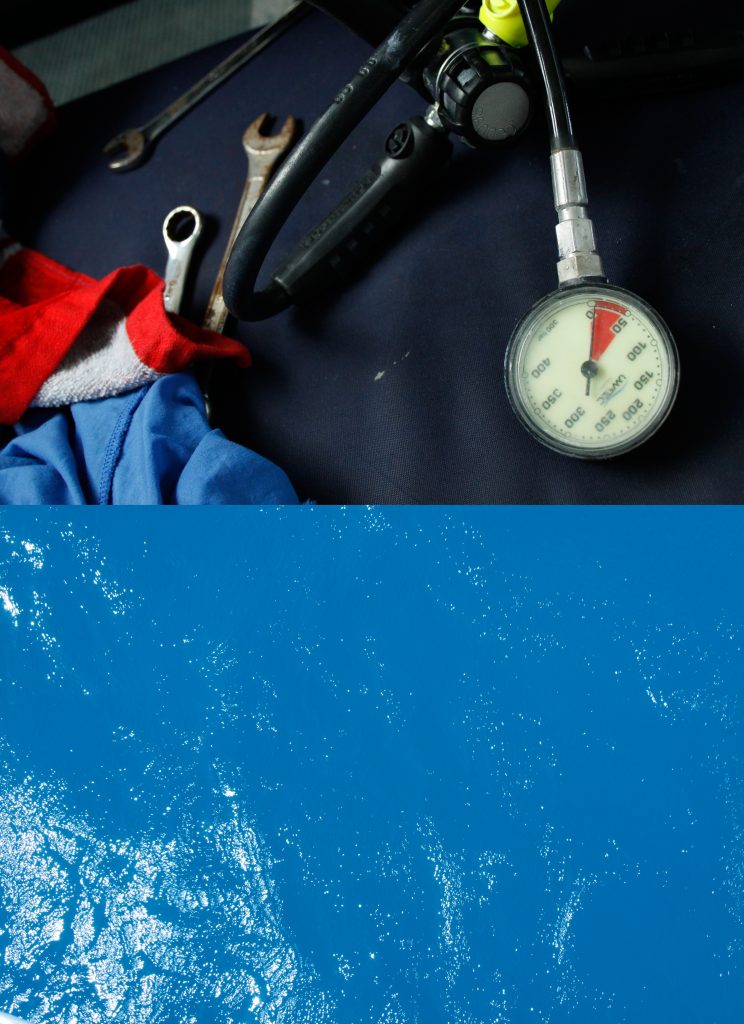 The VGA cable for the iPad is the same as scuba diving to ocean floor where the world is suddenly alive with a pressure, creatures, and experience unlike anything you've ever beheld. We must trust in our equipment, our network of connection, our breath, our reason for being in both instances.
When you're looking for something, know it's not lost. It is right where a version of YOU that is YOU is placing it. When you're looking for guidance, know that it is within you. Know that often guidance is in your dreams, in your daily experiences, even in those that exist in the "future."
All we need to do is connect.
Here's a verse from the poem Navigation that I'm performing on Friday:
We are as multi-faceted as the multiverses.

so let's Enjoy us MAGNIFIED

as diverse.

Create in an orchestration of elements,

Marvel at the super

in heroic collaborations.
FOOD/SCUBA FOR THOUGHT:
Do you consider yourself connected? To alternate timelines? To the idea of the infinite present?
Do you consider the YOU that last put down your keys as existing in the present along with YOU? Do you consider the escapade of finding a cable, your keys–your sanity in a world that may consider asking questions of the quantum entangled energy that is you insane–a worthy reason for being? Perhaps also to experience separation in order to realize that we are all Source?
Do you believe you can reference? The first step is to TRUST. However you construct your reality is the KEY to creating it…so if you trust in your ability to connect to that missing object via the YOU that left it there, then it is so! This is truly all that referencing is…connection!
Whether you're swimming in tears of mirabilia from using your omniscience to find your keys, or considering the complexity of a mushroom like the complexity of our multidimensionality, I hope that your adventure is as unique and diverse as YOU!
Love,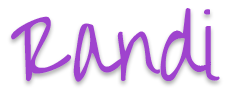 P.S. I am working as much as possible on the principle of energetic exchange. If you've enjoyed this post and have taken something from it, feel free to exchange with me via the donation options below or contact me with another offering. It is very much appreciated!