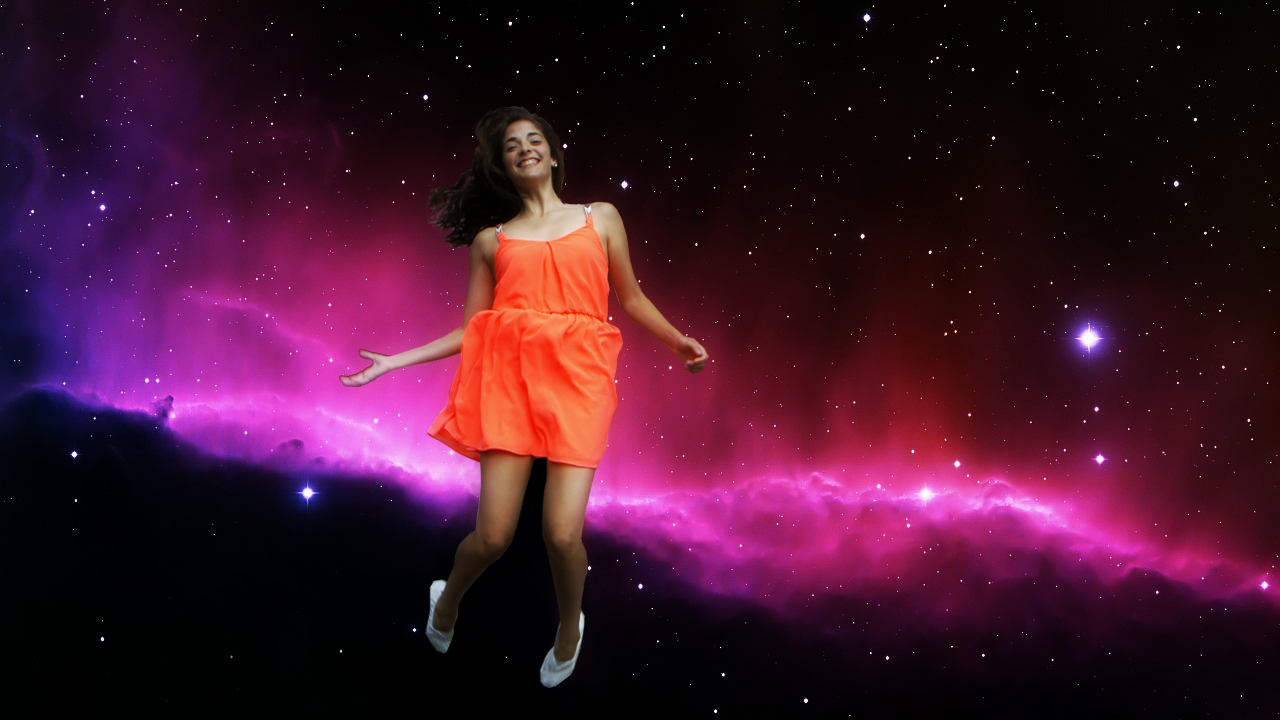 Create the leap to live the entirety of YOU!
We are in a new era – an exciting time for sure! The Industrial Age is over. The old way of looking at life and world view of linear time, separation, physically working hard to succeed and one-thing-has-nothing-to-do-with-the-other-thinking is over.  In this new era, consciousness and waking up is the new black.
Welcome to Create The Leap – We are Ashley and Randi (a mother-daughter team!) sharing channeled wisdom to help us jump into multidimensional living as the omniscient beings we truly are!
Here are our stories:
Ashley Long: I never thought being genuinely happy each day was possible. It wasn't what I experienced as a child. I was very shy and never felt I belonged anywhere. I was overly sensitive – seeing things not there, feeling what someone else was feeling, knowing things before they happened. It caused a lot of anxiety and severe depression.
Those times were very dark and suicide was a constant thought.
Besides a voracious desire to study that unseen world, I was also very drawn to playing cards. I had no idea why – weren't they just for games like Go Fish? I knew they were for more, but I had no idea what.
I studied Tarot and tried to read playing cards by associating them with the Tarot. But something was still missing.
I studied astrology and numerology and made the connection with the numbers and playing cards. I was getting closer!
I finally came across the The Mystic Test Book by Olney H. Richmond and it all made sense and fell into place for me. I studied the cards with a new perspective and began using them to understand my life and those around me.
The deck of playing cards is one of the ancient wisdom systems created to guide and teach us.
It is what our deck of playing cards were originally created for: to contain the wisdom of the energetic patterns of the Universe – which is also within each one of us- so we can learn to live from our higher consciousness.
The deck is a book of sorts; a guide; a roadmap for living holistically.
Better yet, just as the snapshot of the stars at the time of your birth reveals a lot about YOU – the cards have a similar system.
When Randi began channeling, one of the topics that came through was an introduction to The Architect of the Cards. I began asking for deeper meanings of the cards that would assist us in this new way of living.
You have a birth card along with a whole spread of cards, that reveals the energetic essence of you. It is what I have used to create that leap in my own life.
Once I knew that my birth card (the 6♣) was known as the psychic card and that Six of Clubs people have a responsibility to the truth and to showing the way for others, I was able to put all the confusing pieces of the puzzle that was me, together.
Knowing who I was at my core opened opportunities, drew amazing mentors and teachers into my life and changed everything for me.
I knew I wanted to make my work with the cards my mission – to help others see who they really are and to navigate life from a higher perspective.
I offer Readings and Forecasts to assist you on your journey. I also work with Creatives in getting clear and manifesting the creative life they are desiring with their work.
Start by grabbing my FREE ebook that explains the system within the cards. You can learn about your birth card and about your intricate energetic patterns.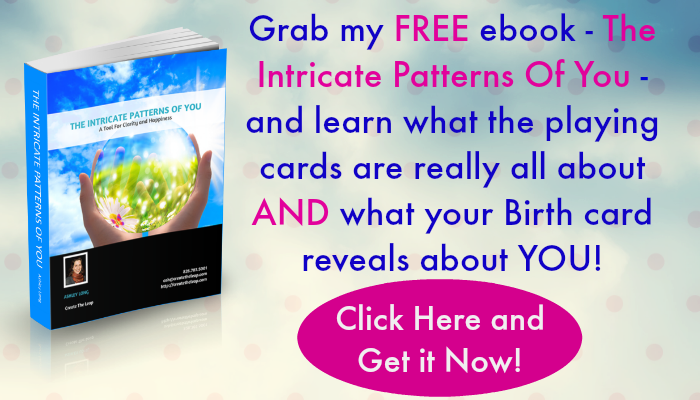 Life is meant to be an amazing adventure! You're not here to struggle and be side-swiped at every move.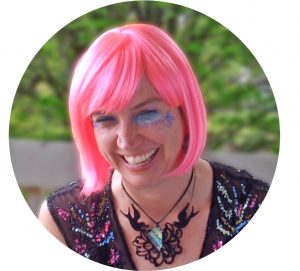 Randi Janelle: I'm an author, performance poet, photographer, yoga instructor and much more. I've toured as a poet in Australia and New Zealand, where I thrived for four years. I created and performed a poetry-meets-photography-meets-comedy show called "A Traveller's Heart," honoring the wild adventure of making a home from foreign soil. My first novel in The Story series came out on Halloween of 2015.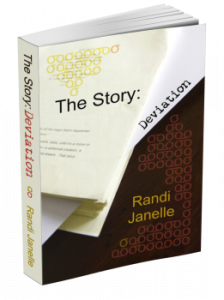 I began channeling Zalsider, which presented themselves as a multitude of star beings, on New Years of 2016. Having grown up guided by other channeled entities such as Seth and Abraham, this was not too totally strange for me.
The channeled information speaks of our evolution as a species to a time when we can access our multidimensionality and realize that we are much more than our physical presence here on Earth.
As a general statement, they are teaching on the essence of infinity, and ask that we hold what resonates and respect what doesn't.  They say being empowered by love is the key, and going inward to begin a rich and dynamic relationship with your own guides.  This is aligned timing as the mass consciousness rises in frequency and looks to the next phase of our paradigm shift, from separation to integration as unique beings of one love.
Since meeting Zalsider, I've been introduced to a few more guides who are offering assistance with dream work, bodywork, and spiritwalking, not to mention meeting alternate lifetimes and timelines (alternate versions of me!), and physical and non-physical beings on different planets and galaxies.
Zalsider has evolved into a project of compiling and cross-referencing all information that has been brought through channels and otherwise on the nature of our Universe. I am truly learning the extent to which we are connected energetically, and am enormously grateful to be sharing this story!
Why our content is so valuable to readers like you:
Are you ready to see the magic and possibilities in life? (instead of the hardships, struggle and limitations?)
Have you ever wondered if you had the capability to explore beyond your life here on Earth?
Would you like to use your challenges to uplevel your life? (instead of being bitter or feeling hopeless)
Are you wanting to go deeper with your dreamwork so you can access your multidimensionality?
We are so much more than we think we are. We are fully in control of what comes into our life. We get to choose the life we want to live – limited only by our creativity and imagination. We are omniscient. We are here to explore, experience and enjoy!
Got Questions? Please Contact Us!