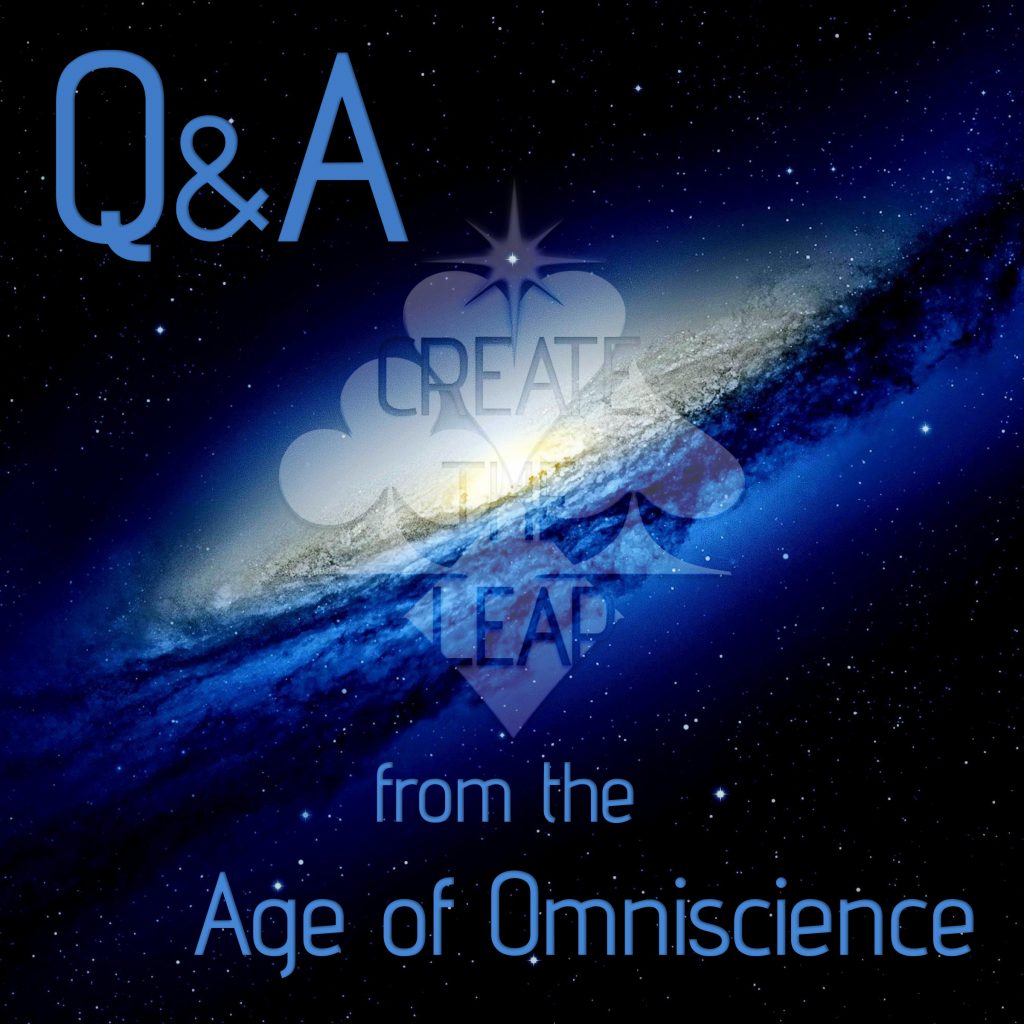 Randi was inspired to ask a question of our guides after listening to another podcast: "The Primitive Streak". The Radiolab episode was on the question of when a soul enters a human, as the ethical standard of growing them in labs is to desist at 14 days. Randi was curious to know OM's take, and henceforth is the answer! They speak of our idea of soul and the evolution of our science…and Mice People and soulful trash!
Give it a listen and let us know what you think.
Interested in learning more? Join our FREE Stellar Family Community to access a forum of channeled sessions in print, video, and more podcasts. Sign up here!