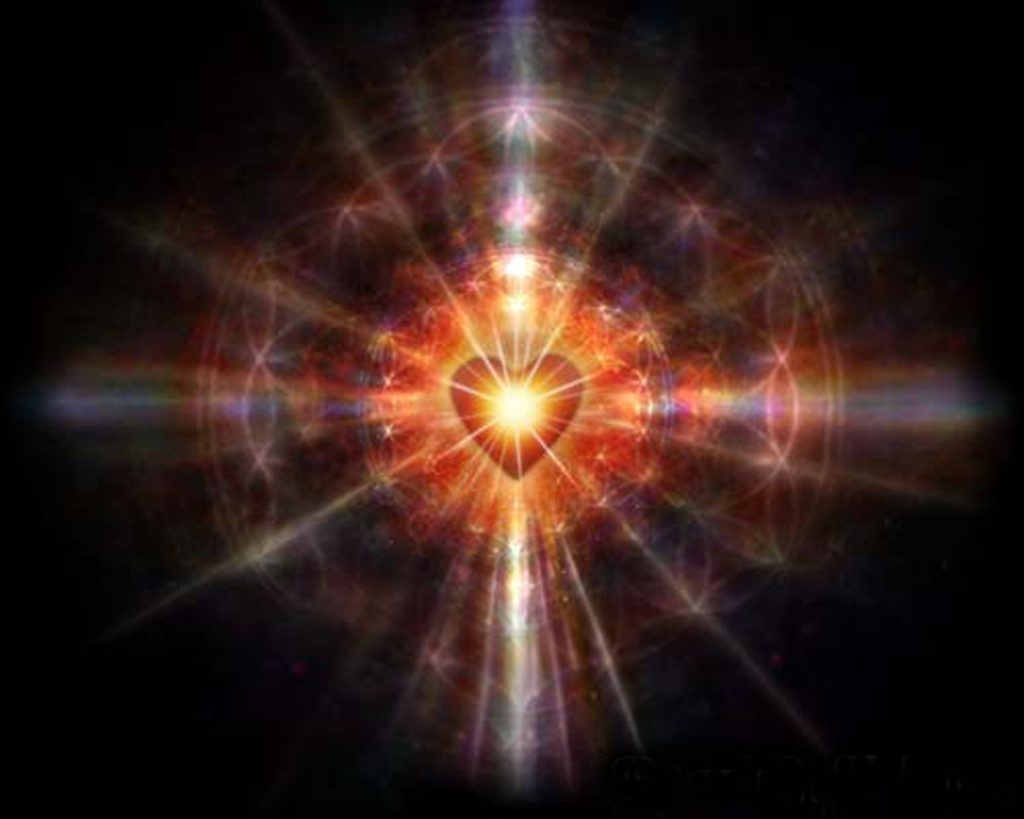 Greetings to all who are reading, connecting, and asking so that this may be another point of reference along your journey.
We are OM and we are many voices. Now, we are a voice in response to the presidential election and the confusion that many are feeling, not only in America but also around the world.
First and foremost, we are wanting to remind you all that right and wrong exist in a paradigm of its own. It exists at a frequency of polarization. As your focus evolves into "lighter" and expanded densities of vibration, polarization becomes paramount, so that you are presented with an opportunity to CHOOSE. It is a dynamic component to your reality that one is not privy to from an integrated viewpoint.
The American president varies according to one's perspective. As we are evolving, we are coming to understand that reality is a dream, a creation, a journey that is as unique as you. You are coming to realize that ALL components of your reality are a fabrication of your choice and shared constructs of agreement. You are agreeing, from a non-physical vantage, to live in this time with such excitement, passion, and ultimately empowerment through CHOICE. Other densities (many that you consider to be your "past" and in many other lands and nations that exist currently in your present) are living a situation of powerlessness. They agree that their authority figures determine their lives: their parents, their gods, their political leaders.
However, many Americans are stepping outside of the construct of external determinants shaping their reality. It is the formation of American culture to go against authority and create its own. Donald Trump represents this paradigm more than any other. He is a symbol of change, of radical agreement that things be different than they were before. Hillary Clinton, though she also represents much more, represents the status quo.
But you all are living in a climate of change. As soon as you deem that Trump is "wrong" and Hillary (or any other leader of your preference) is "right", you are placing yourself in that space of polarization.
Mankind on Earth is established as a construct of polarization as fundamental to your NOW as the culture of family, of work, of love. If you live and agree to focus on polar opposites, you are agreeing to be here as humans have time and time again through conflict and contrast (and we would remind you that time exists ONLY to experience this journey). However, you are also here NOW, because many of you are choosing to go beyond that framework of time and duality and to integrate as Love.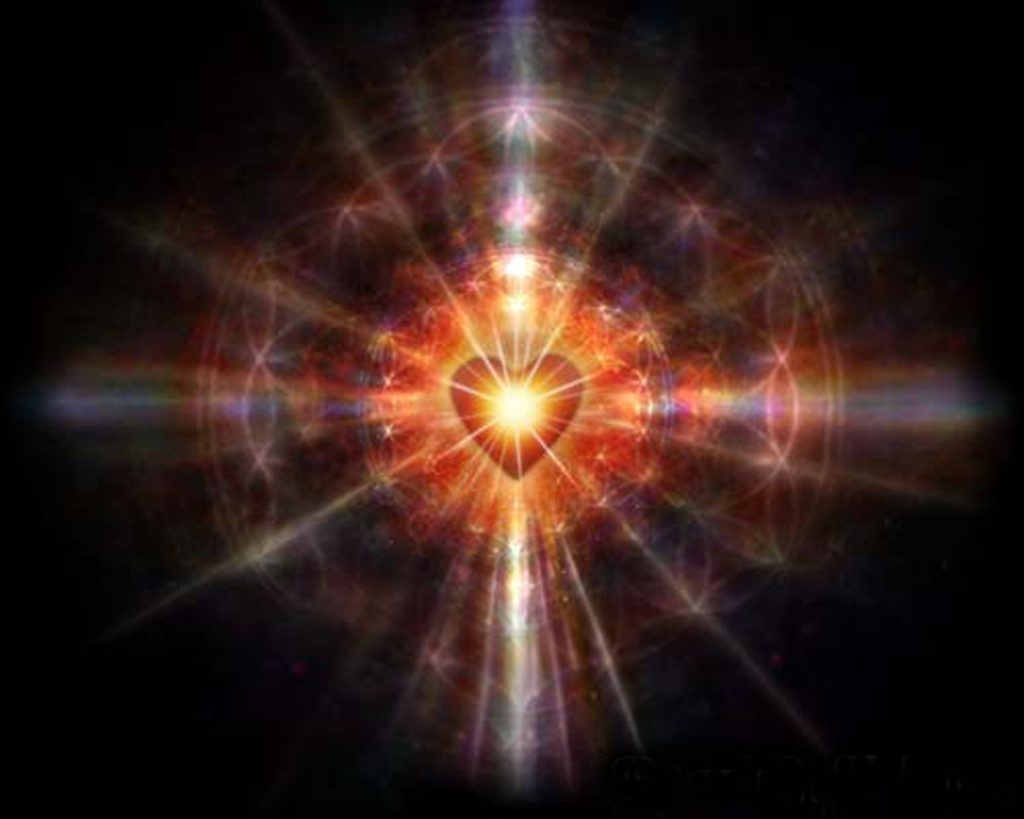 Love permeates everything. Love is Source. Love is the definition of matter and all things that ARE in the physical universe and non-physical. Love exists as integration, as well as polarization. Still, Love defined by hate is a different kind of love. It is a love that exists alongside the concepts of right, good, light, and happy. Integrated Love is the fabric of reality that we all experience, on the Earthly planes and beyond.
So as you are feeling confused as to how Trump could be elected president in a nation that appears to be progressing, evolving (as our voice indicates for the Age of Omniscience–connecting beyond the Earth by loving the Earth and every element of your nature), we would say to you that this has manifested from a greater asking of change.
Yes, a president is a symbol. But if one does not align with the views of the president, there is an opportunity to care for each other outside the dictation of the government. Do you wait for the government to determine your life? Or if you want to help those around you, do you do it? This election has created an opportunity of self- and community-reflection. If you want to connect through Love, then connect. If you want to empathize with others, then share space with them. If you want someone to stand up for minorities, then stand up for them. Do it through direct connection. Converse, connect, BE with them. This is Love. Campaigning with violence, hatred, judgement, or distress is choosing the confines of polarization.
This election is alerting many that the government no longer serves as the caretaker. You yourself, through integration and non-judgement, create a greater energy of connection. As you are understanding that you are also ALL, you remove yourself from the need for societal permission to tell you that you are distanced from others, and that a system is more appropriate to govern you and that which is outside of you.
This election is a answer to an asking to choose. Do I feel that my government is an ultimate authority over my life? An ultimate authority over my community? Do I trust that the energy that I choose on a daily basis is that framework in which I live my life? Do I possess an open-eyed perspective that transcends the polarization of narrow focus? Do I fear external circumstances, or do I understand that those things that are seemingly beyond my control are an energetic match to my vibration of feeling out of control?
This election has bonded people together in a way that differs from others in your history. It is a time when countries are less separated, and the human world-consciousness is looking to unite in this expansion of humanity beyond the recognized dimensions of physical reality. In every moment, you are choosing how to live that moment.
Choose Love. Choose the empowerment that comes with Love. Evaluate what you fear and ask, why? Am I responsible for another's reality, or my own? When you recognize you as a singular human creating your dream, you let go of the need to save, fix, or determine the experience of others. There is a true co-creation and cooperation that comes with that release. When you are working together in a sense of unconditional Love, then the vibration of unity is achieved far more than a vibration of "I know what's best for ALL."
We suggest you take this message and compare it with your own beliefs on reality, for those are the mastery of your own life. We invite you to release the need to control others. Only your existence is in your hands.
As you are aligning with the existence of Love, the same Love that courses through every atom and particle and non-physical idea throughout creation, you are further aware that it is Love as those situations, scenarios and surprises in your life, and the need for right/wrong, good/bad and fear/love does not determine your reality.
It may be hard to see through the lens of polarity, but this election is shaking things up in a way that offers MORE scenarios of Love than another outcome. Release fear. Release control and make your choices from a place of Love, inspiration, and direct connection. Delight as the journey unfolds.
We are here and we are the Love permeating EVERYTHING, as you essentially are the same.