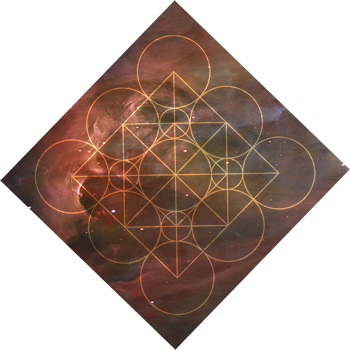 Dearest Energies with which We Are Exchanging,
I want to share a bit of my experience, as this journey of remembering/immersing into my omniscience is a wild and wonderful one. I am realizing that all I have to do is ask, and I am given clarity.
I admit, one of the first questions I had for my guides when I met them back in January was, "Can I win the lottery?" The answer, of course, was, "Yes." All things happen. All possibilities/avenues-imagined/versions of reality exist. There are as many Randis that win the lottery as there are planets in the galaxy. (I spoke to the Randi (Pink) who won the 1.5 billion lottery earlier this year, and received an unexpected message from another Randi – more details in a previous blog post.)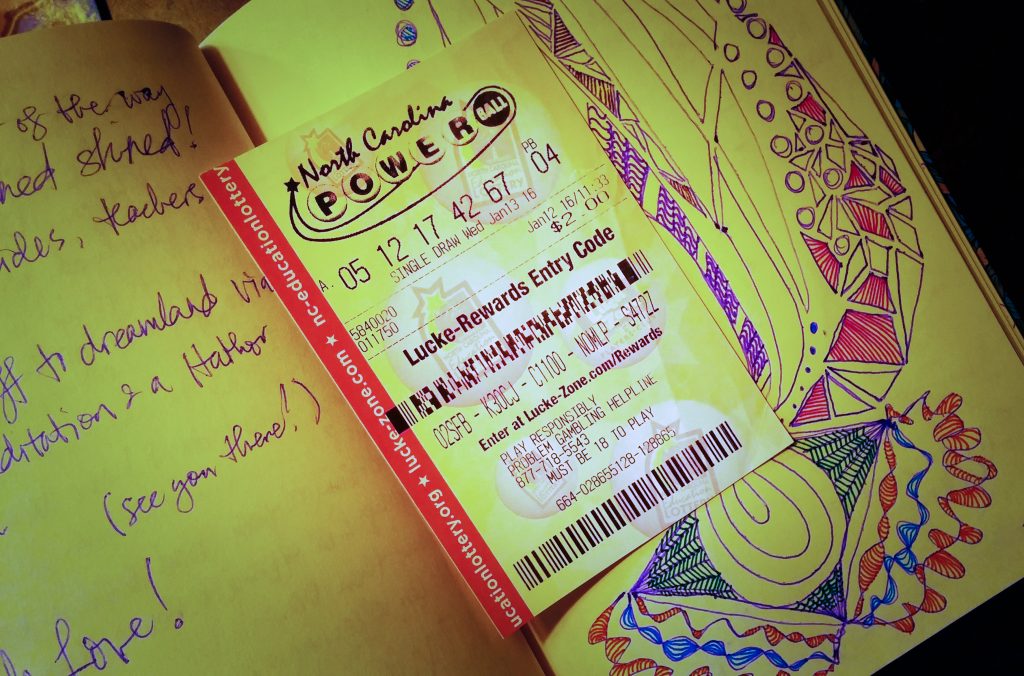 (This latter desire stems from my 9♥ & 9♦ birth and ruling cards!)
I've also been given an energetic exercise called referencing. It's asking about WHEN something is manifesting according to a choice of alignment…something similar to prediction or forecasting. We're working to develop material around it to share with you. But it's teaching me that we can utilize our omniscience to plan as well, and how if we trust and hold a frequency, often it appears sooner than referenced.
For example, when I first did the exercise in June, I received that I have a reference plateau in mid-August regarding yoga. That's the only information that came from asking what plateaus I'm aligned with. (A plateau is an energy/event/creation that defines a significant frequency that changes the regularity of your OED (open-eyed dream), so that the Randi who decides one way or the other differs more drastically from the other. Basically, a life-changing juncture.) When I did the exercise in July, I received more clarity on that yoga plateau–it would be an inspired action that is prosperous in the short term. A couple weeks later, I returned home from my roadtrip and back to teaching yoga classes. After comments on how much my students missed me (and my missing them!), I was inspired to add another morning class to the weekly schedule.
I realized after the fact that this decision was the reference plateau that was originally given in June…and instead of mid-August, it had manifested in early August! My commitment to yoga (and the energetic exchange it affords me as income…no pun intended!) had "quickened" the plateau.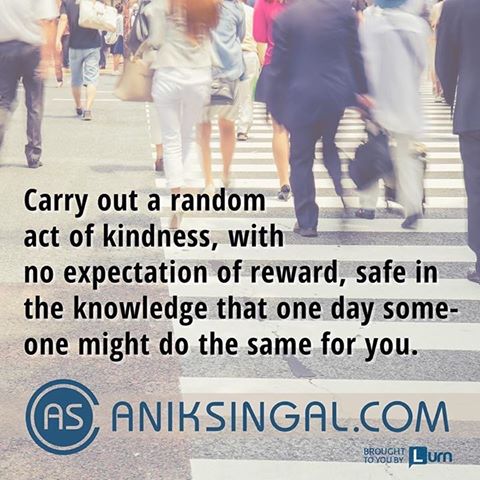 To back up a bit, Ashley and I decided in July to do referencing for Create the Leap. What are our overall goals? For us to make more money from this, or to share it with as many people as possible? We had been "introduced" to energetic exchange, so we referenced 3 timelines. (A timeline is a "projected path" of a focused frequency):
Amethyst (after a kick-ass spiritual business coach!)
Anik (after Anik Singal, an entrepreneur and philanthropist)
Oprah (who needs no introduction!)
We wrote down the specifics of our goals: community, sessions, touring, and projects such as Soulmancing and Zalsider. In each timeline, we were given dates and numbers. It may sound very mystical, but all timelines are existing NOW, remember? It's simply a matter of CHOOSING which one we'd like to experience in our OED (open-eyed dream).
We landed on the Anik Timeline as one that we align with. There is a strong focus on community and sharing, rather than investing in a profit from more personal sessions, paid memberships, etc. Ashley and I are just "making ends meet" and putting a lot of hours into this new enterprise. But realizing that the free membership community is going to share this information more broadly, and encourage the concept of energetic exchange, we (our egos) had to adjust to letting go of the paid memberships as an income source for us both. This means we are trusting that we are receiving money or exchanges to pay for our basic needs: rent, transportation, and food.
In the middle of writing this blog post, I was inspired to follow a lead. A couple months ago, a friend had suggested we crowd fund to create an RV that will be Ashley's home and a conduit for us to take this work on the road. I dismissed the concept at the time, because I figured it would be more work than it was worth (plus I'm winning the lottery soon, right?!). But in looking for an image to place in the Hero's Journey videos yesterday, I came across a talented artist Piper Thibodeau who is using social media and crowd funding to make a living and publish a book of her daily paintings. I was previously unfamiliar with the site Patreon, but so many are using it to get paid as freelance creators, so the fans pay the artist directly to access and further utilize their work. (Thank you, Piper & my omniscience for offering me that insight!)
Yesterday evening, after a walk in a summer neighborhood ripe with children playing in golden light and the indulgence of frozen yogurt from the local shop YOLO, Ashley and I re-considered crowd funding as energetic exchange for Create the Leap. For a few months we were "banking" on winning the lottery as an "unconscious" fund for this work, but now I'm understanding how a conscious building of community through connection and energetic exchange solidifies our chosen path.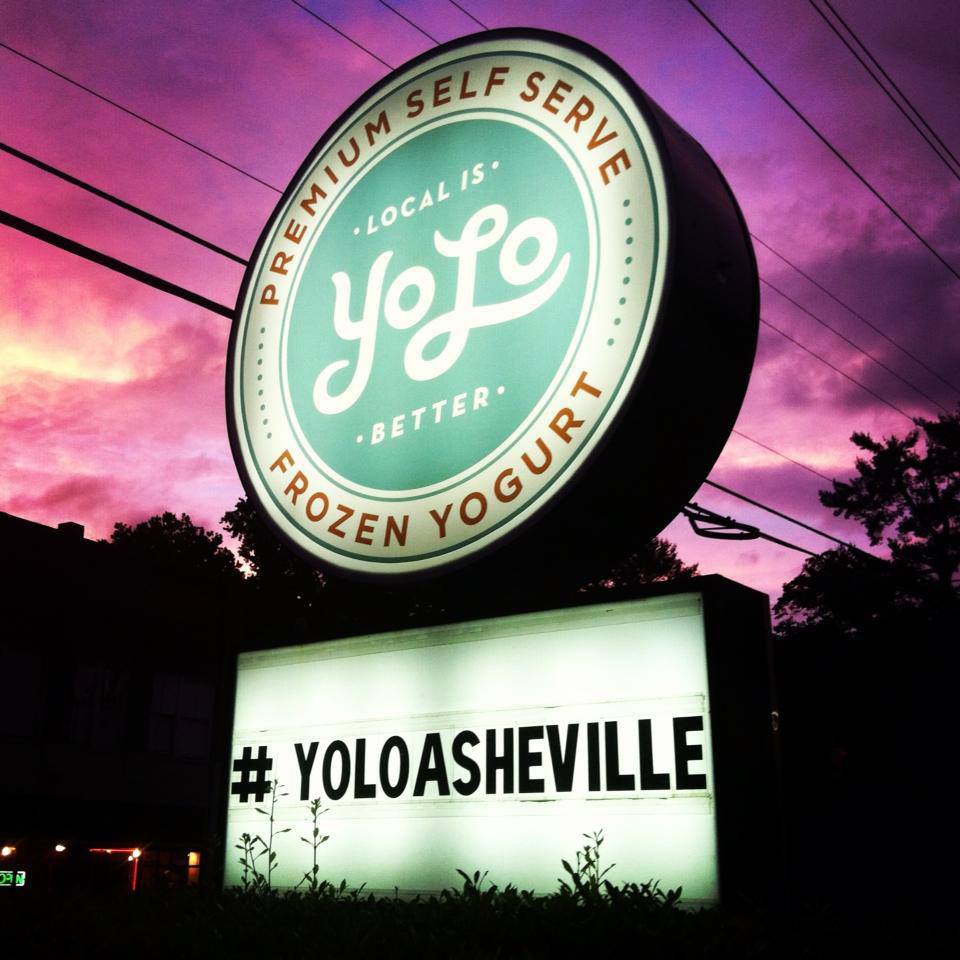 We are not quite aligned yet to utilize crowd funding, but it is an excellent example of energetic exchange. I am enamored with the idea that this work is not just spiritual work, but holistic work, satisfying so many components of our multidimensionality. To me, investing in that pays far more dividends than mutual funds. 🙂
The Randi who receives millions to facilitate the Age of Omniscience has a different lifestyle. Yes, she is propelled into the media through the act of winning the lottery, which then promotes the work, but she is also living and learning what it is to have large sums of money and who to say yes to, and who to say no. It is postponing her progress of knowing the depth and grounding of this guidance, and what can be offered and expected through the more personal connection of energetic exchange.
I believe in my bones that through this work there is a time (or frequency) of me being the conduit for large investments for the Age of Omniscience (green energy and sustainable technology, Earth rehabilitation and clean up programs, platforms for communication and sharing such as Jeanne White Eagle's University & Interstellar Communication Center, and so much more!). But I do not require lottery winnings at this time to do it. Only a community of connection.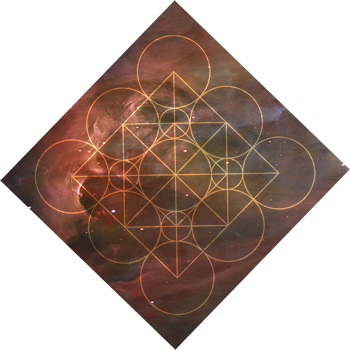 It's an incredible feeling, the limitlessness of what I can do as this focused frequency and personality. But currently, I'm learning patience. To stay present. Now is the time to connect personally, and relearn what it is to exchange with another. Trust that I do not require a large sum of money to get this work off the ground and further into the reaches of us as stars.
So if you're inspired by these words, pass them on. The energy of inspiration and connection travels so widely and freely, it feels like YOLO in a summer park. It feels like the next insight is just around the corner. It feels like perhaps the whole reason why we are in these human lives is this.
Thank you for exchanging with me, and I hope your own transactions are satisfying, thrilling and insightful!
Love,
Randi
P.S. Check out OM's words on Energetic Exchange in the Stellar Family Forum. Not a member of our FREE community yet? Join here!