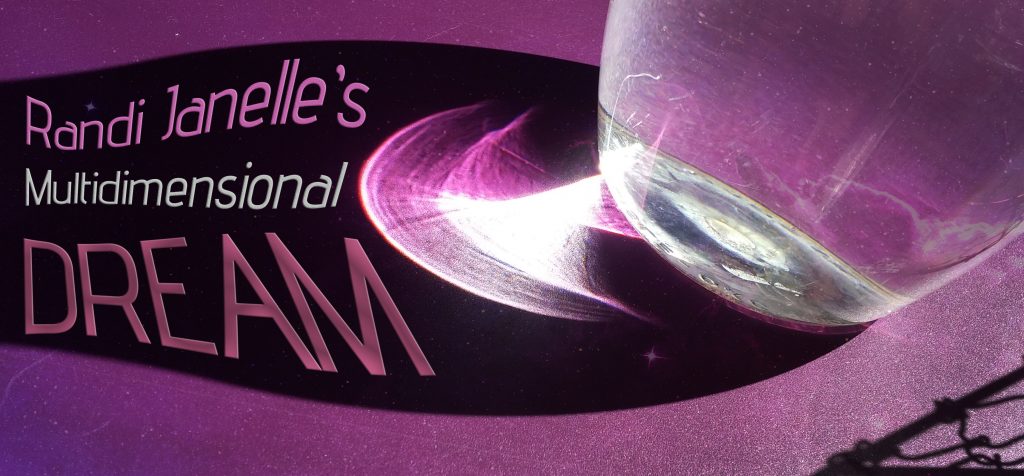 Hi. My name is Randi Janelle, and I'm an Omniscient Being.
What do they say? The first step is escaping denial. Well, then, I'm probably on my 4th.
I'm a channel to assist in this Age of Omniscience. I began channeling this information consciously on New Years 2016, but I've been channeling for a while (through writing fiction, poetry, teaching yoga, photographing…). Realizing that I had non-physical entities bringing me information through the swing of a pendulum, then from pen to notebook curled up in bed after rich morning dreams, then verbally channeling with chirps of the birds nesting in Spring…these were my introductions to concepts that are shaping the course of my life.
Step one has been happening over the past year. Many of my friends and family do not understand what it is to channel non-physical entities with a multidimensional perspective. Many do, and yet, all are supporting me in one way or another. I am stepping out of a sense of denial that I can ever return to my previous perspective–comfy creating in a space designed for the 20th century. Books are read and fiction is revered. Performance poetry…well, there's still a niche there. Poetry is the language of the heart, right? Photography! Oh yes, revered by the 3rd-grader gifted with her first pink point-and-shoot to the older gents with tents worth of gear. A yoga teacher is actually a popular profession in my alternative town of Asheville, North Carolina.
All of these vehicles of expression that I have practiced over the years are understood. They are part of the mainstream, if not bobbing along the with the current on the fringe. They are joys and constants that I will continue to create as enrichments to my life and to those that my art inspires.
But what is an Omniscient Being? What is the 2DD? The 8DD? Who is Relu of Tergis, part of the Chaxun Consciousness and Planet Rain?
The true denial that I have been living for the past several months is that there aren't those out there that are seeking the information that I'm channeling. I've been battling a demon that whispers in the odd moments, "You're too different. You won't be respected, anymore. This is too strange, and how would anyone trust you're not just making it up?" I've assumed deep down inside that my supportive community will abandon me on the principle that we can't relate. They may eat Kelloggs Corn Flakes. I eat Pink Quinoa and Chia Seed Porridge.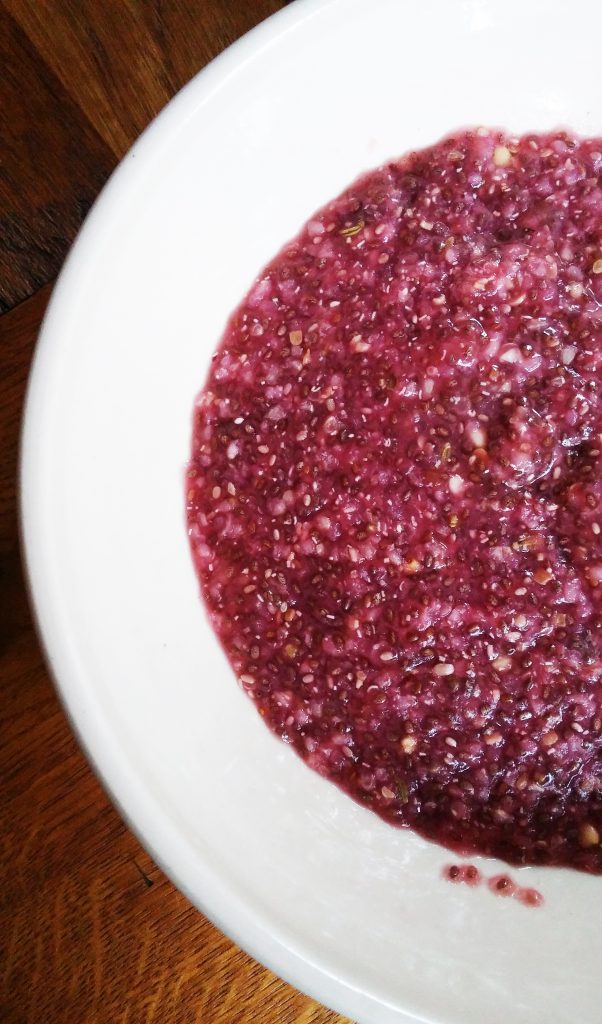 So I'm coming to grips and I'm coming out. This announcement has already been announced, and I'm happy to be truly connecting, not as Randi Janelle: Poet, Author, Photographer, Yoga Instructor, Cat Whisperer…but as Randi Janelle: Channel. I channel all artistic endeavors as well as this expansive sharing that I've chosen to bring into this life. I realize it is my purpose, my reason for being, the Big Kahuna. My Source Soul Contract.
Together with my mom, Ashley Long, we are Creating the Leap and encouraging all who feel inspired by this work to declare and live the omniscience within and without.
Meanwhile, I'm sharing in this new format: Randi Janelle's Multidimensional Dream. It's been 9 months since I've began to receive information from our guides. We are sharing in the Stellar Family Forum (join, it's free!), via our You Tube channel, and various social media streams that you can access in the footer of this page. But as we build the work, I am dreaming.
I have gone from channeling an initial entity Zalsider to dozens, focused on a myriad of topics from food, sleep, dreams, evolutionary skills and abilities of the Age of Omniscience (spiritwalking, timewalking, stiiermorphing, etc ;)) that are as common today as wearing contact lenses, writing blog posts, and cycling to work. All of this is represented (and still coming into form!) on our Map of the Age of Omniscience.
Step one is a big one. But as I progress in living as an omniscient being, I am being introduced to more and more. When we admit that we are limitless, the boundaries dissolve. Weekly, I'll meet a new entity and/or discover foods that are opening my pineal gland and/or discover that major occurrences in my life are intrinsic to eclipse cycles. As we evolve, there are eight phases of change that the body goes through to foster our connection with our omniscience. I began shifting into Phase Four last month, and I referenced I'll be here for a year.
What the heck does that mean? Well, I'm elated to be shedding more light through these posts.
I'm still human, and I still have several day jobs, so I've been lately frustrated that I haven't been sharing my story as it evolves in the way that my Energetic Extension is sharing with me during dreams (CED) and while referencing throughout the day (OED). Thus emerged Randi Janelle's Multidimensional Dream! 
My intention is to share candidly with you the evolution of this work as it comes to me. It's not mainstream information YET (one of my goals is to assist in bringing into the mainstream consciousness!), and it can be complex and thrilling. There are many teachers, guides, light workers, and channels who are sharing as we truly live this paradigm shift (the Age of Aquarius is the Age of Omniscience!). We are simply a slice of the ever expanding pie!
Still, from personal experience, it can feel alienating, strange, or confusing to shift into the entirety of who you are. You may be channeling your own conduit of colossal creation and meeting entities, or you may wonder why do I suddenly dream of pink cereal?
Do you consider yourself an omniscient being? Multidimensional?
What creature comforts do you enjoy in the mainstream? Are you ever inspired to swim/step out of it? Or do you create your own stream?
How does your community support you, even if you are desiring support for work/habits/being that differs from theirs? Can you appreciate that our diversity provides an enriching experience? How boring if we were all the same!
Do you support someone who differs from you? That chooses to experience something that you cannot understand? Can you appreciate their journey as much as yours?
I am so grateful to my guides, in this world and beyond, that have supported me. My hope is that in following my story, yours becomes both wonderfully unique and excellently empathic to the journey that we share, as humanity and as cosmic citizens.
Until the next illusory moment of time!
Love,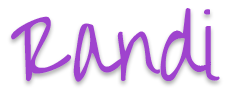 P.S. I am working as much as possible on the principle of energetic exchange. If you've enjoyed this post and have taken something from it, feel free to exchange with me via the donation options below or contact me with another offering. It is very much appreciated!