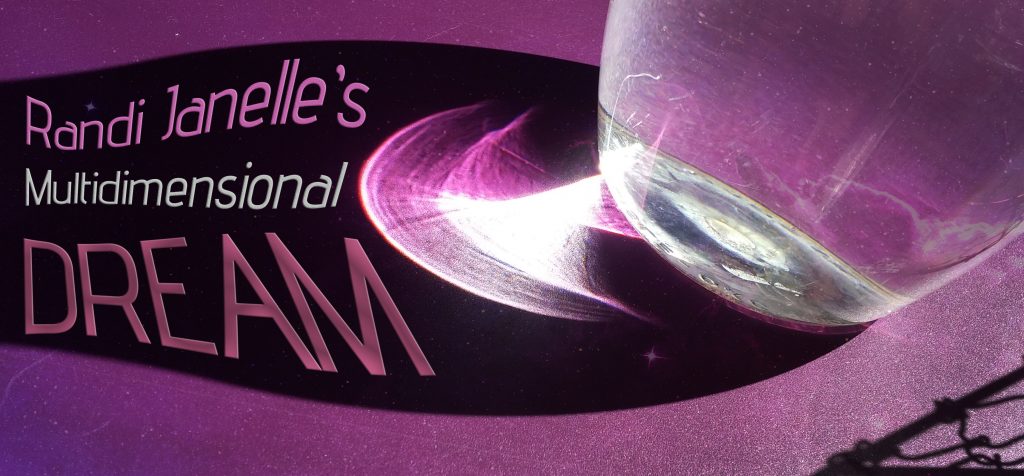 Dearest Dreamers in the Divinity of the Dark,
Part 1 of this post lives here. It's about a New Moon ritual and of letting go in the darkness. This post is about nurturing our natural relationship with the darkness. Not just on New Moons, but everyday.
We've been concentrating on superhero powers as the changes we experience shifting into Love Intrinsic and our 12-strand DNA. The skills that seem otherworldly (or reserved solely for the comic books) are a host of abilities that fall under the category of Jedi Mastery/Magic in our Map to the Age of Omniscience. One of these that I'm reminded of during the dark of the New Moon is night vision.
How often do you wake up from dreams and turn on the light? If not there by your bed, in the bathroom? As the sun sets and you come inside, do you go to the bright lights of the tv, laptop, tablet or phone screen? I'll admit, there are days when I'm a blue-screen juggler!
We have come a long way in our technology and accessibility of artificial light. But in our evolution, we are shifting to being more like the Earth. This doesn't mean caveman and candle days, but it does mean stepping out of the light and sinking/synching back into our communion with the darkness.
Why do we so often blast ourselves with light? (The superstores are almost blinding with their fluorescent god-rays!) Are we afraid of the dark? Of what unknown things are in the shadows? Or have we just adapted to the convenience and freedom it affords us? Are we mindless in our appreciation of the abilities we do have in the dark?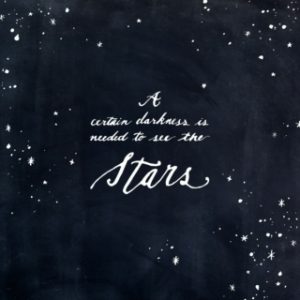 As I talk about in Part 1 of this post, the darkness creates balance with the light. Most places on the Earth experience a shift in light to dark, day to night. We have a circadian cycle in that we need rest and a time to go inward, be still, and reclaim the part of ourselves that is anchored to…nothing! The part of us that is the darkness between the stars.
I've taken steps to trust my steps in the dark. It's a simple thing we can do to begin to invite our "animal" and very natural instincts back into our modern lives:
As the evening descends, use soft lamps or candlelight. Maybe invest in black-out shades to combat a streetlight. Engage in conversation with your partner or friends. Have sex. Read or do restful activities or just rest. Contemplate. Be enveloped and breathed by the darkness.
As you emerge from one dream into another (the sleeping dream to waking dream), wait to turn on the light. What can you see? What do you know about yourself, the space you're in, the feel of your environment. What does your skin on fabric, your feet on the floor, your sense of smell depict to you? What sounds tell you about what is in the shadows? How does your trust and relationship with the darkness assuage any fears?
Try using night lights if you are afraid of stubbing your toes and knocking over grandma's ashes. Let yourself move around in your morning, before the sun has come up without turning on the overheads. Or light a candle. Your vision will begin to shift so that it's less incapacitated by the bright lights. Your body's spacial awareness will help you. The blind can do it, and so can you.
I eat breakfast in the dark. It tells me more about my food and orients my body better to nature than eating under a light.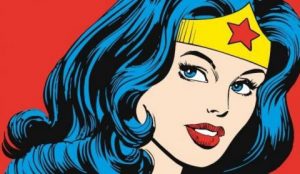 The fusing of the OED (open-eyed dream) and CED (closed-eyed dream) occurs more naturally as we embrace who we are as Earth-bound and Gaia-infused creatures. Yes, Batman has night vision because of his sweet technology, but I'd rather shift into the night vision that is more sustainable. Every time I turn off the night light, open my window to the darkness, and reconnect to that gaping and gulf of nothingness in myself, I am accessing my Jedi power of night vision!
How can you take your steps into this super power? How do you access the darkness or The Void? How does your dreaming reflect the way you walk in the waking world? Can you tread with more confidence that there is nothing to fear in the dark? If there is fear, can you release it? 
If you'd like to share, post about it on our Facebook page, or speak up in our Age of OM Forum. You never know when someone else is going through an owly-adventure and can offer some support and/or (n)sight. 🙂
Night-Humming Love,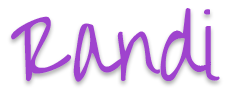 P.S. I am working as much as possible on the principle of energetic exchange (it's not just for the day/night!). If you've enjoyed this post and have taken something from it, feel free to exchange with me via the donation options below or contact me with another offering. It is very much appreciated!
Top image is owl art by Rebecca Sevinir